Picture this: soft, sandy beaches with blue waters; estate wineries set on rolling fields; and an abundance of fresh produce.
You might be imagining some far-off destination like Spain or Italy, but all this can be found closer to home than you might think. Just a two-hour drive outside the city, Norfolk County is waiting to be discovered.
Nicknamed "Ontario's Garden," Norfolk County is one of the leading growing regions in both the province and the country. Fresh asparagus, cherries, ginseng, peppers, cabbage, pumpkins, squash, zucchini and strawberries are all plentiful here. Norfolk is also the number one producer in all of Canada when it comes to sweet potatoes, peanuts, lavender and popping corn. Visit one of the county's many farmers' markets and farmgate stops to get a taste of the incredibly fresh, locally grown produce. Farms like Bonnieheath Estate Lavender & Winery have transitioned away from tobacco to produce new crops.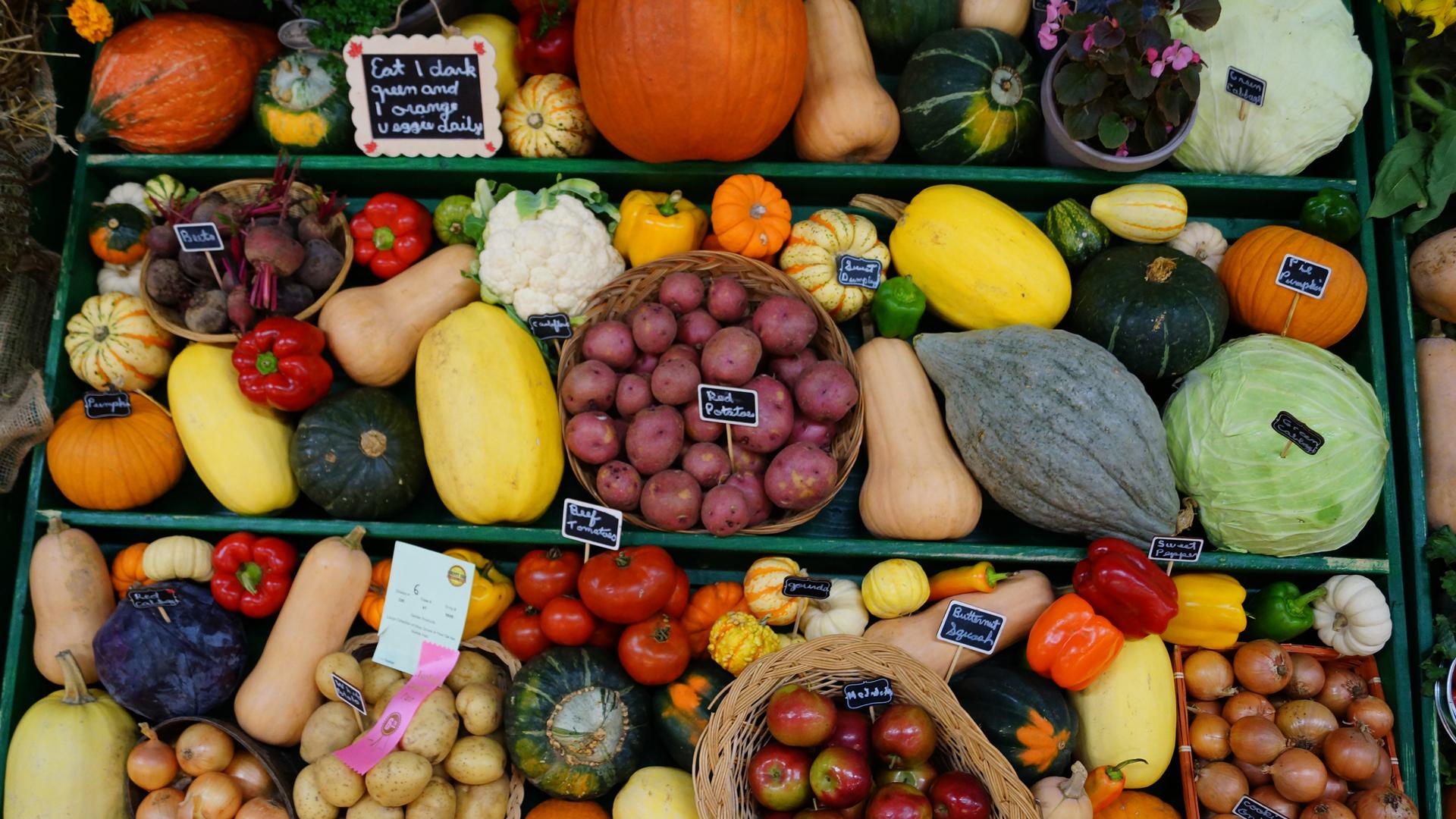 But if you're more into the idea of kicking back and relaxing than shopping through markets, Norfolk County has still got you covered. Its dining scene is strongly rooted in farm-to-table (and lake-to-table) cuisine. Located on the coast of Lake Erie, Norfolk's restaurants benefit from both an abundance of produce and fresh-caught seafood like perch and pickerel.
After a long day of soaking up the sun on Port Dover's beautiful beach and swimming in Lake Erie's blue waters, there are plenty of options to chow down. Head to the Combine in Simcoe for menu items like Norfolk ABC pizza (topped with apple, bacon and cheddar), Great Lakes brick-oven pickerel or crispy perch tacos with butternut aioli. Wash it all down with a Belgian Blonde beer from New Limburg Brewery. Or check out one of the Erie Beach Hotel's eateries. Choose between the Terrace Room, a pub-style spot with a beautiful patio, or the Cove Room, a more upscale dining destination.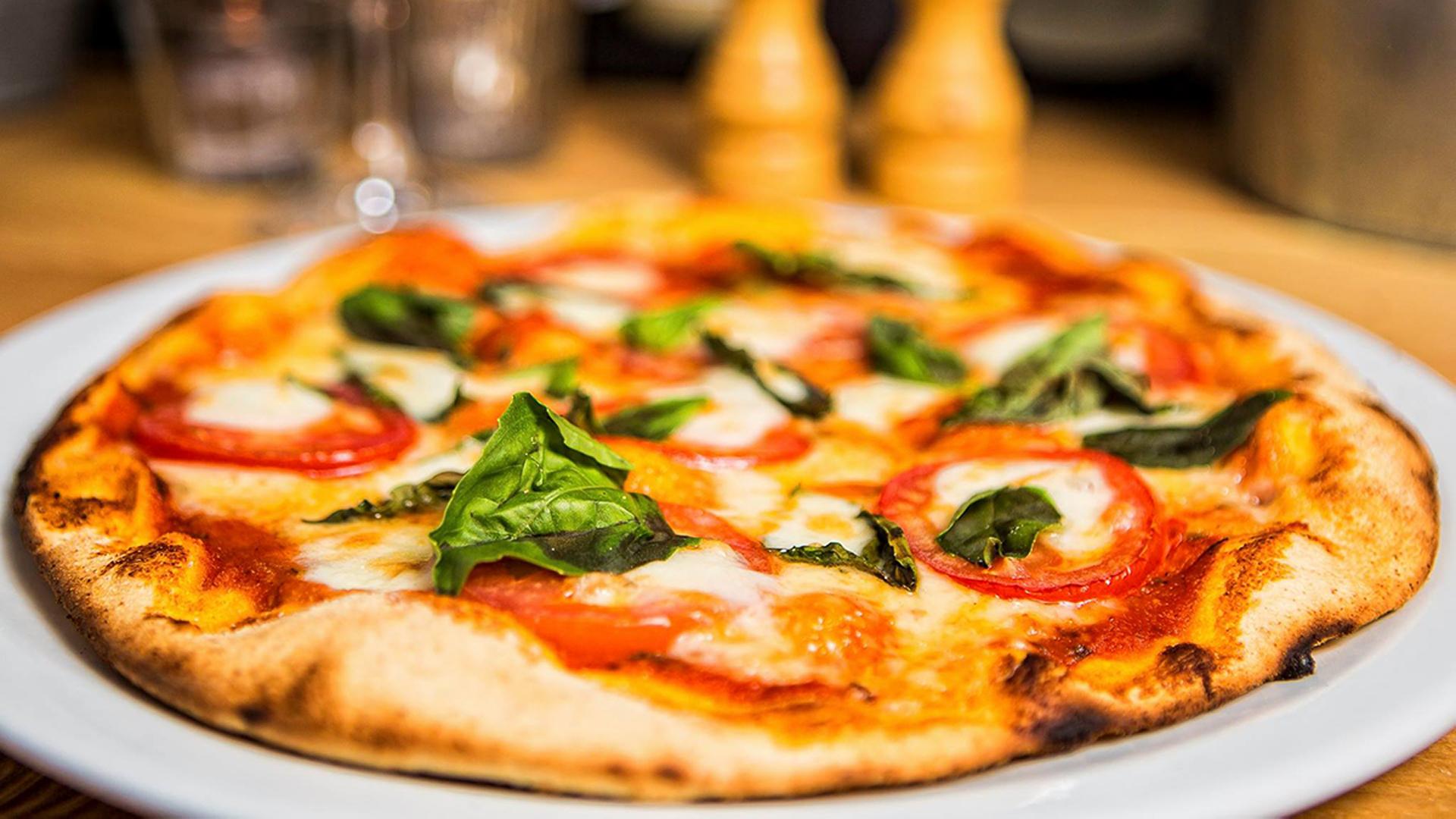 Sun, surf and seafood – what more could you ask for? Well Norfolk County's bounty doesn't stop there. The been-there-done-that regions might get all of the attention for their wineries, but Norfolk County has many Ontario South Coast wineries and breweries of its own to boast. Poised to become Canada's next official wine region, Norfolk County has seen six new wineries and four new craft breweries crop up in the last decade.
Book a tasting at Blueberry Hill Estates to try their grape wines, fruit wines and hard ciders. Then take a tour through their blueberry fields, vineyards and sugar bushes to experience their entire farm operation from start to finish. Be sure to stop at Inasphere Wines for a beautiful view of Long Point Bay (not to mention some wonderful Riesling) and Burning Kiln Winery too.
Billed as Norfolk's first and only pub and microbrewery, Blue Elephant Craft Brew House offers the best of local food and drink. Enjoy small-batch brews on tap in the pub, alongside made-in-house dishes that feature fresh, local ingredients. Or buy their beer in the brew store to take home for later.
With fresh seafood straight from Lake Erie and local fruits and veggies growing around every corner, you can't go wrong with any of Norfolk County's restaurants, wineries or breweries. Plus enjoy soft sand beaches and picture perfect scenery to top it all off.
Start planning your trip to Norfolk County now, at norfolktourism.ca