We'll always say yes to a stiff drink on a sandy shore, but enriching our travels with cultural experiences takes our vacation days to a whole new level. The Palm Beaches, Florida's Cultural Capital and America's First Resort Destination, are a mecca of masterpieces waiting to host your next art-filled adventure. No matter your age or travel budget, you'll have no trouble creating special moments here. Your memories in The Palm Beaches are guaranteed to last a lifetime.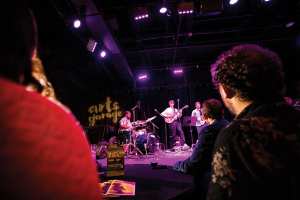 The Palm Beaches are home to dozens of arts and cultural organizations, and world-class performing arts companies with thousands of exciting events and inspiring attractions that the whole family will enjoy. Expect to be enthralled by fascinating museums and historical sites; stunning performing arts centres, art galleries and theatres; and breathtaking public gardens. We wouldn't blame you if you decided to skip your tee time or dinner reservations to soak in a little more of The Palm Beaches' captivating culture.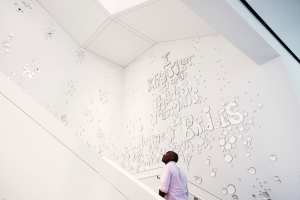 With so much to explore here, your biggest challenge will be fitting as many events into your schedule as you can. The Palm Beaches has 39 unique cities, and several distinct cultural destinations. There's no place here that isn't equal parts stunning and inspiring.
If you're able to pull yourself away from exploring The Palm Beaches's sophisticated arts and cultural scene, you're always surrounded by places to dip your toes in the sand. The area boasts more than 75 kilometres of gorgeous beaches. Drenched in its signature sunshine and cooled with a welcome Atlantic breeze, The Palm Beaches has perfect warm weather every month of the year.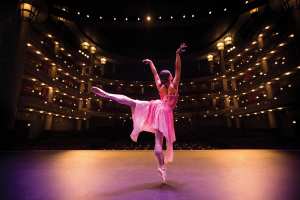 Sure, you'll have lots of opportunity to kick back, soak up some rays and relax in The Palm Beaches. There's nothing quite like the feeling of captivating your mind in a gorgeous destination, though. It's what will keep you coming back year after year.
Start planning your escape from the chills of a Canadian winter at any of these gorgeous cities in The Palm Beaches:
West Palm Beach
Palm Beach
Tequesta
Jupiter
Juno Beach
Palm Beach Gardens
Lake Worth Beach
Boynton Beach
Delray Beach
Boca Raton
Wellington
Lake Okeechobee & The Glades
To discover the cultural attractions in The Palm Beaches, visit palmbeachesculture.com