When you think of the Caribbean, beautiful beaches and all-inclusive resorts are probably among the first images to come to mind. But there's one little island that will make you reconsider what a trip to the Caribbean can look like. Saba, a 13-square-kilometre island located in the Lesser Antilles chain, is the ultimate destination for an off-the-beaten-path Caribbean adventure.
Nicknamed the "Unspoiled Queen of the Caribbean," almost 50 per cent of this volcanic island is covered by lush, tropical rain forest – in fact, it was chosen as one of the primary film sites for the original 1933 King Kong movie because of its dreamy, jungle-like terrain. Here, you'll find exciting opportunities for hiking, diving and ecotourism, plus the chance to explore a lesser-known piece of the Caribbean.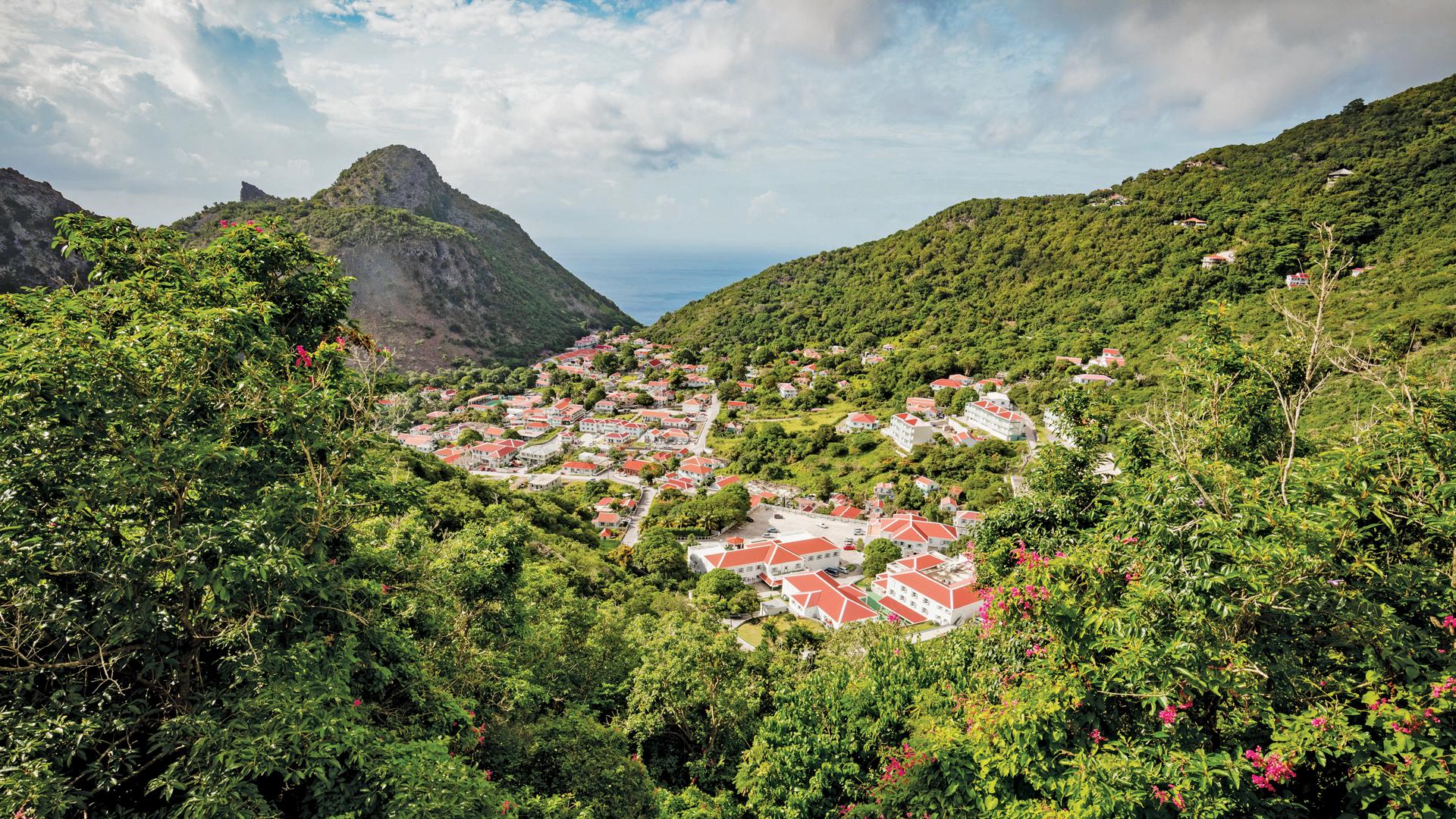 Hikers will relish Saba's many scenic trails, which range in difficulty from moderate to challenging. Admire the island's coastline on a hike to the Tide Pools at Flatpoint, which offers wonderful views of the Caribbean Sea and northeast side of the island along the way. The clear tide pool water is ideal for spotting all kinds of marine life, from colourful fish to sea urchins.
One can't-miss hike is the trek to the summit of Mt. Scenery which, at a height of 2,877 ft., is the highest point in all of the Kingdom of the Netherlands. You'll have a chance to check out the island's diverse flora and fauna and its distinctive cloud forest eco climate en route.
Saba is equally striking by water as it is by land, with the island's volcanic origin responsible for creating eye-catching underwater formations and structures. The island is encircled by Saba Marine National Park, a protected marine area where you'll find healthy reefs and a variety of interesting marine life. Strap on a snorkel or diving gear and search for dozens of different species of fish and turtles and – if you're particularly lucky – you might even spot some whale sharks and manta rays.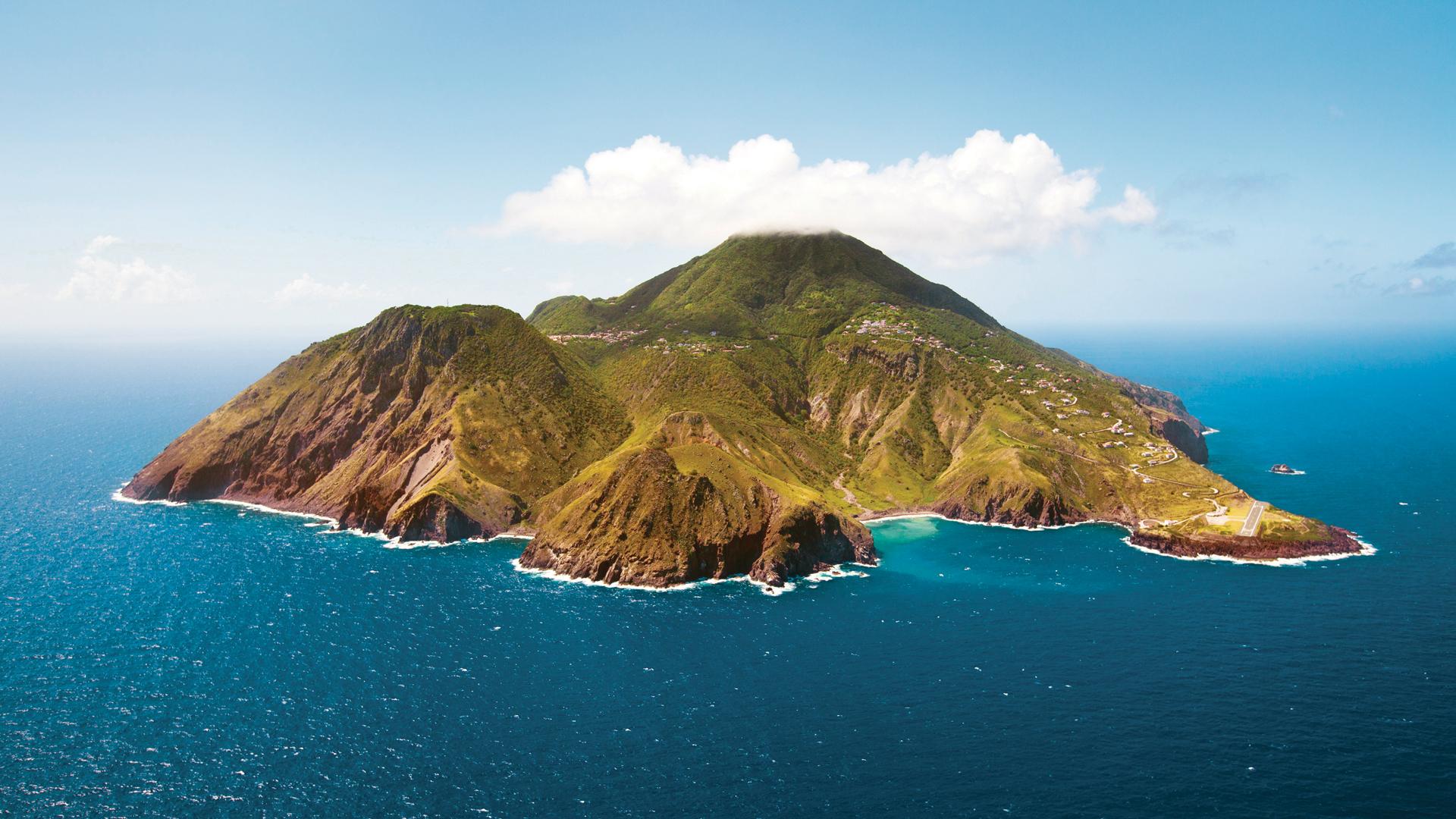 In spite of Saba's remote, untouched ambience, getting to the island is easier than you might think. Winair offers four flights daily from the nearby island of St. Maarten. You can also take the ferry from St. Maarten and air charter service is available as well. You can easily travel to Saba on a daytrip from its Dutch neighbour and head back in the evening (although we have a feeling that the island's many alluring charms might persuade you to stay a little longer).
To learn more and to start planning your trip, visit sabatourism.com