The only thing worse than a disorganized suitcase is a lost suitcase. That's why we opt to just bring a carry-on whenever we can — especially with the current chaotic state of the airport. But packing a carry-on is an art. Unless your vacation only involves perusing fabulous beaches on a spectacular Caribbean island, you probably need to fit more than just bikinis in your bag. That's where these nifty pack hacks come in handy.
First off: Start with the right bag. Look for the Goldilocks of carry-ons — not too big and not too small — and keep useful features in mind, like built-in compression pads and zippered pockets. Then, get organized with useful, pack hack accessories. Packing cubes may be the best thing to ever happen to us. It may be an extra step when you're packing, but it's well worth it to keep all of your items organized. We like to use them to keep outfits together, so getting ready in the morning is a breeze. 
We've been away from travel for so long that we're all a little bit rusty. But these essential pack hack items will get your luggage in tip-top shape. Now we just need a solution to having to take our shoes off... 
Pack hacks: Bags, accessories and packing cubes to help you make the most of your carry-on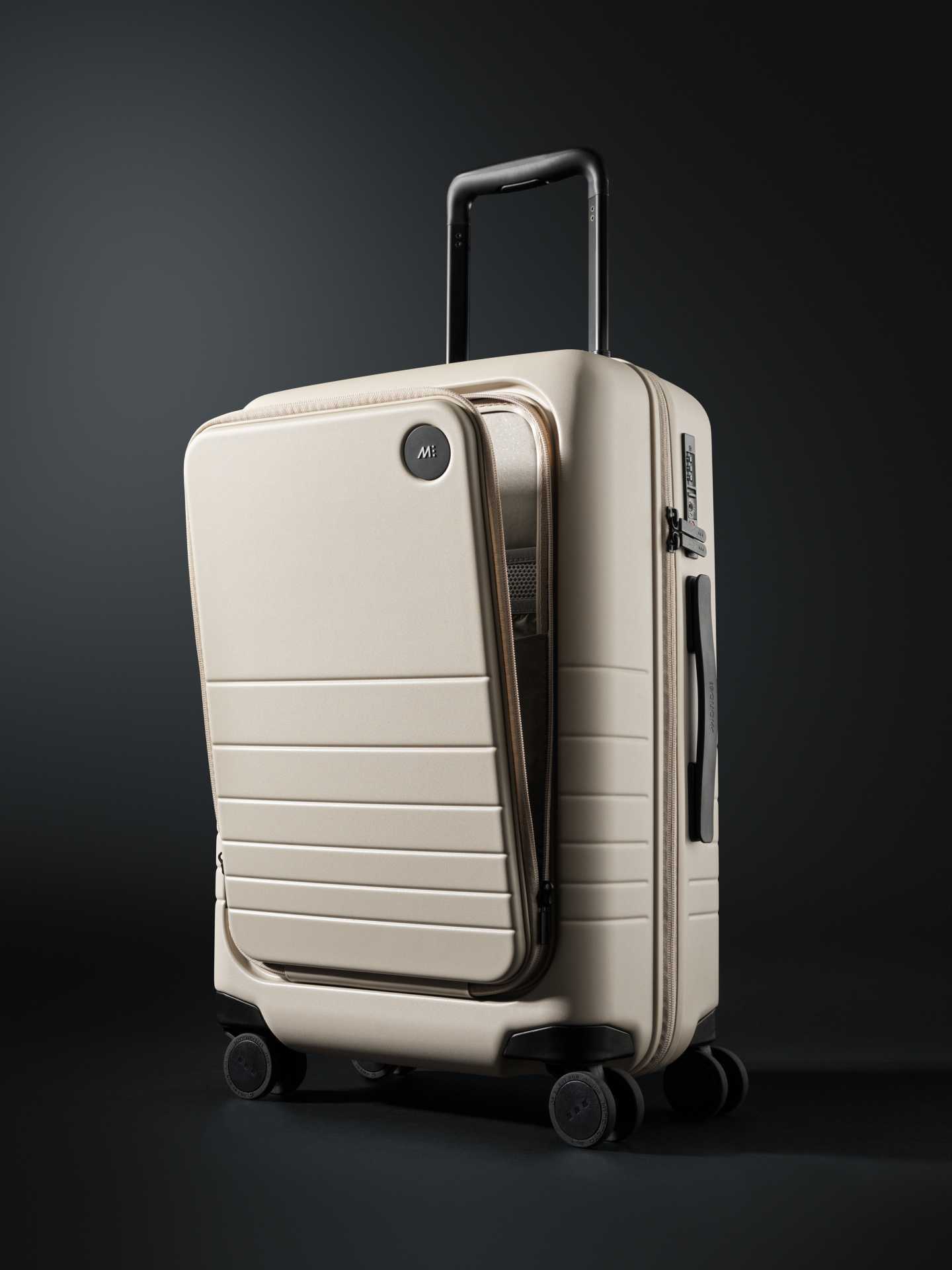 Carry-on Pro Plus, $374
No more sitting on your suitcase to close it. With built-in compression pad, inner pockets and zippered pouches, this functional carry-on makes packing a breeze.