While we're often wooed by travel bags with endless compartments of different sizes and smart add-on features, it's simple, streamlined bags that ultimately become our go-tos for quick trips, near and far.
The Swissgear SWA 4600 Tablet Backpack is a lightweight backpack with a protective interior that can hold a tablet or small laptop. Store your passport, smartphone and other essentials in the roomy front pocket for easy access, and use the interior mesh pocket to organize cables and wires.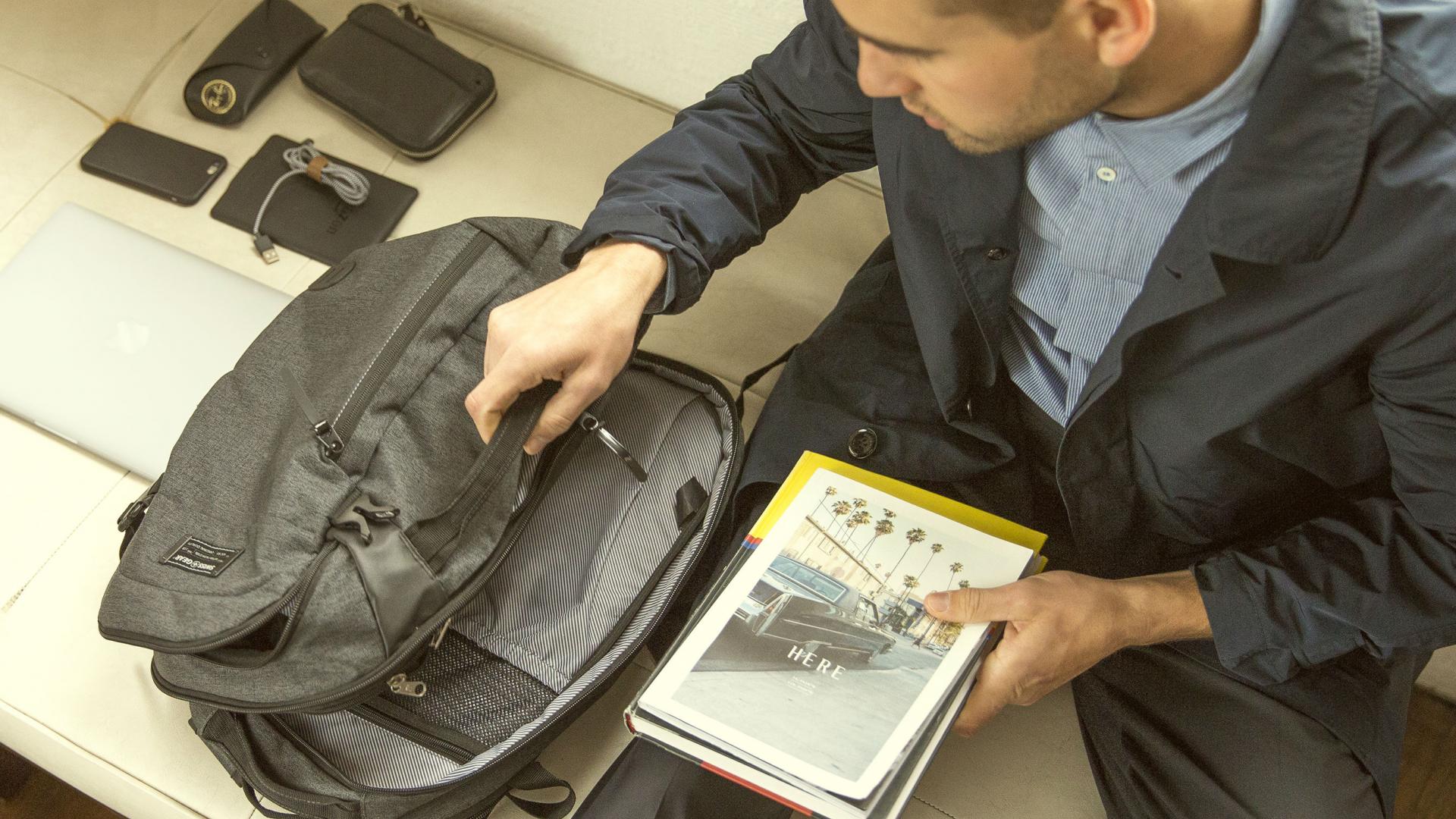 A padded back panel and adjustable shoulder straps make it comfy to carry (even when you've stuffed it to the brim), while the top carry handle allows you to easily grab it from overhead bins. It's a classic carry-on bag that also comes in handy as a daypack for your sightseeing essentials once you arrive.
$49.99, swissgear.ca