Most of us are familiar with the frustration of going on an incredible trip and then returning home to realize our smartphone cameras just didn't fully capture the beauty of the sights and scenery we experienced. If you're ready to take your travel photos to the next level but feel intimidated by the learning curve posed by a typical DSLR , the Nikon D3500 might be the beginner camera you're looking for.
It's designed with newbie photographers in mind, with an intuitive menu system and simple controls that make it (almost) as easy to operate as your smartphone or a point-and-shoot. The D3500's photo quality, however, goes way beyond your smartphone, with an image sensor that's 15 times larger than a typical phone for capturing sharper, more detailed images and video.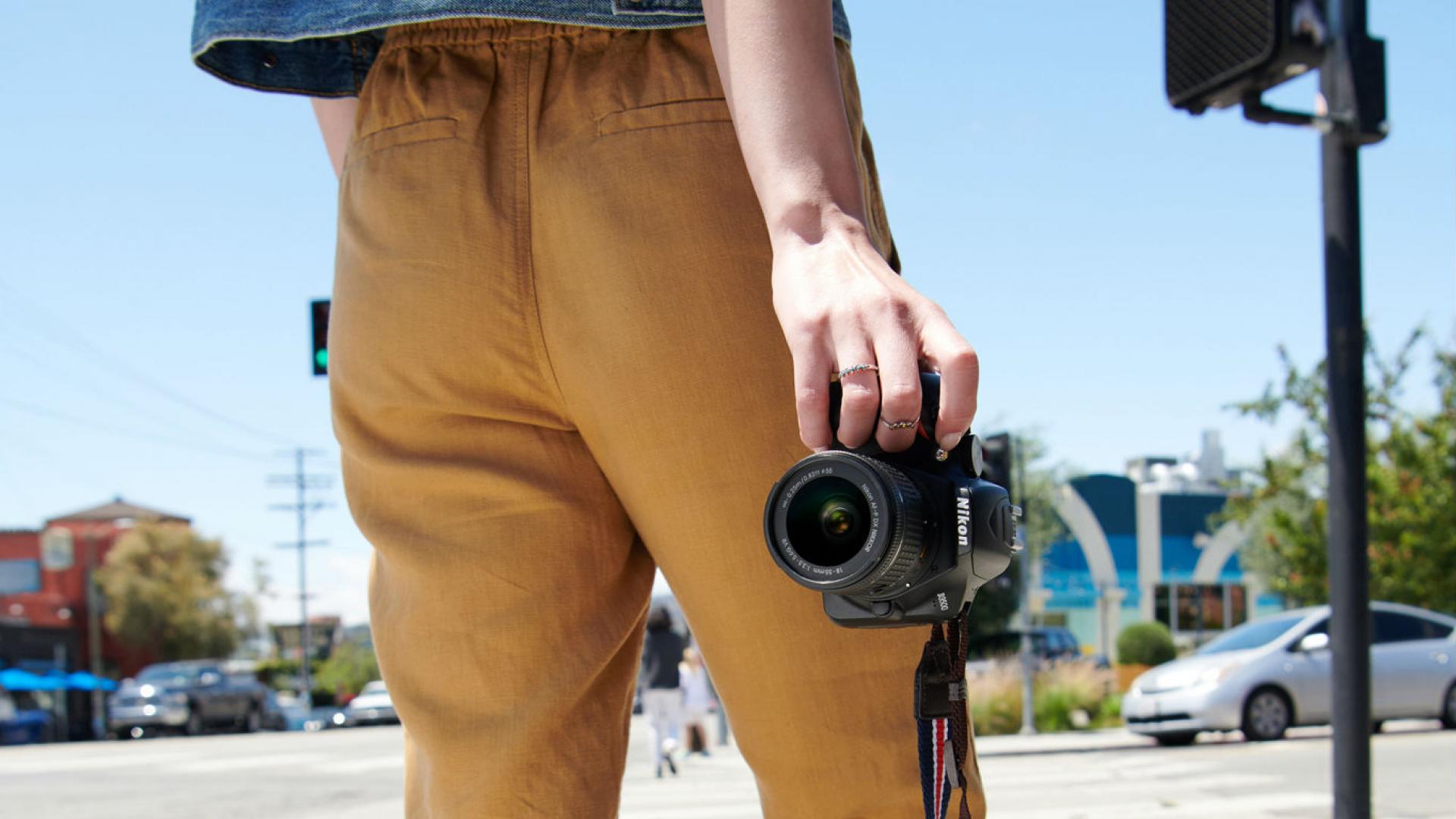 As you're learning, switch on Auto Mode and let the camera do the work to get you the perfect shot or use Guide Mode and follow the on-screen steps to develop your photography knowledge as you shoot.
Compact and rugged, the D3500 can stand up to the wear-and-tear of regular travel. You can use the free SnapBridge app to upload photos directly to compatible smartphones or tablets for quick social sharing.
$569.95, nikon.ca