I Supplì
This to-go food spot in the heart of Trastevere is a hole-in-the-wall that serves Roman street food at its best. Grab a suppli (sauce-filled rice balls), a piece of pizza marinara and a beer. At one of the two standing tables you can people-watch – all the locals come to I Supplì to grab lunch.
Janiculum
Choose a clear, sunny day to hike up the Janiculum Hill in western Rome. From this vantage, you can take in the capital's vastness. You can even see the small towns and mountains that surround Rome. Walk a little further to the Villa Pamphili park to admire Rome's umbrella pine trees.
Santo Palato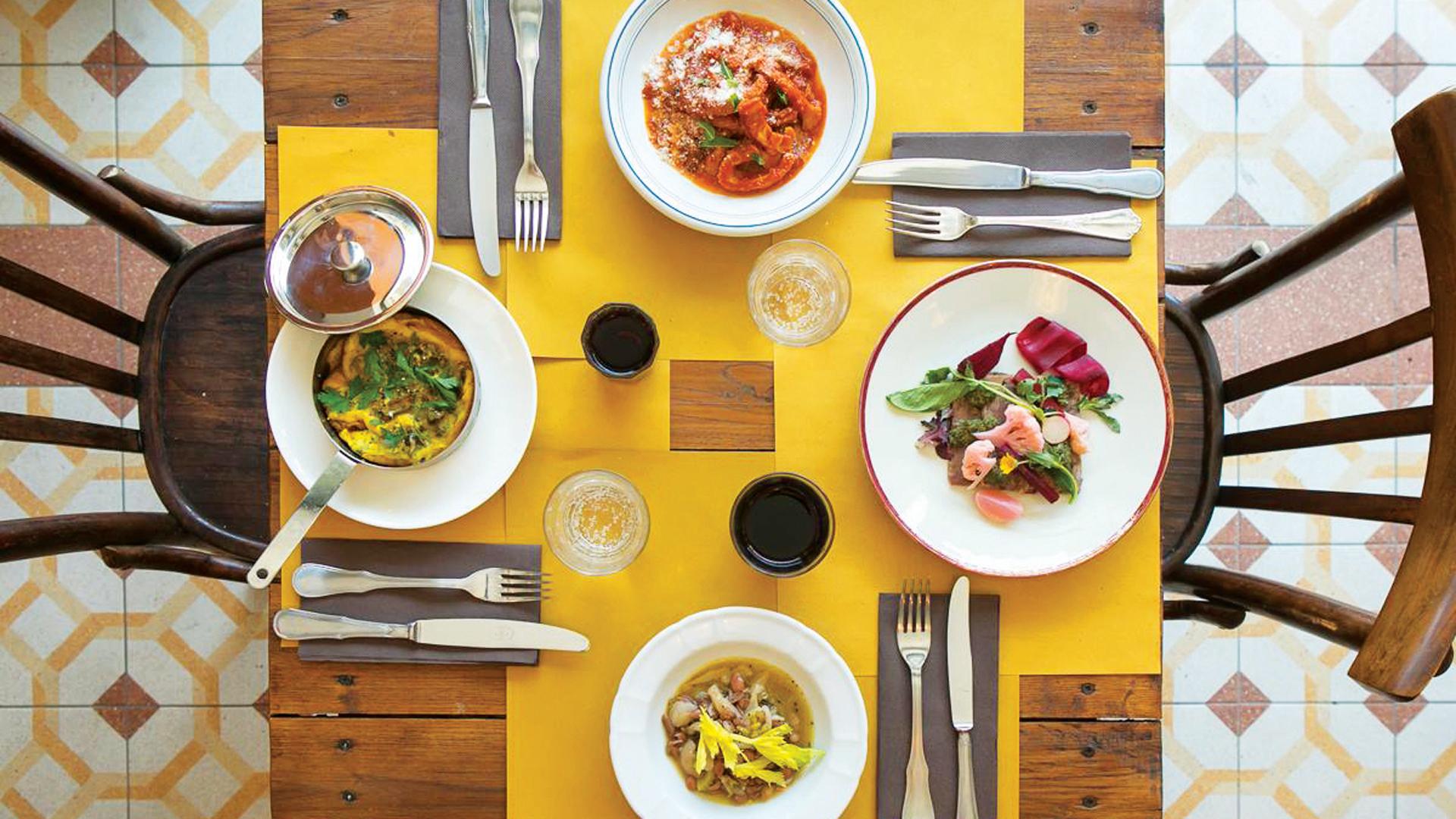 One of Rome's newer-generation restaurants, Santo Palato's chef Sarah Cicolini cooks delicious and hearty recipes, some of which she learned from her grandmother. Rome is famous for its "quinto quarto" recipes, and Santo Palato is the place to try these offal-focused dishes.
Testaccio
Take a short taxi ride or the metro to Testaccio, the old meat-packing district. This is the best neighbourhood to find classic Roman dishes such as amatriciana, carbonara and cacio e pepe. Go to Piatto Romano, Flavio al Velavevodetto or Perilli – my three favourite restaurants in Testaccio.
Mercato di San Giovanni di Dio
If you want to get away from the tourists, hop on the Line 8 tram to Monteverde Nuovo, a very Roman, residential neighbourhood. The San Giovanni di Dio market is huge and a great way to taste things you might have never seen before. It's also the best place to people-watch.
Food tour in Trastevere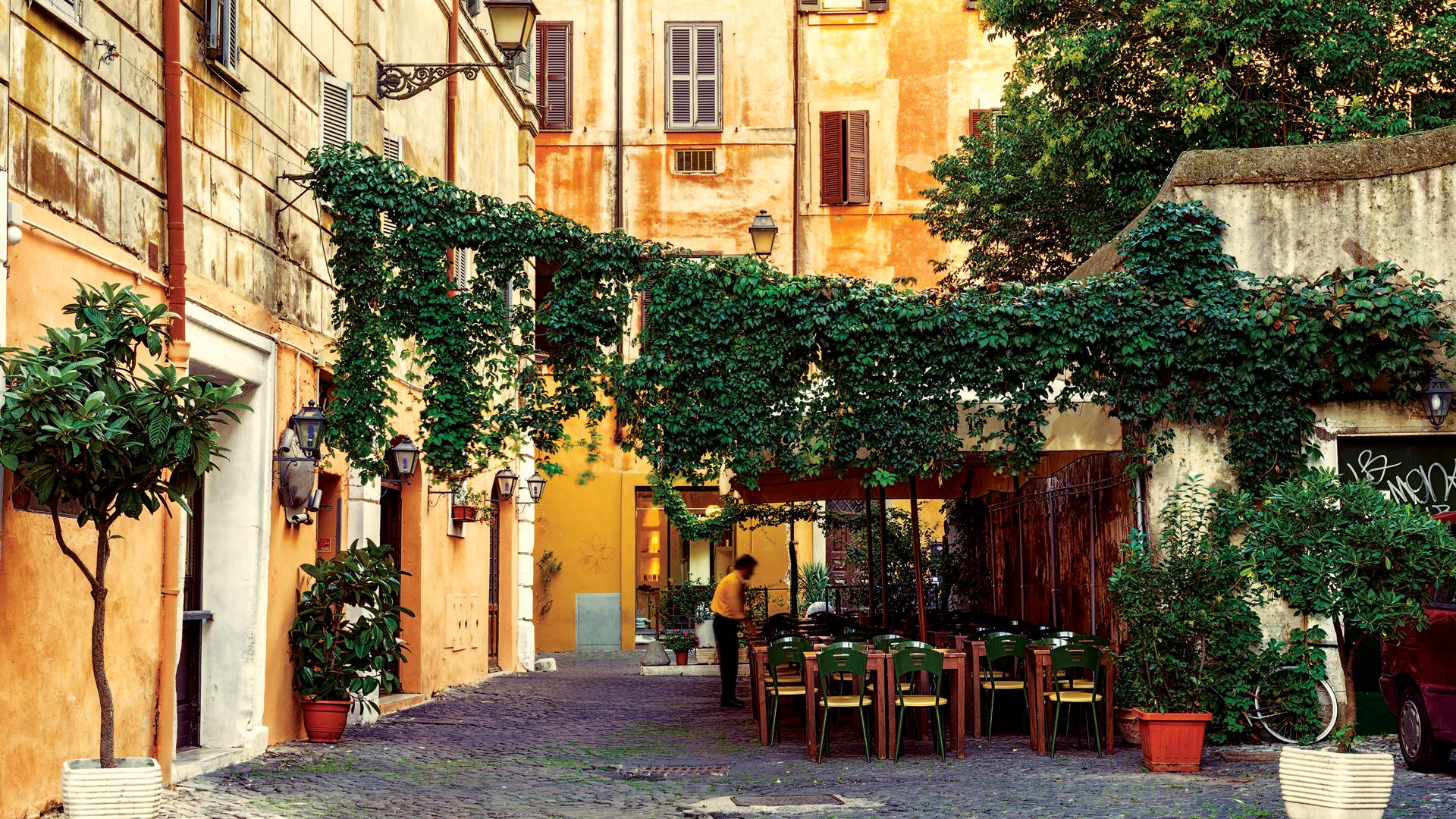 Go on a food tour in this amazing neighbourhood of cobble-stoned alleys. On my tour of Trastevere, I take visitors to shops, markets and restaurants where only the locals go. We'll eat some of the best food in Rome, while learning about culture and what life is like in the Eternal City.