Ugh! We're bored of Ontario's gob-smackingly gorgeous landscapes, burgeoning food scene and culture – said no one ever. But no matter how much we love our home turf, there's nothing quite like a jaunt over the pond to Europe, where you can tour the olive groves of Southern Tuscany; drinking vermouth at Albert Adrià's Bodega 1900 in Barcelona; and going wine tasting in Porto. But with the coronavirus crisis, some of our favourite destinations were suddenly off limits, our jetsetting dreams brought crashing to the ground. Until now, as Europe's borders reopen.
Thankfully, after months of being locked down, the EU announced on June 15 that countries in the Schengen zone should start lifting their borders, and on June 30 that was expanded to include Australia, Japan, New Zealand – and Canada.
Before you go trotting off into the sunset in Seville, make sure you do your homework. Firstly, be aware that the Canadian government is advising against non-essential travel, and that you'll have to quarantine for 14 days on your return to Canada. Also make sure you check with the individual country's regulations: even though they're allowed to welcome travellers from Canada, they aren't required to do so – although different rules apply to EU citizens, residents and their family members.
If you do travel, pack your hand sanitizer. Wear a face mask on the plane. Wash your hands a lot. Unpack all the covid-19 risks of flying to make sure you're fully informed, and check the policies of each airline.
But you should still get excited about holidays on the horizon. We for one grabbed our credit cards faster than you can say "Ciao! Uno Aperol spritz, per favore." Here are some of the places you can visit right now. 
Europe's borders reopen: 6 places you can visit right now
Cyprus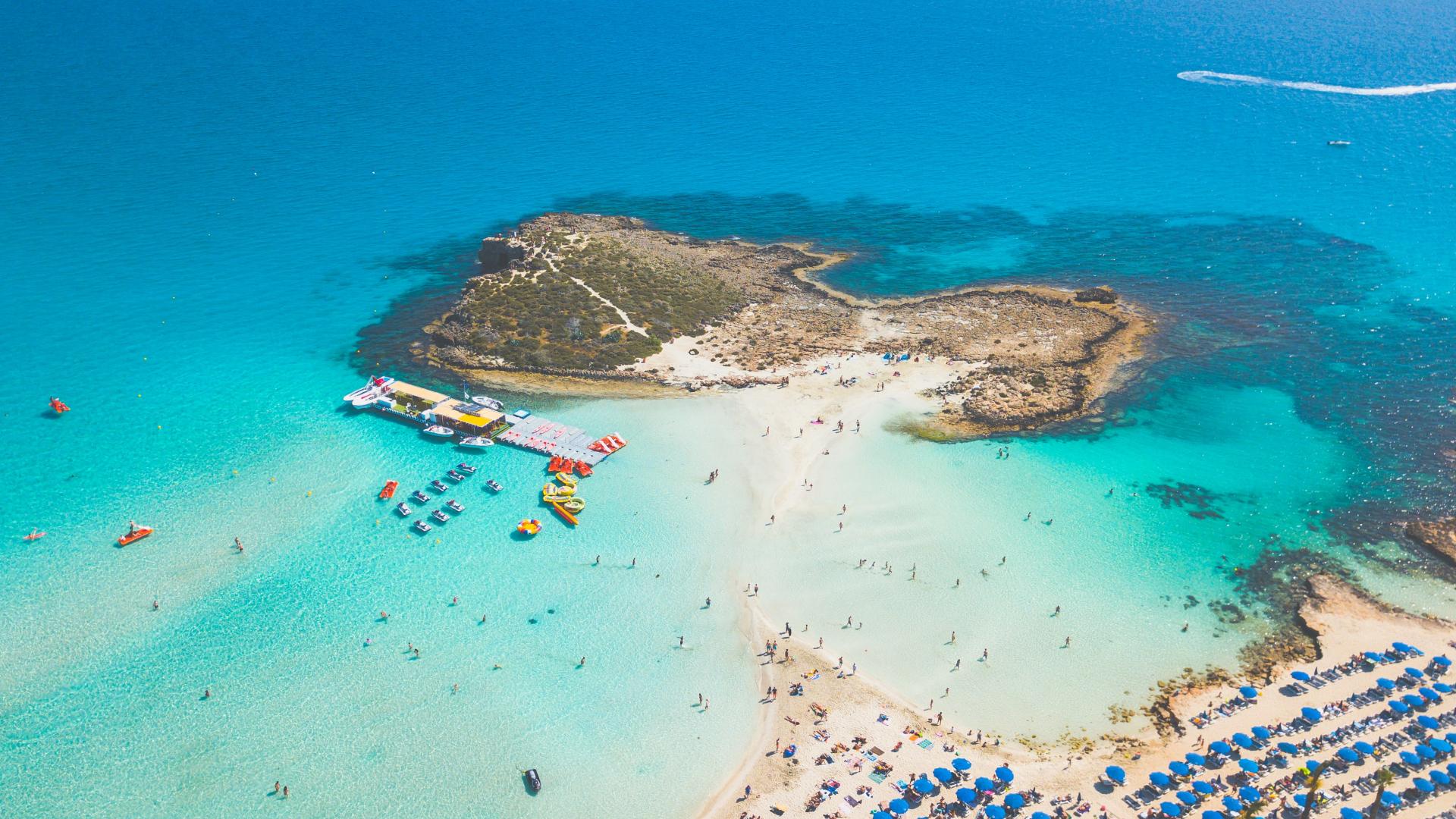 Having dealt with the virus successfully, Cyprus is now welcoming tourists from various countries back. The island has divided nations into two categories – A and B. Countries in category A, which includes Canada, needn't show a negative COVID test in order to enter, and will simply be asked to provide a declaration and information.
The U.K.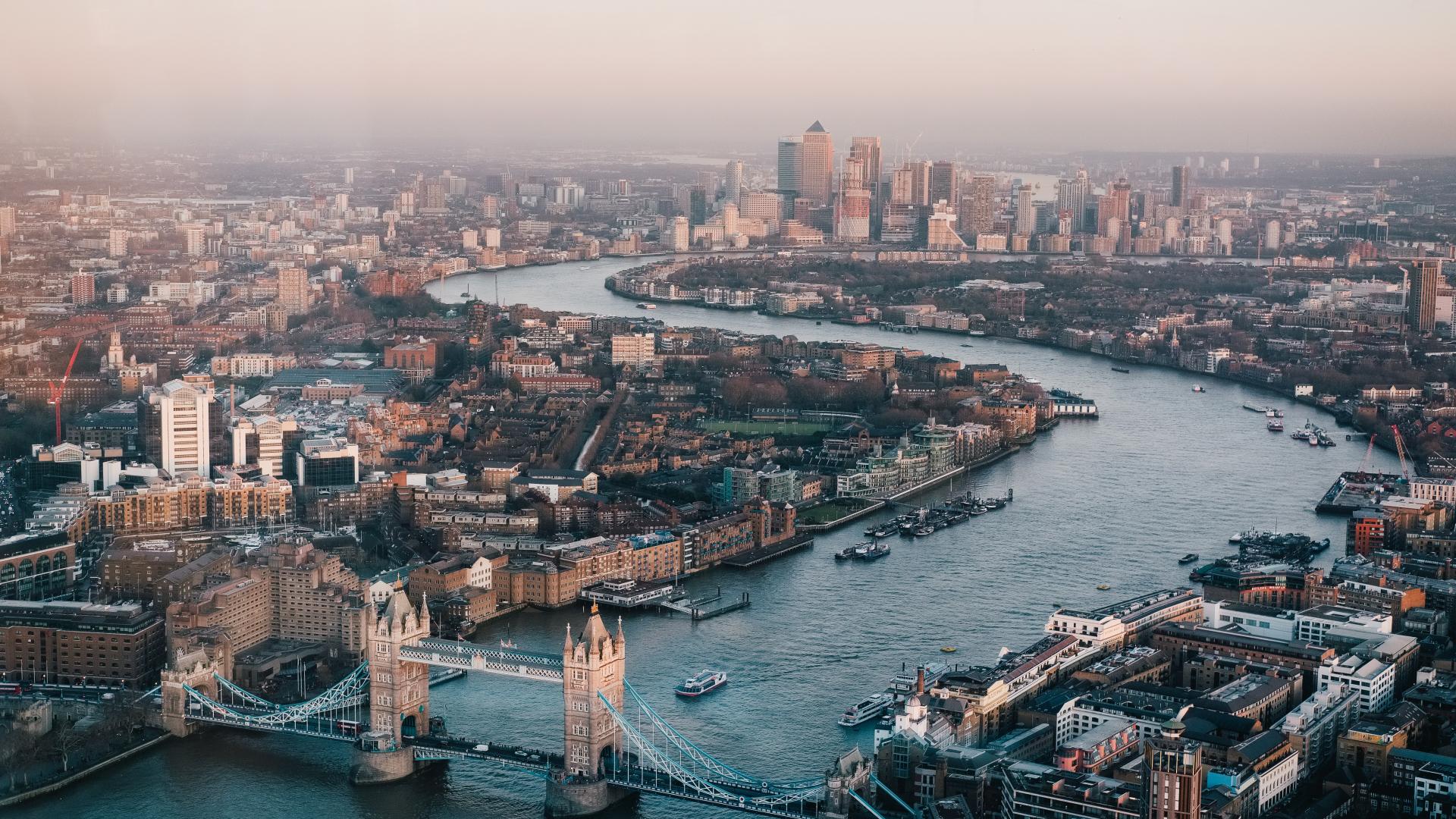 While no travel bans are currently in place for Canadian visitors heading to the U.K., you'll need to self-isolate in the place you're staying at for the first 14 days. Different self-isolation rules and penalties depending on whether you are travelling to England, Ireland, Wales or Northern Ireland.
Portugal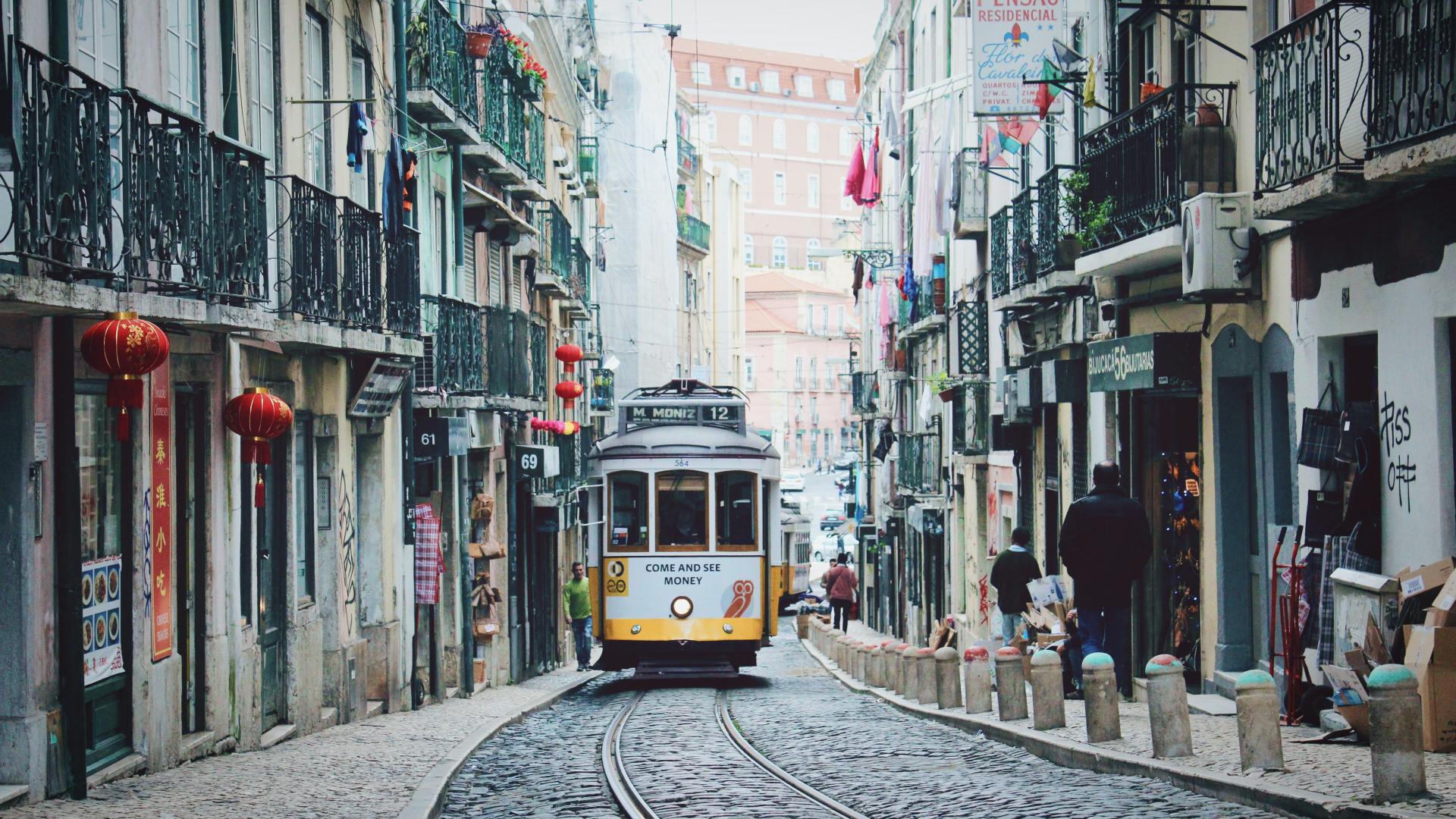 As of August 1, Canada is now listed as one of the third-party countries free to travel to Portugal. Canadian travellers will not need to provide a negative COVID-19 test in order to travel to Portugal – unless the final stops on their trip are the islands of Madeira or the Azores. Tourists heading to these destinations must present negative tests 72 hours prior to their departure.
Bulgaria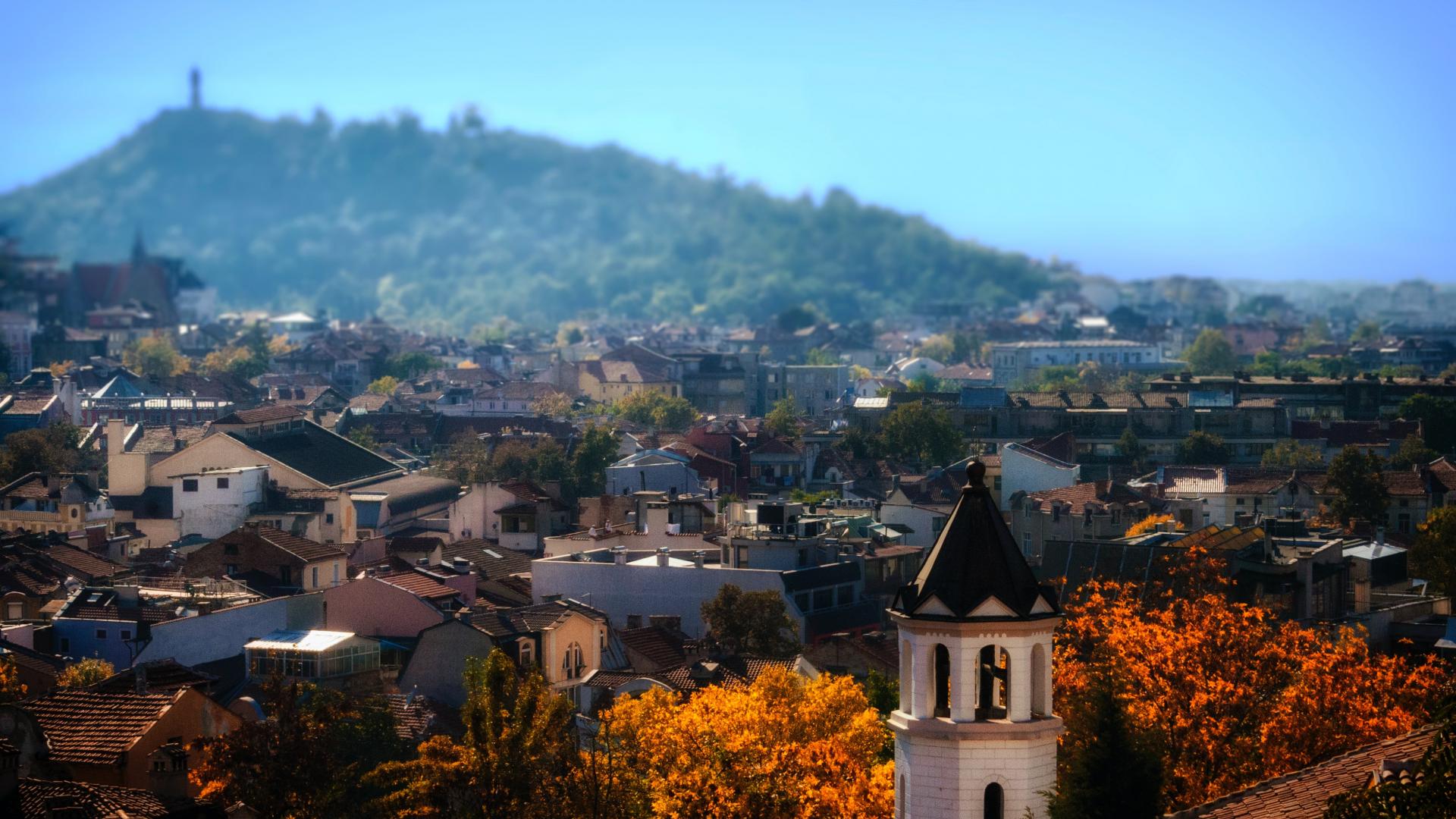 On July 16, the Balkan nation declared that 46 countries, including Canada, could travel to the Republic of Bulgaria without a 14-day quarantine. Tourists may also eschew presenting a negative COVID-19 test.
Germany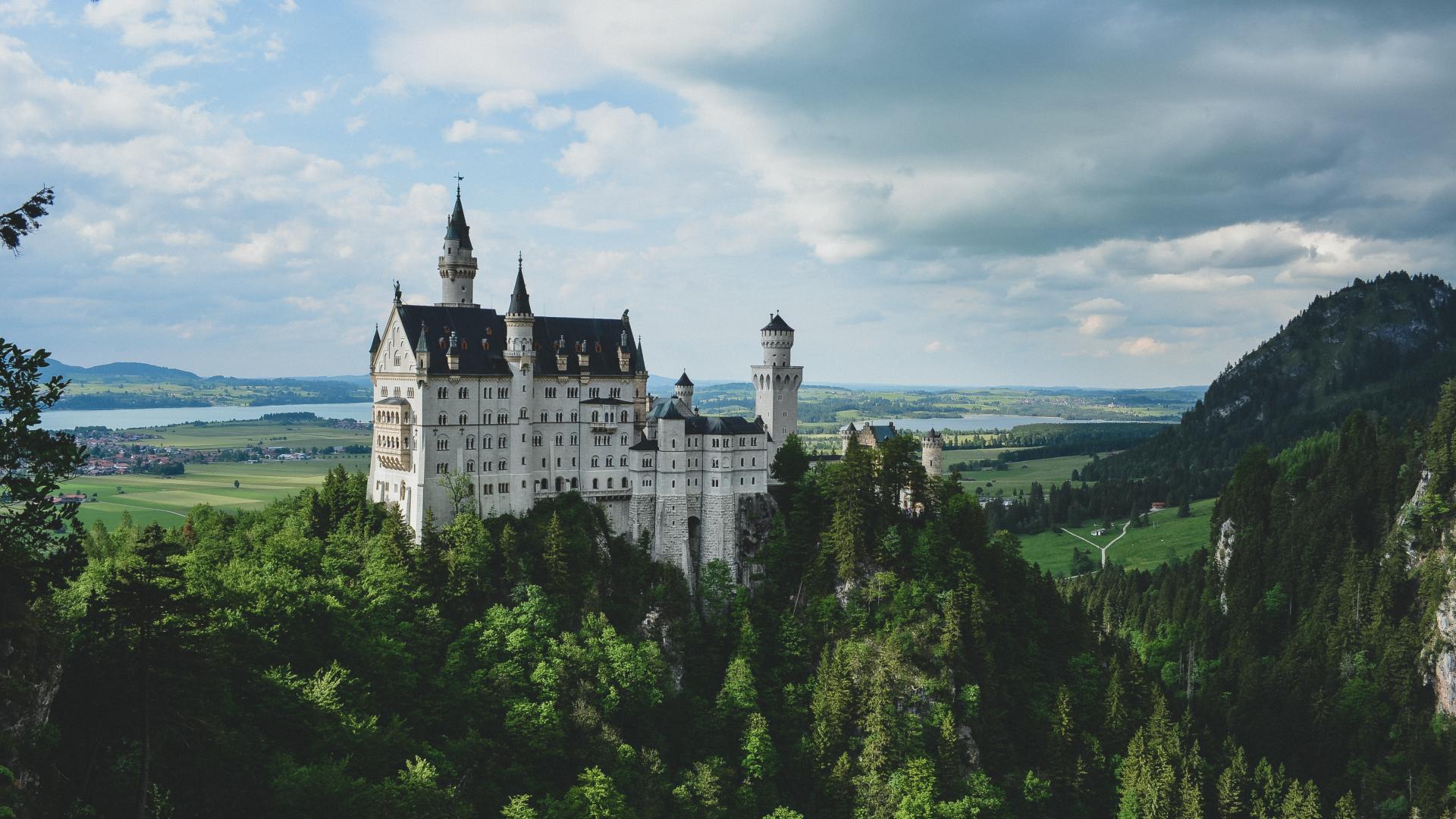 As of 17 July 2020, Germany has listed Canada as one of the countries permitted unrestricted entry. Canada is on the European Union's safe list, meaning that travel restrictions have been lifted for select countries outside of the union.
Denmark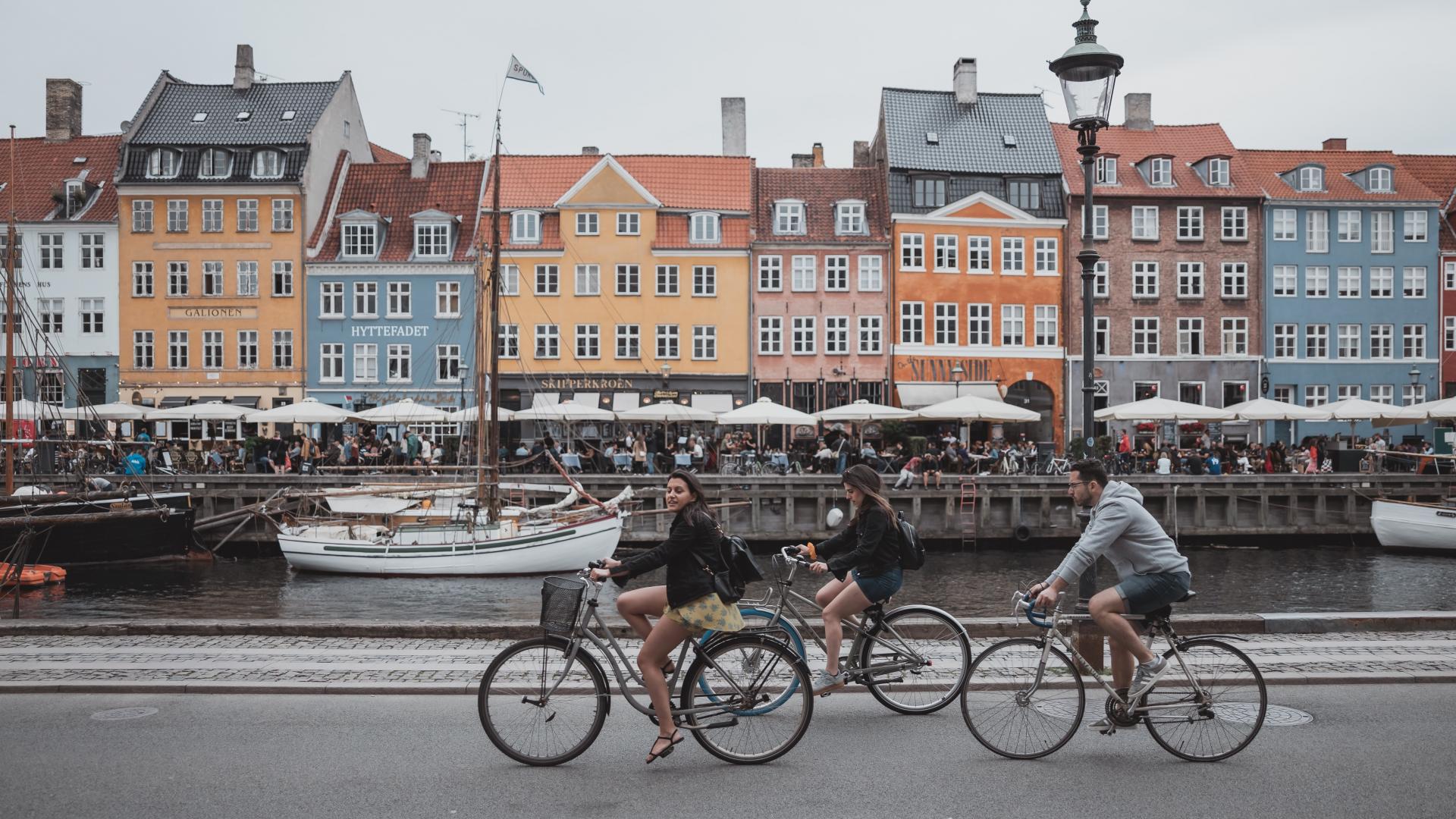 Want to get hygge with it in Copenhagen? To enter Denmark, tourists from their list of approved countries must show documentation of a valid booking for a minimum of six nights on entry. Once you're there, the Danish hotel and restaurant association HORESTA has launched a 'Safe to Visit' program to help you plan your trip.