Boqueria Market
La Boqueria is a mixture of shops, restaurants and stalls selling raw ingredients. Get xuixo for breakfast or homemade meatballs for lunch at Bar Pinoxto, a diner counter. The owner is usually there, greeting customers.
Quimet y Quimet
Part tapas bar, part wine-selling bodega, Quimet y Quimet is a counter-style eatery without any seats. Diners crowd in to stand and eat against the walls in the cozy but bustling atmosphere. The décor consists of wall-to-wall shelves of bottles – the only way to store them in the tiny space. I love popping in here to grab a quick lunch of mussels or escabeche with a glass of wine.
Football Match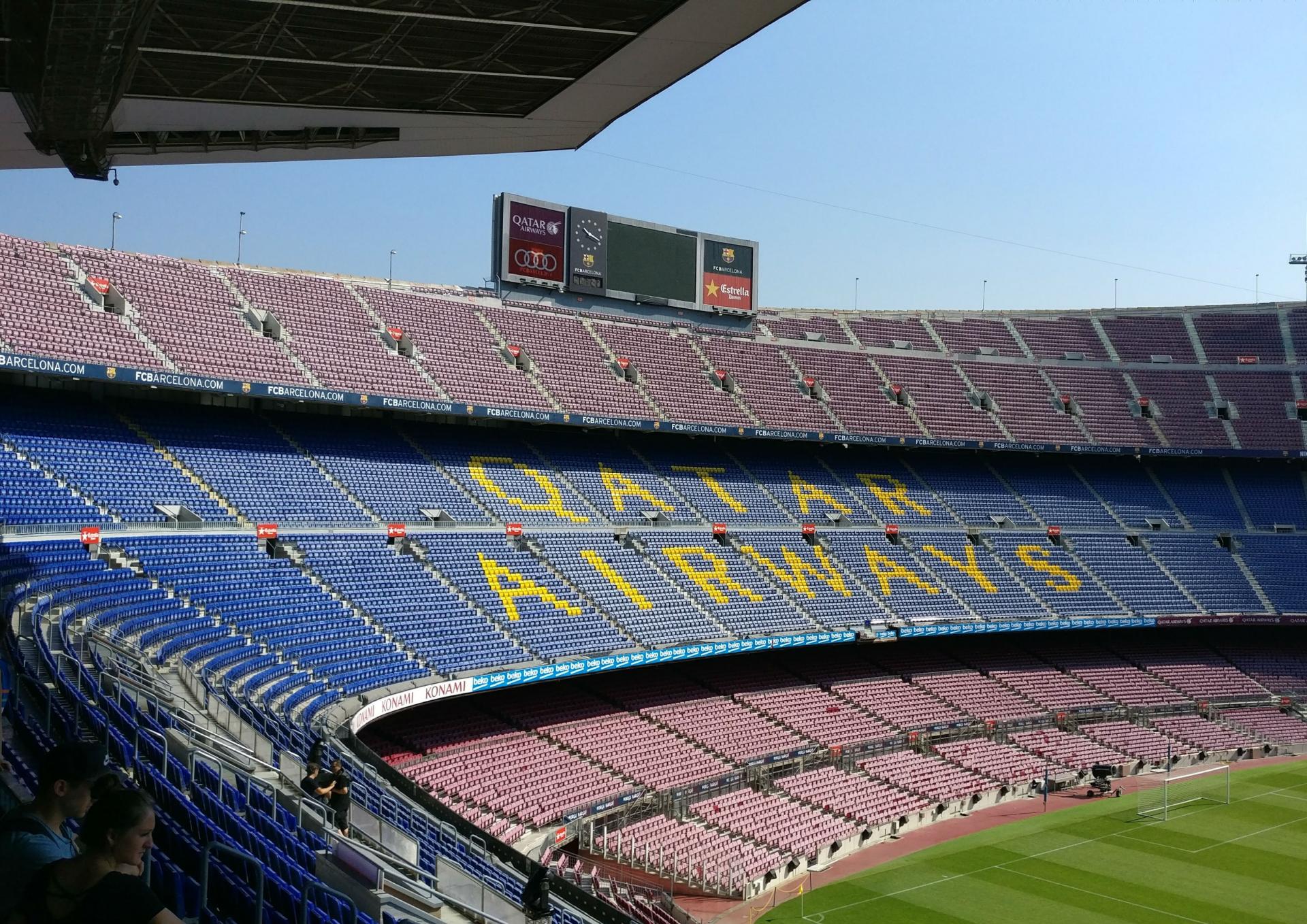 During an FC Barcelona match, the entire city shuts down. At the game, there are about 90,000 people in the stadium at the same time all singing, chanting and wearing the same colours. It's a great experience.
Bodega 1900
Specializing in vermouth and the dishes that go best with it, Albert Adrià's Bodega 1900 pays hommage to Barcelona's vermouth bars at the dawn of the 20th century. It's a remarkable place that feels casual but the dining experience is world class. The ingredients are fresh and everything is done to the nth-degree. Get the house coupage with anchovies – they're the best I've had.
Calçotada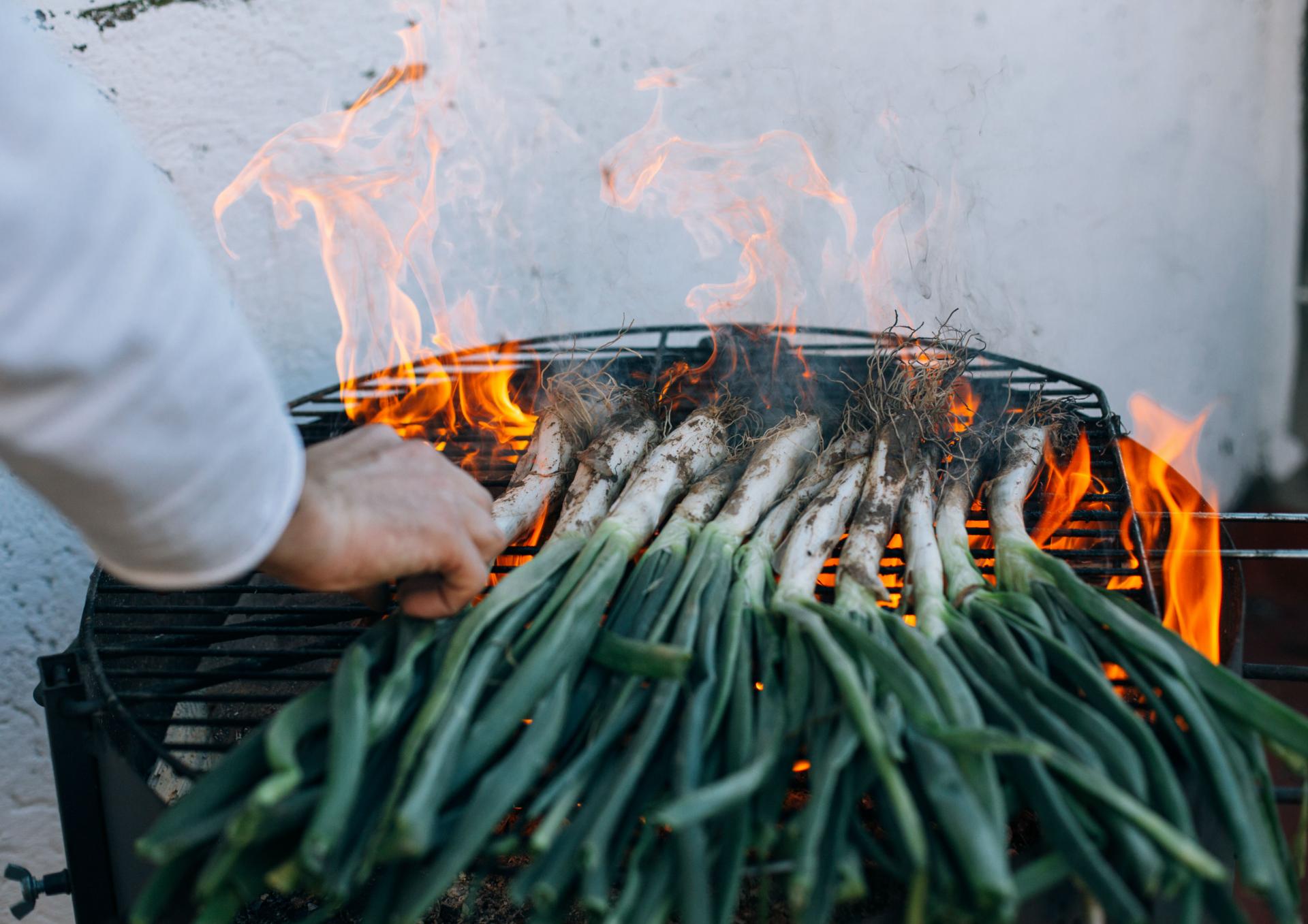 You might have to befriend locals to get invited to a calçotada, a Catalonian spring onion celebration. The festivities involve grilling calçots over an open fire and drinking wine. Every spring at Labora, we do our take on calçotada.
Getting There
Both Air Canada and WestJet fly directly from Pearson to Barcelona-El Prat Airport in just under eight hours. Flight frequency picks up in warmer months.