Hot Shots: Keukenhof in Bloom
The Dutch countryside gets a splash of Crayola colour each spring with the blooming of its iconic tulips.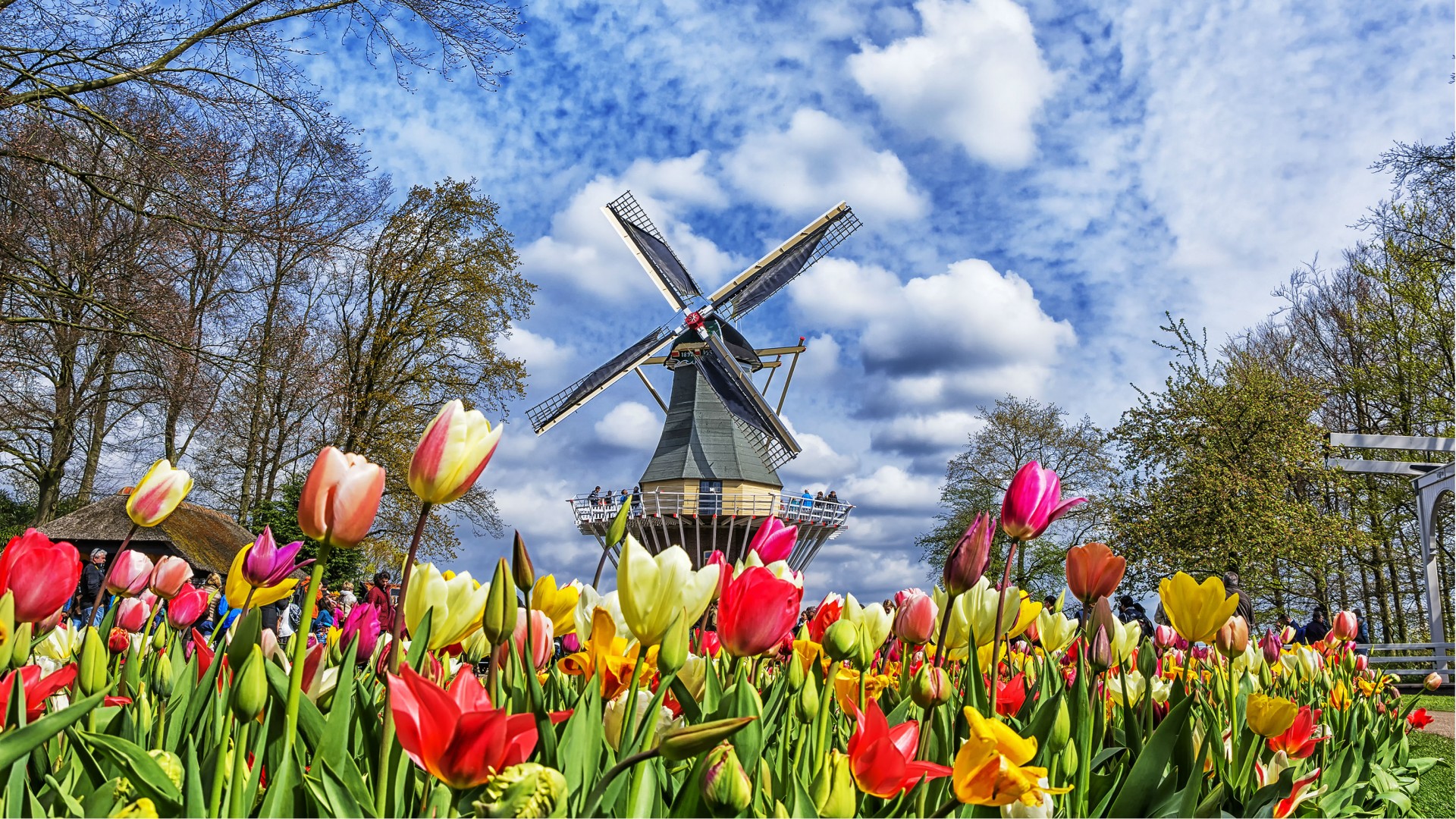 If you want to see the Netherlands at its storybook-best then spring is the time to visit, with the country's famous tulip fields bursting into bloom in late April through early May. Although tulip fields are sprinkled throughout the Dutch countryside, Keukenhof park is one of the most well-known spots to appreciate their beauty.
Located a 45-minute drive west of Amsterdam, Keukenhof is among the largest open-air flower exhibitions in the world. Spanning nearly 32 hectares, the park is home to almost 8 million tulips, daffodils, hyacinths and other multi-hued flowers. The park is redesigned each year, with a team of over 40 gardeners hand-planting the flower bulbs in artistic patterns beginning the previous autumn.
Along with wandering through the scenic gardens, visitors can check out demonstrations and exhibitions focused on the history of tulips or take a boat ride for a different perspective on the gardens.
Want to share a cool snap you took on vacation? Email jessica.huras(at)escapism.to for a chance to be featured in our next Hot Shots.