Hot Shots: Carnival of Venice
Venice gets taken over by masked revelers this week as locals and visitors alike don their colourful best to celebrate the Carnival of Venice.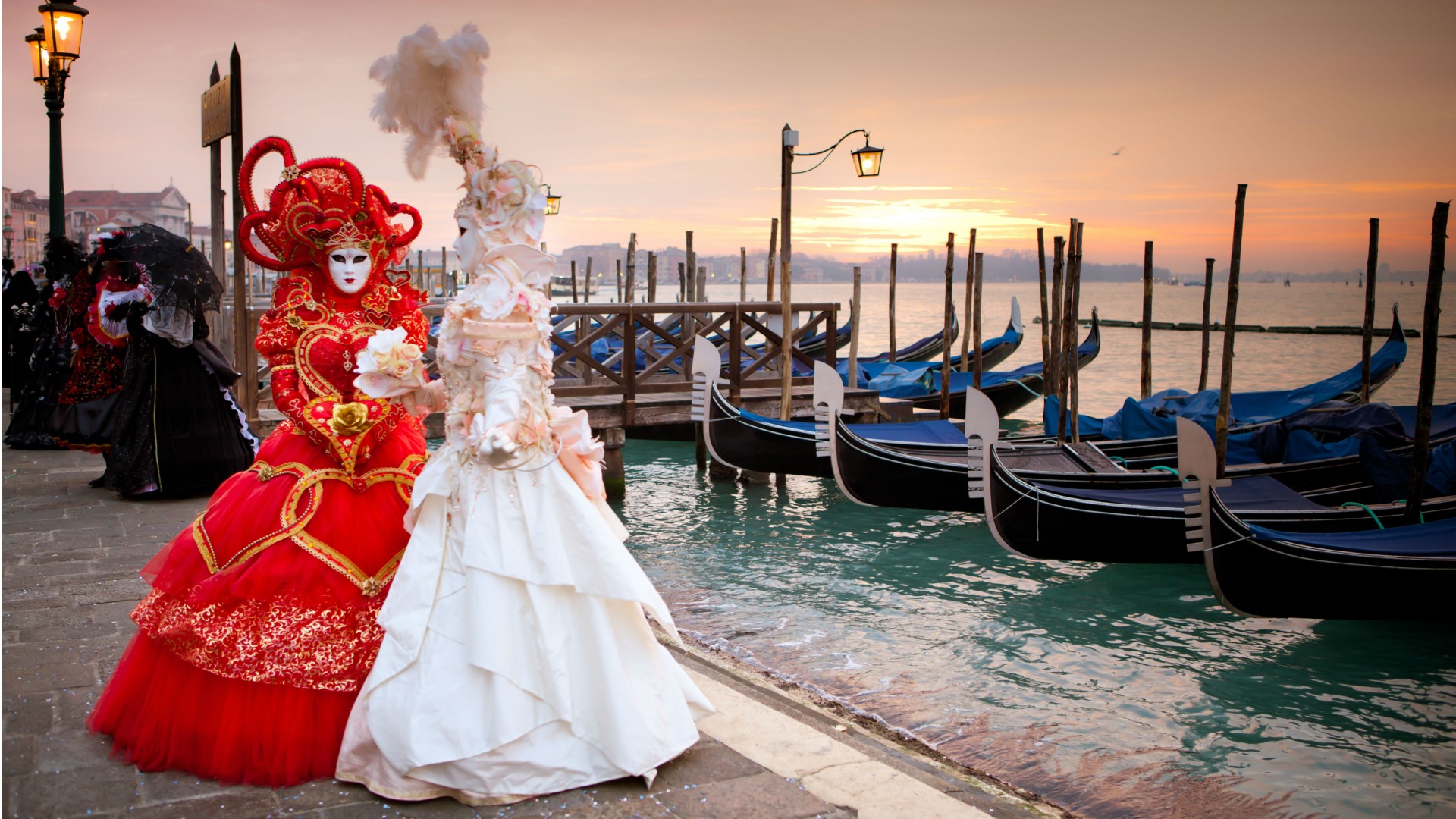 This weekend marks the kick-off of the Carnival of Venice, one of Italy's biggest annual festivals, which runs from January 27 to February 13 this year. The carnival takes place in the weeks leading up to Shrove Tuesday, serving as a chance to let loose and indulge before the restraint of Lent.
While the masquerade balls and private parties are pricey to attend, there are plenty of free parades and performances that visitors can enjoy throughout the carnival's two-week run.
Piazza San Marco is the site of many of the most popular events, including the costume competition which sees participants showing off their elaborate outfits on a temporary stage. If the main square is too hectic for your tastes (and with about 3 million visitors attending the festival each year, it does get crowded!), you'll also find partiers celebrating in smaller squares throughout the city.