Hot Shots: Chicago River
The Chicago River gets a festive makeover this week in celebration of St. Patrick's Day.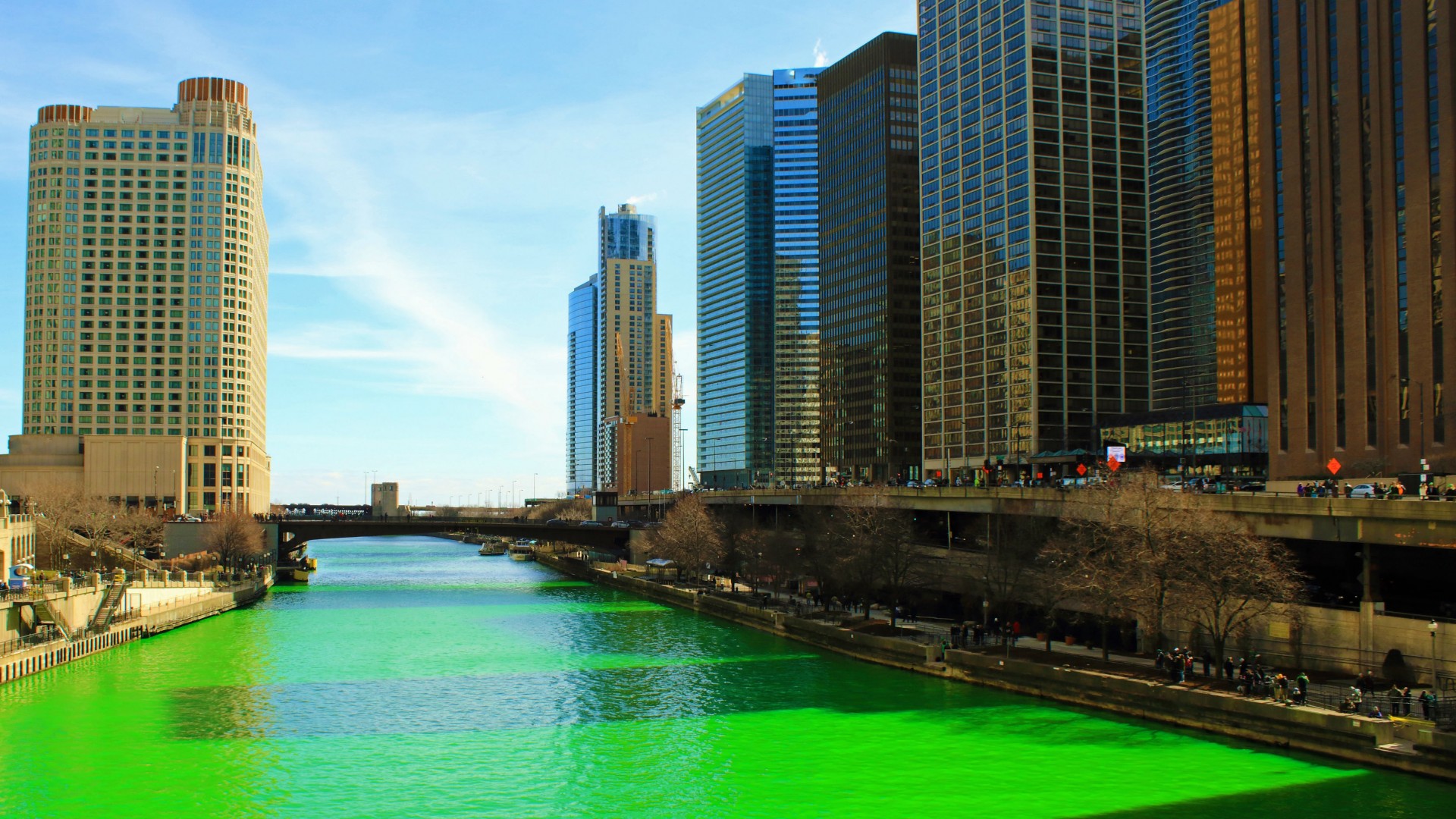 While you might associate St. Patrick's Day with green beer, green clothing and all kinds of other green decorations, Chicago takes its recognition of the holiday's signature colour to the next level by dying the Chicago River green.
In a tradition dating back over 40 years, the Chicago Journeymen Plumbers annually dye the waters of the Chicago River between Columbus and Wacker drives to celebrate the kick-off of the St. Patrick's Day Parade. Over 400,000 spectators gather on the banks of the river at 9am to watch a vegetable-based dye be distributed into the water by a series of boats.
The emerald green tinge sticks around for about five hours, serving as a colourful backdrop for the afternoon parade. The waters naturally return to there normal colour by early evening.