Established in 1878, on the site of a cemetery, Queen Victoria Market has grown from a trading hub for a burgeoning Melbourne population to a sprawling, iconic landmark that draws millions of visitors from all over the world.
Though the historic market has been known to divide local opinion (institution or tourist trap?), no trip to Victoria's capital should end without a visit to the Southern Hemisphere's largest open-air market.
True, Queen Vic offers more than food (kangaroo merch, anyone?), but you'll want to spend your time strolling the aisles between bellowing butchers and produce pedlars. While visitors might not be stocking their pantries, it's a great place to try samples and purchase unique souvenirs from one of the many shops for local goods.
At seven hectares, we strongly advise a divide-and-conquer approach. Those who chew on the move can find delicious breads from M&G Caiafa and antipasto and cheese from Corner Larder inside the Dairy Hall. Since no self-respecting Melburnian would embark without coffee, be sure to grab a flat white from Market Lane while you're there. Once the caffeine hits, head over to the Meat and Fish Hall for barramundi from iconic vendor George the Fishmonger or steak from Sardes Quality Meats.
Vic Market also appeals to a younger demographic with their Night Market series, held every Wednesday during the summer and winter. The late-night extravaganza offers visitors a bonus roster of bars and food trucks, plus live music and designers touting their artisan creations.
Since Melbourne winters are warmer than most spring days in Canada, there's no off-season, though the Market is closed on Monday and Wednesday. And don't forget to bring a tote bag – Vic Market just announced a ban on plastic bags and straws. Oh, and the early bird gets the (free-range) worm – it's open from 6 a.m. to 2 p.m. most days.
Foodie Tours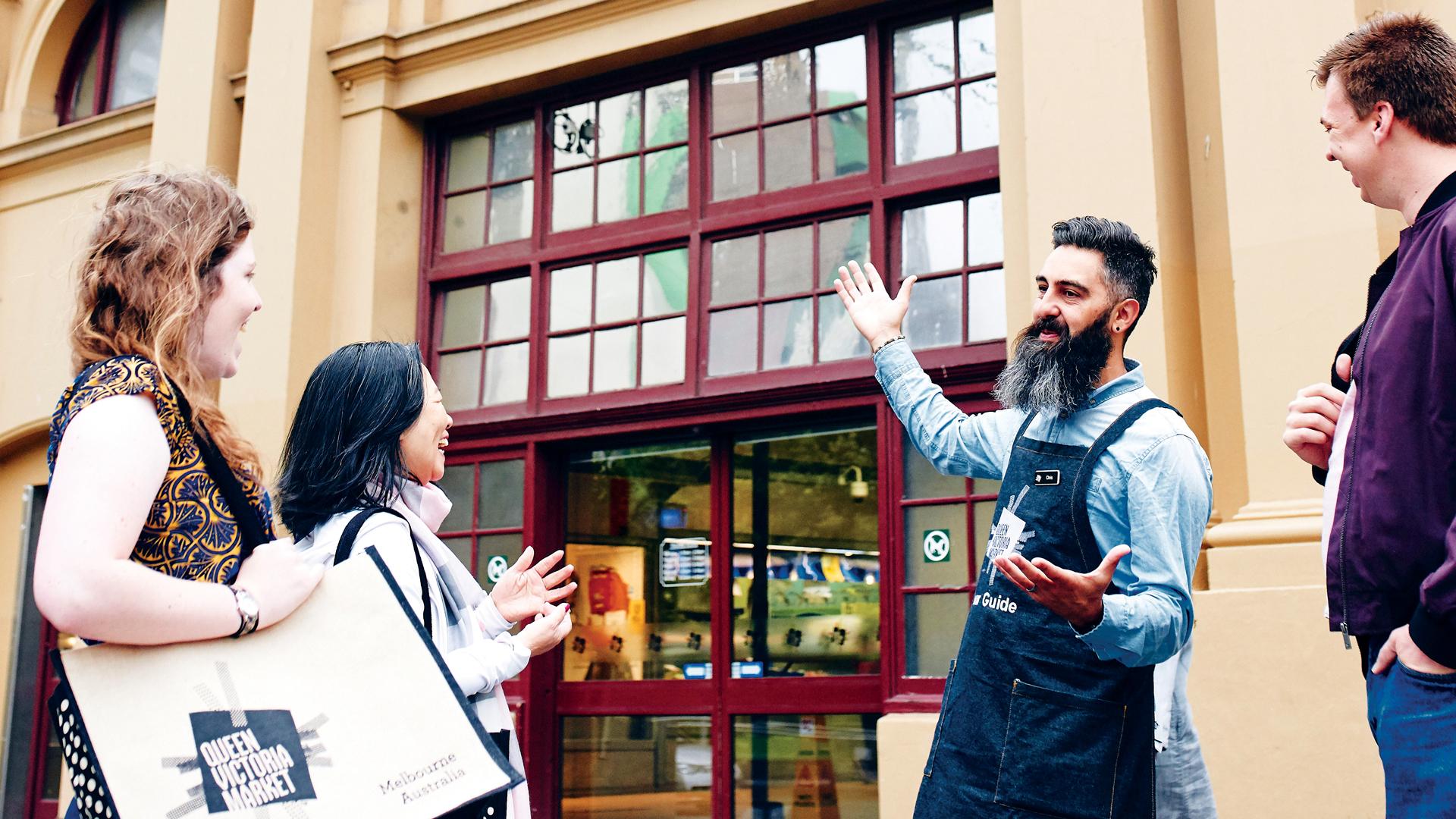 The market can be overwhelming for novices, so take a crash course in all the gastronomic goodies. Book yourself on the Queen Vic Market Ultimate Foodie Tour, which runs on Tuesday, Thursday and Saturday at 9 a.m and 11 a.m.
BBQ Classes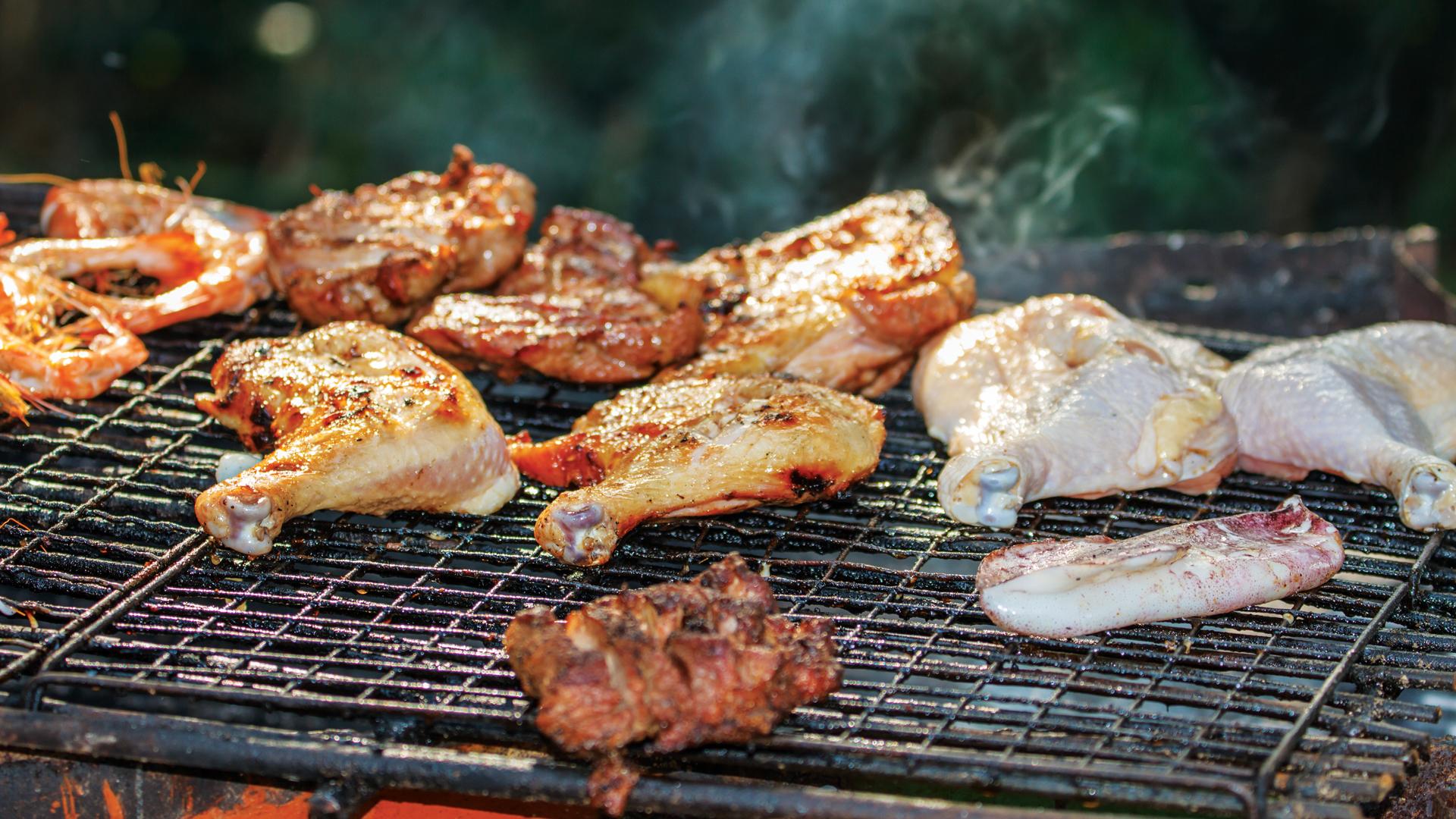 Roll up your sleeves and get behind the counter at Whack it on the Barbie for two-hour BBQ classes every weekend. Guests are taught how to use charcoal, wood and smoke, before digging into a meat-and-craft-beer tasting.
American Doughnut Van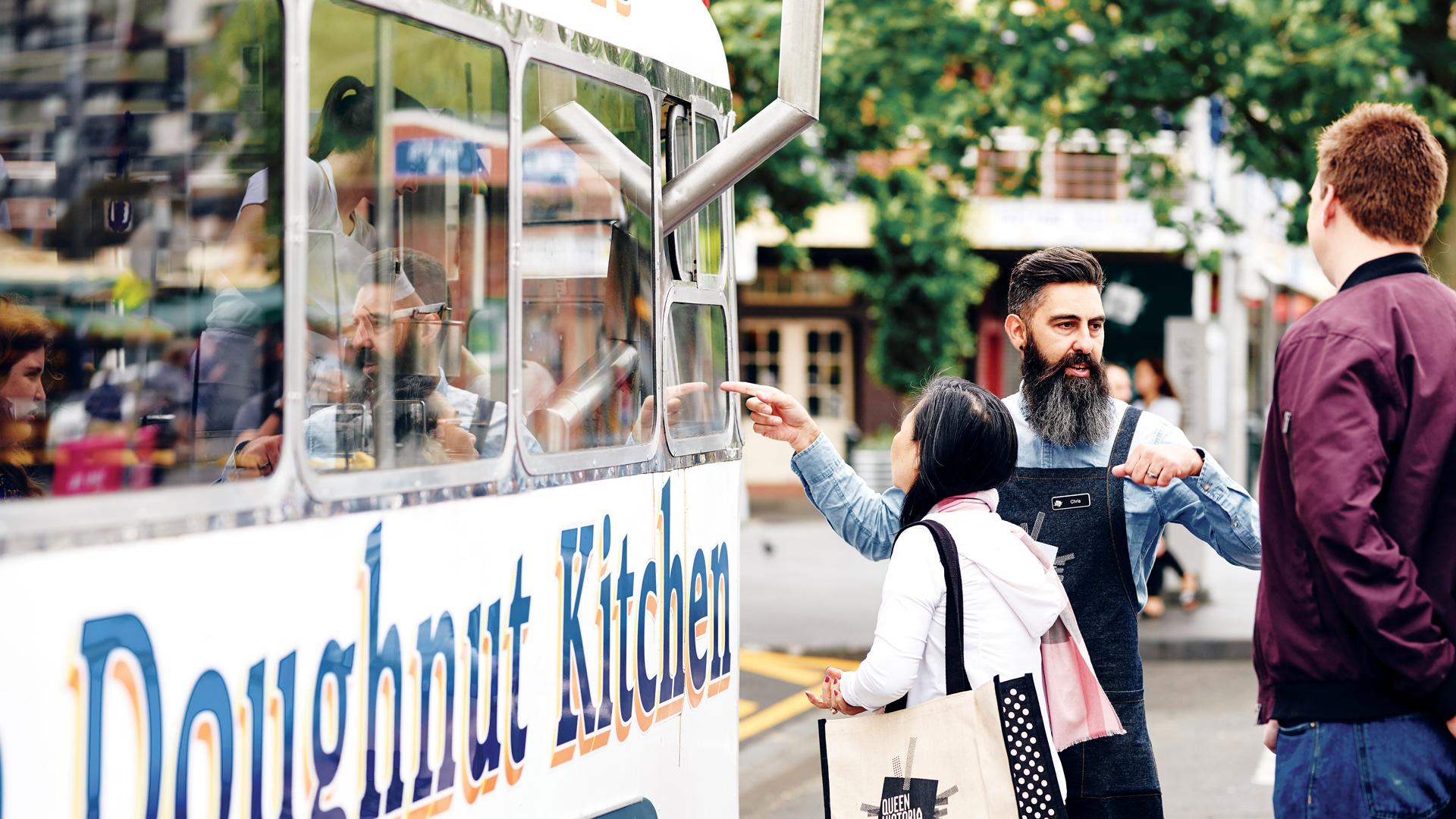 For almost 70 years, this old school bus has been cranking out hot jam doughnuts at the market. ADK has continuously operated since 1950 but its popularity, like its recipe, has never changed. This lineup is worth the wait.