The Road Less Travelled: Europe Off the Beaten Path
The problem with classic destinations is that everyone else is also heading there (especially during high season), so we put together a helpful guide to the best off-the-beaten-path alternatives to Europe's most popular spots.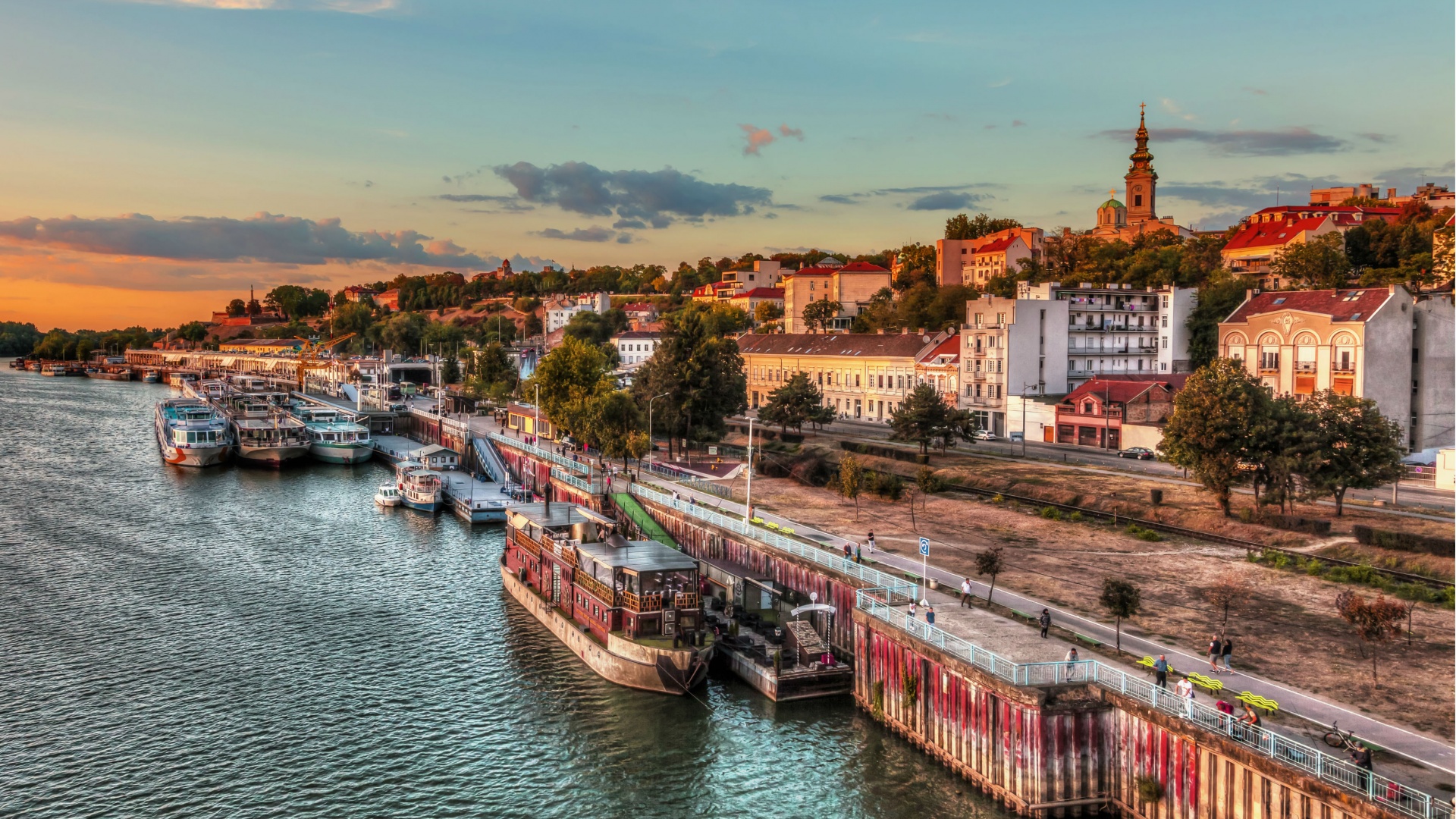 What destinations come to mind when you think of a trip to Europe? Paris, Rome or maybe Amsterdam? Whether you've already made your way through Europe's most visited hot spots and are ready to delve deeper; or it's your first trip across the Atlantic and you're looking to venture off the standard tourist trail, we've got you covered with this fresh approach to the classic European tour. We've rounded up our favourite, lesser-known alternatives to Europe's most popular destinations, where you can experience the best of the continent's rich culture and history but take a pass on the crowds.