Since travel costs add up quickly, we're always on the lookout for ways to save money on everything from hotels to transit. We know that dealing with the financial side of travel can be a challenge (our eyes glaze over as soon as the words 'credit limit' are mentioned), so we did our best to break down the benefits of a few credit cards that can help you save money on your next vacation.
TD Rewards Visa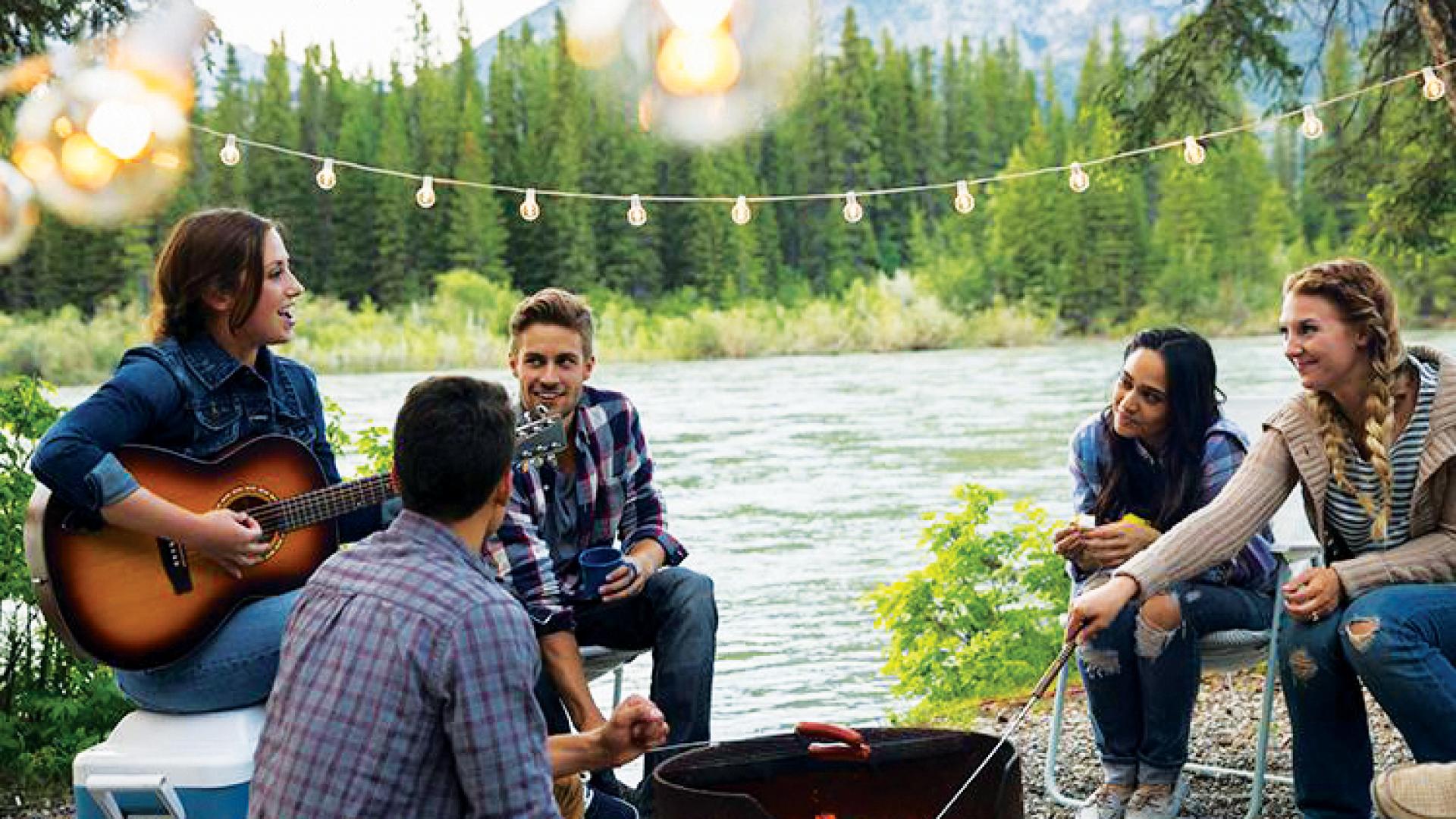 This card helps you earn points to pay for future travel dreams. For every $1 spent on groceries, at restaurants and for those annoying bill payments, you get 2 TD points. A "shop the mall" feature allows you to easily redeem points for online purchases from major retailers like Hudson's Bay, The Gap, Walmart, Roots and more. Sign up additional cardholders for free.
Tangerine Money-Back Mastercard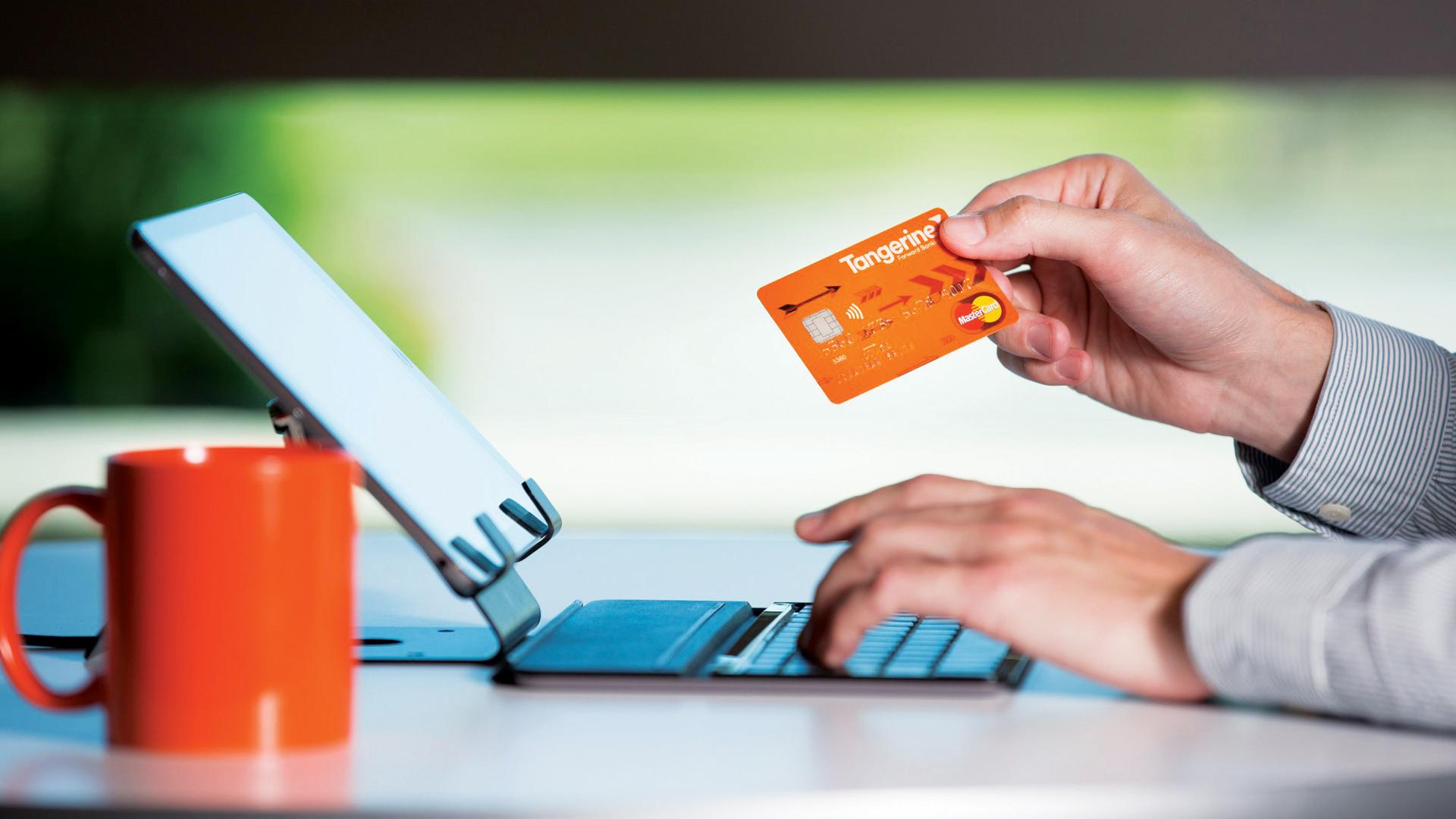 Many points cards come with an annual fee and minimum spending requirements. If you're a credit rookie looking to establish a good score and get some cash back, look into Tangerine Money-Back. The no-fee card offers two per cent on two categories of purchases, so you can customize your spending based on whether it's on dining, travel, home improvement or paying bills. Our favourite parts are there's no limit on cash back and additional cards are no extra charge.
Scotiabank Passport infinite visa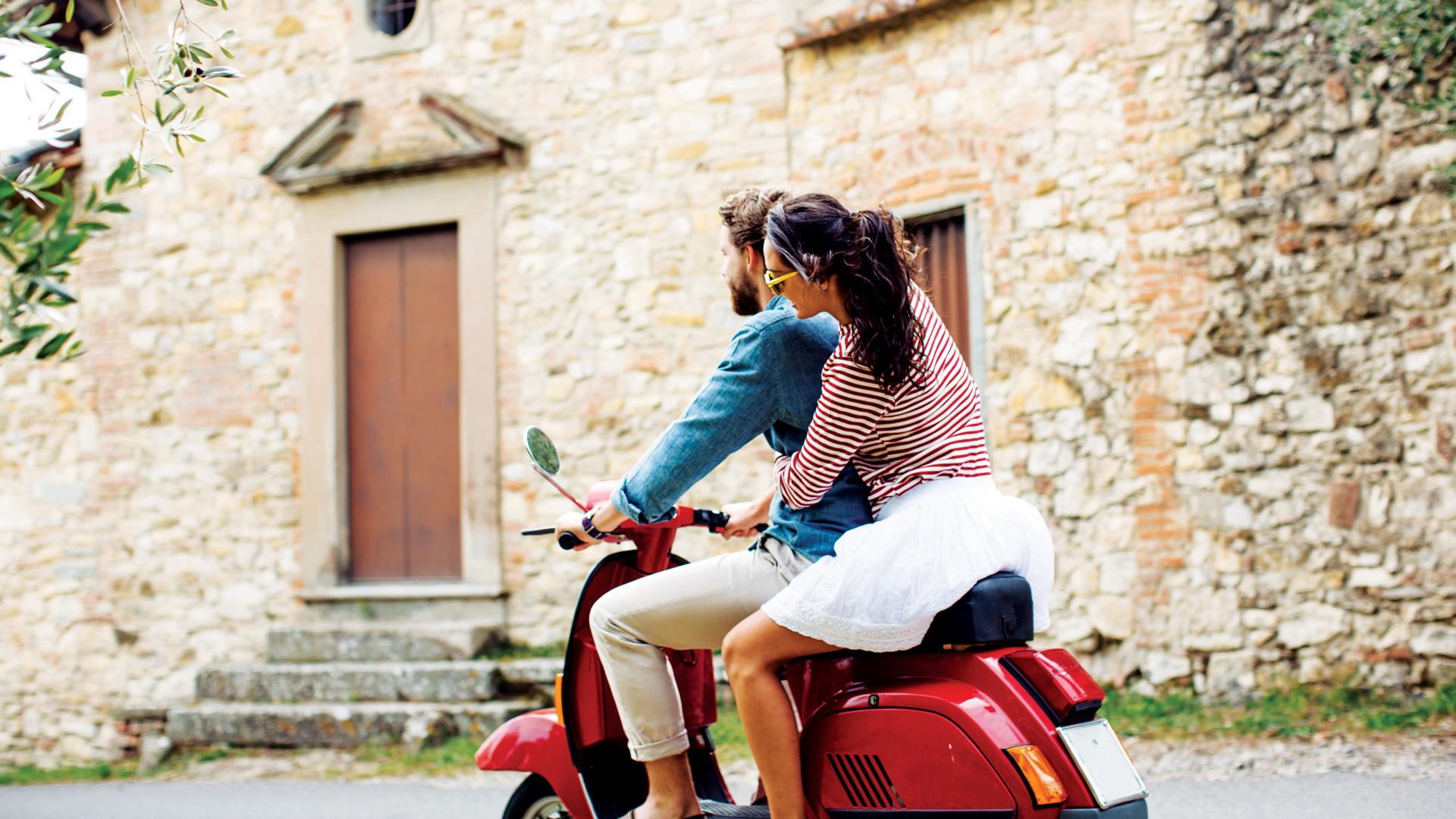 This is the best-overall card to use for points and perks. For a $139 annual fee, the card rewards you with $300 cash if you spend more than $1,000 within the first three months of membership. You earn 30,000 bonus points with $1,000 in everyday purchases in the first three months. Use it to shop online at Apple, Best Buy, or for booking a vacation. For every $1 you spend at partner retailers, you earn 2 Scotia points. Bonus, you get six Priority Pass lounge tickets, and pay no foreign-exchange markups.
Amex Cobalt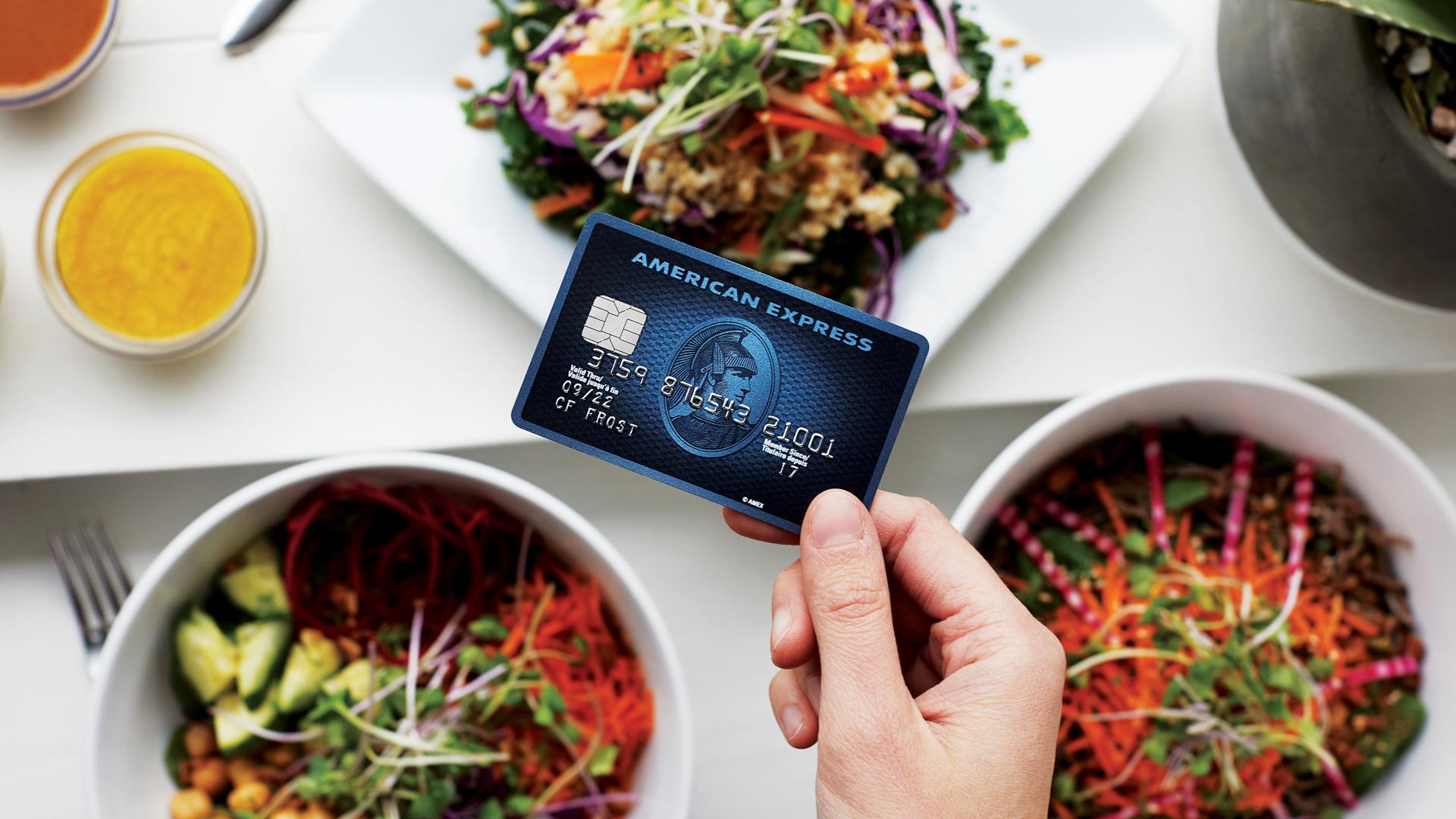 Amex offers a specific credit card for nearly every type of spender and we chose this one because of its sweet food and drink perks. The annual fee is $120, but you can sign up additional cardholders for free. If you spend the majority of your dollars on dining, this is the card to help you rack up points when you shop: five points for every $1 at grocery stores, bars, restaurants and food delivery services. Plus, you get double points on travel bookings and transit fares. Being a part of the AMEX family also means perks like getting front-of-the-line access to theatre tickets, concerts and special dining events. You'll also be eligible for room upgrades and amenities credit when you stay for two nights at 600 select hotels.
BMO World Elite Mastercard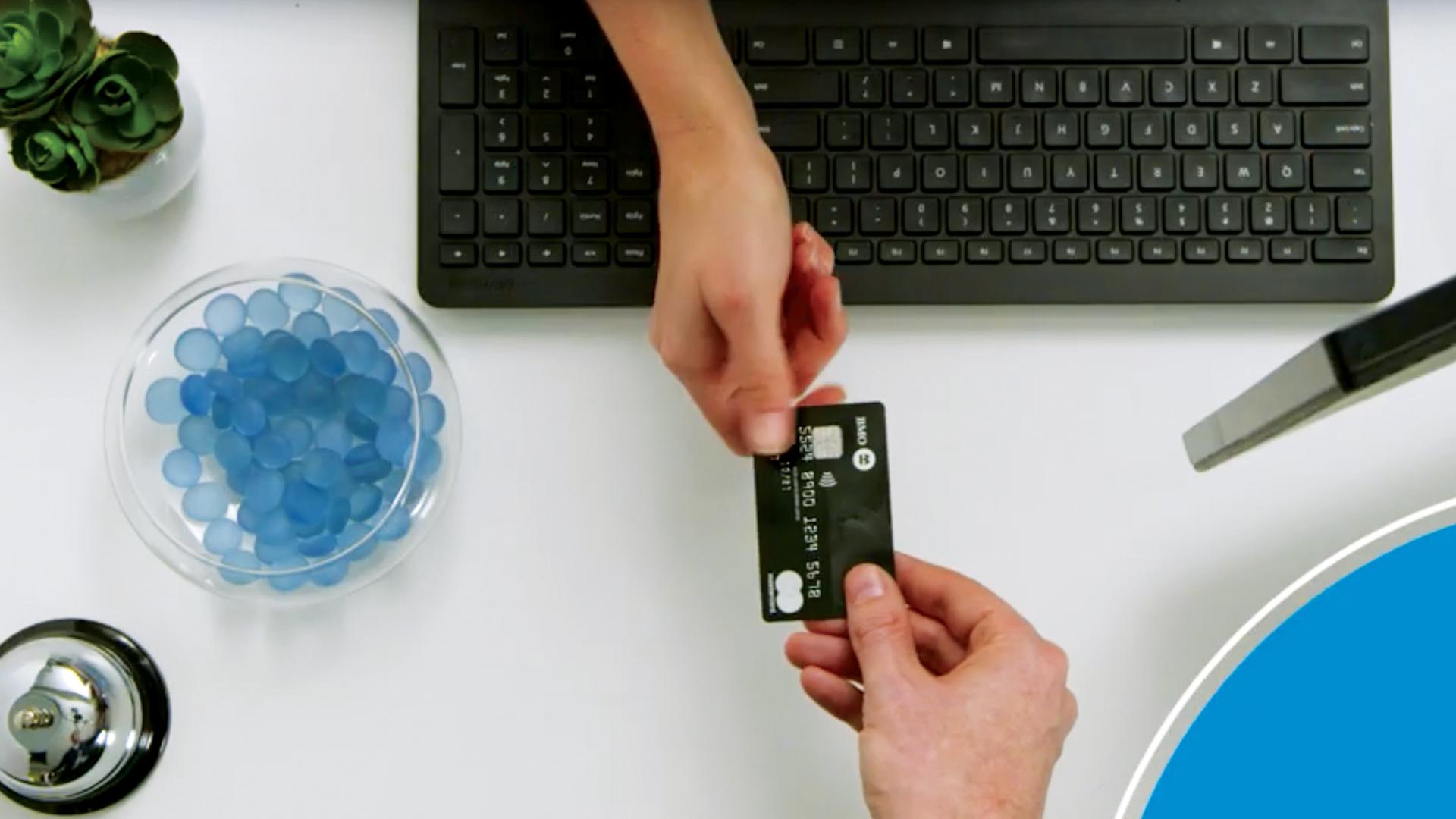 If you're looking to quickly step up a few notches in travel class, look at the BMO World Elite Mastercard. The annual fee is $150, with the first year free. If you charge $3,000 to your card within the first three months, you're rewarded with 35,000 points. Four free annual airport lounge passes, valid at any Mastercard Airport Experiences worldwide, come with the card. Membership also comes with well-rated travel insurance coverage and emergency roadside assistance, should you need it.