The Wanderlist: Europe's Most Beautiful Cathedrals
Combining exceptional artistry, rich history and religious devotion, few buildings inspire such awe as cathedrals. We've picked a few of our favourites in Europe to add to your bucket list.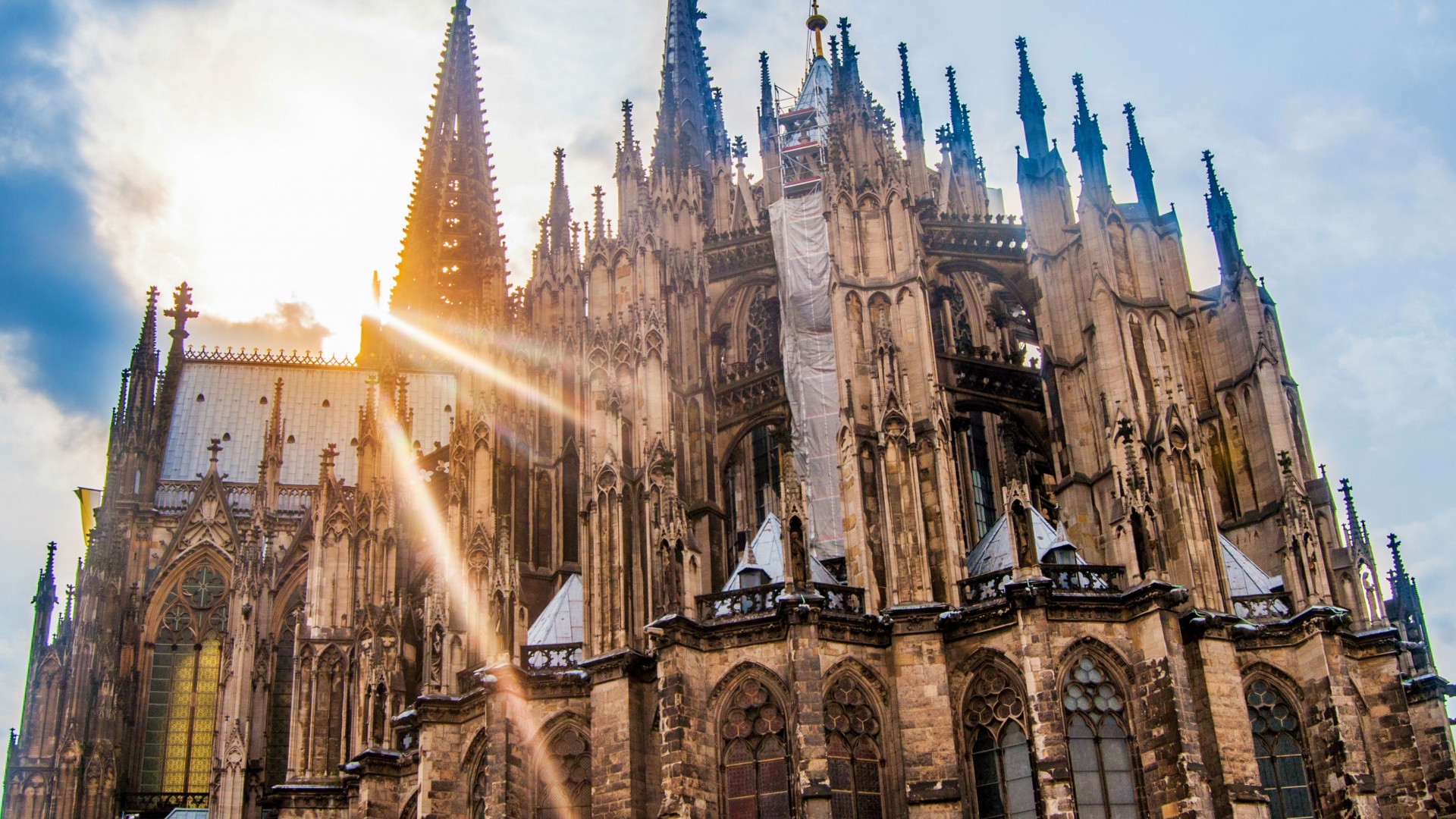 Regardless of your religious beliefs, anyone can appreciate the beauty of Europe's many stunning cathedrals. Their outstanding architecture is proof that a lot of hard work and a little faith can go a long way.
Here are our top picks for Europe's most beautiful cathedrals:
Feature Image: Meraj Chhaya via Flickr