When we're travelling, we often want to see the maximum number of sites in a limited amount of time. But traffic congestion and unfamiliar transit systems can make travelling on a time crunch even trickier. That's why biking is often the best way to get around. Here's our list of the best cities to cycle, where bike lanes, paths and narrow streets make travelling by bicycle the norm for locals and tourists alike.
Amsterdam, Netherlands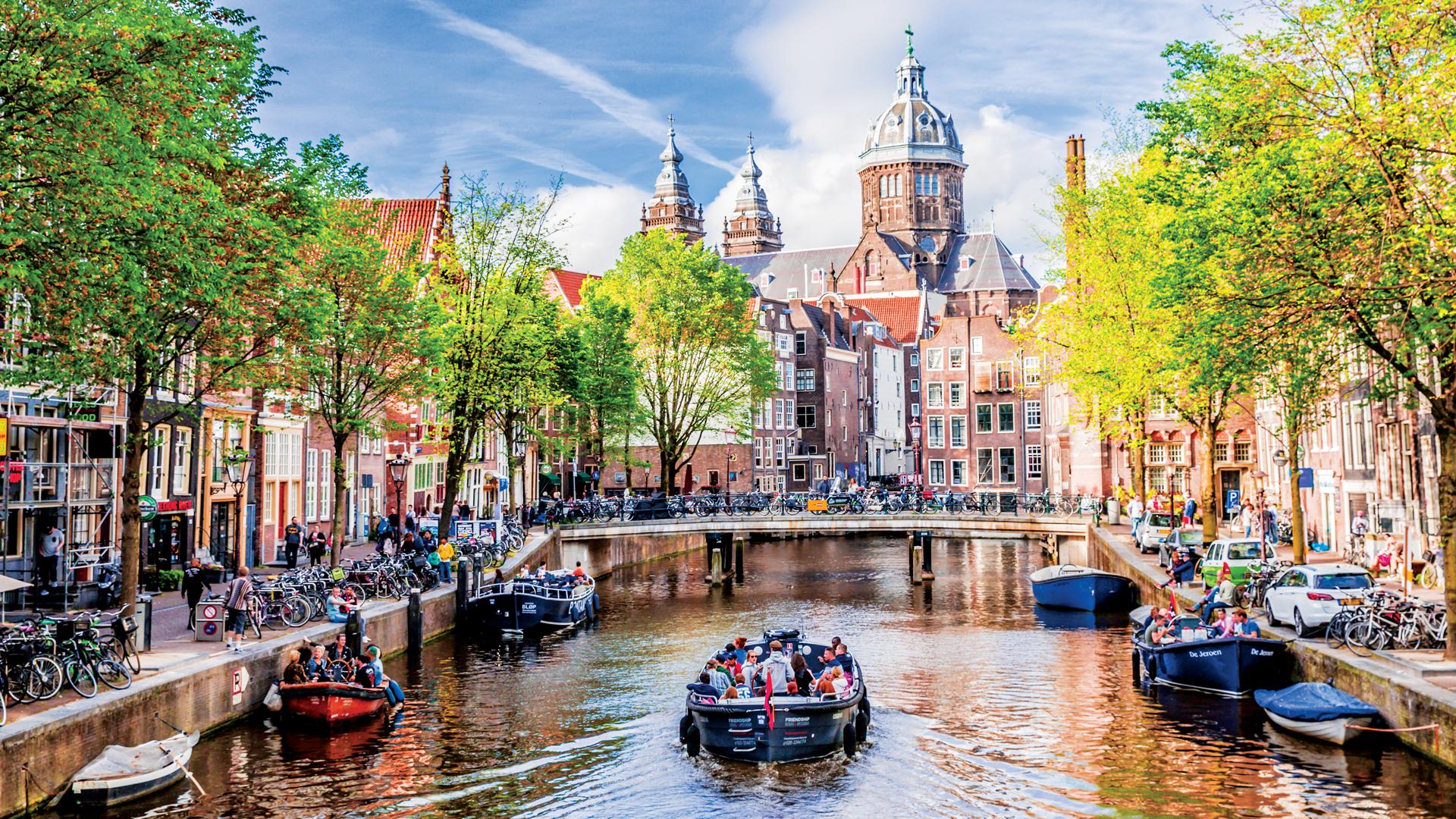 Known as the bicycle capital of the world, Amsterdam's elaborate network of cycle paths make biking the preferred method of transportation. Amsterdam's cycle paths are separated and often elevated from other vehicle lanes – much safer than a painted line. Many streets have limited access for cars and are reserved for pedestrians and bicyclists. Even toddlers and the elderly pedal the streets of Amsterdam.
Budapest, Hungary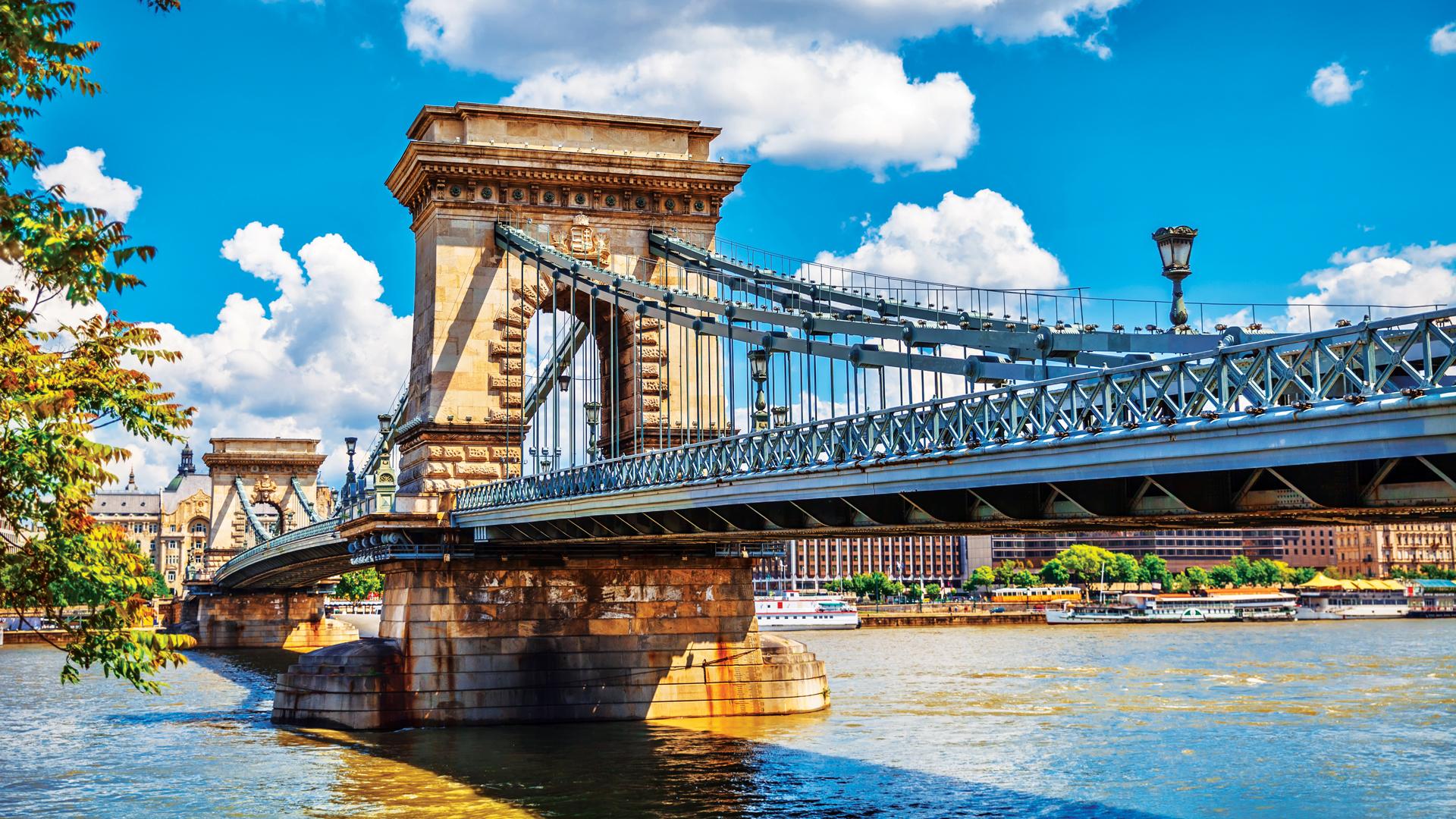 The city's Pest side offers a flat, easy ride through bustling urban areas; on the other side of the Danube, the quiet, more residential Buda features hilly terrain that will challenge experienced cyclists. Bike rentals are easy to find or pick up a bike from one of the MOL Bubi docking stations scattered throughout the city and choose between a variety of passes.
Seville, Spain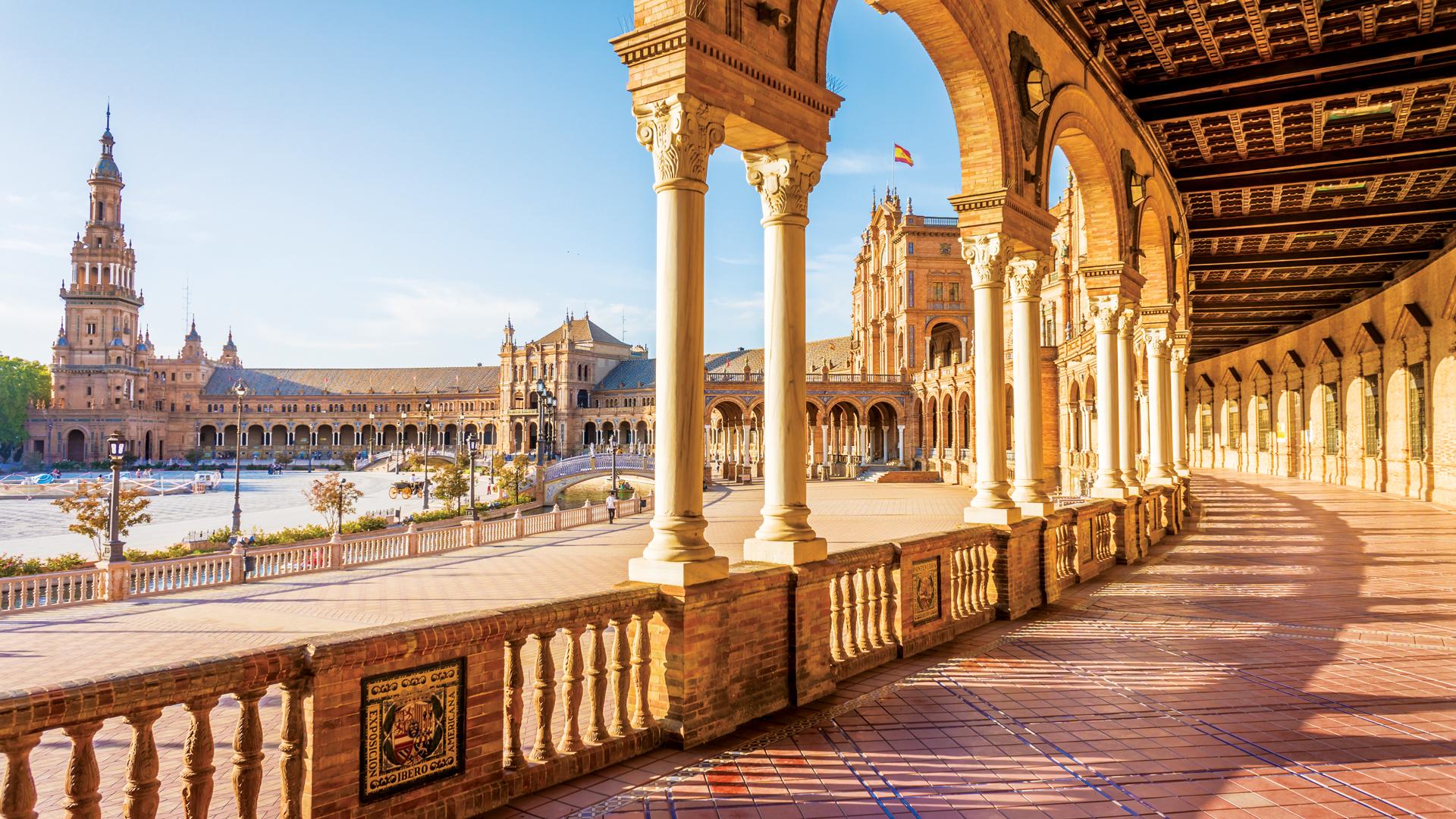 A new addition to the growing list of cyclable cities, Seville saw a huge uptick in cyclists after increasing the number of segregated bike lanes in the early 2010s. Moderate temperatures, apart from a little heat in July and August, and low precipitation make for perfect cycling conditions. Bonus: by bike it's easier to cover more ground so you can explore all of the Andalusian capital's stunning cathedrals, plazas and monuments.
Rio de Janeiro, Brazil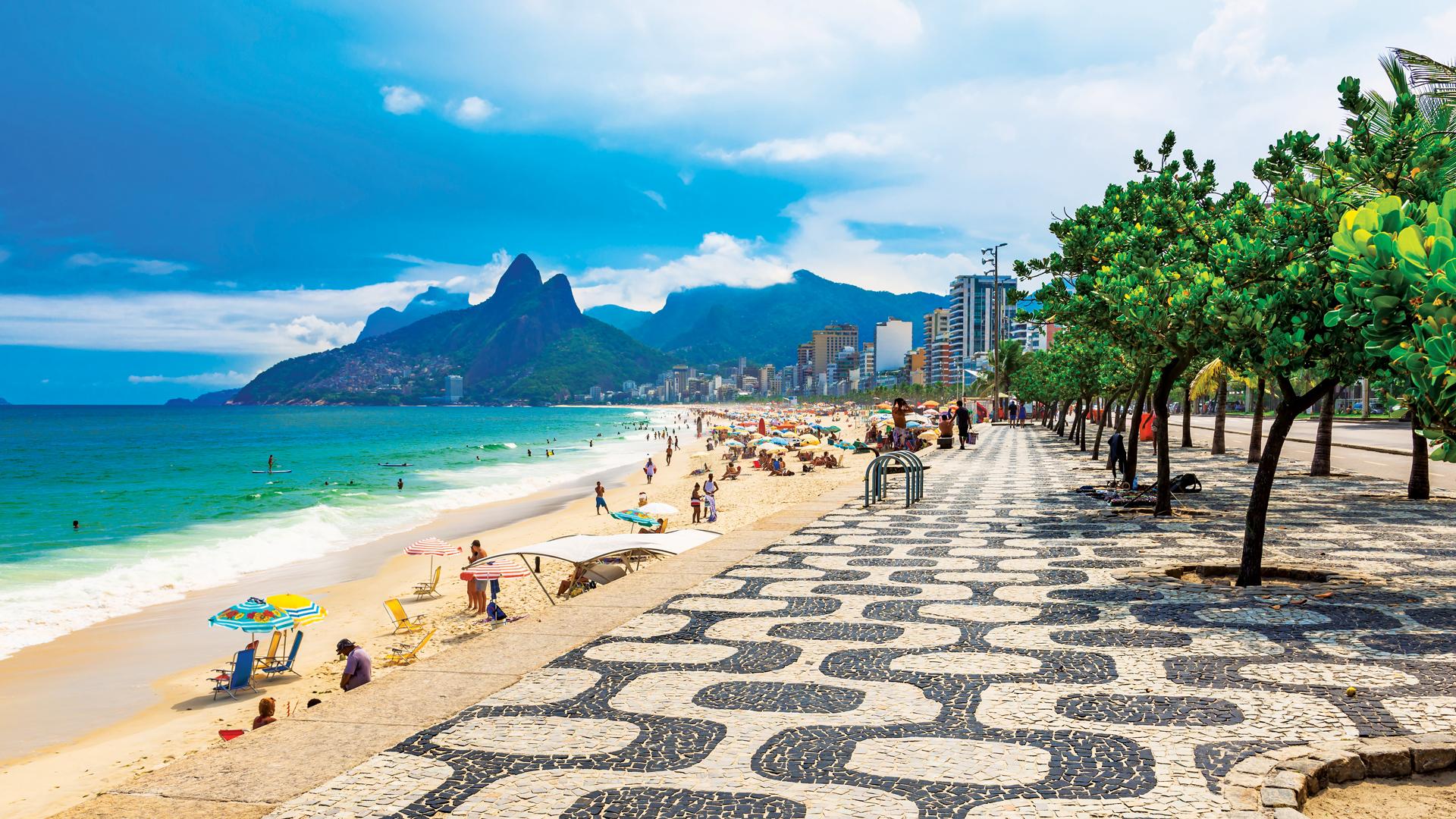 This sprawling coastal city is home to over 450 kilometres of bike lanes and paths, along with plenty of bike share stations. Choose between an abundance of scenic options: busy city streets, lush rainforest and turquoise waters hugging white sand beaches. For a challenge, bike the Vista Chinesa or any of the other circuits used for cycling events during the 2016 Summer Olympics in Rio.
Kyoto, Japan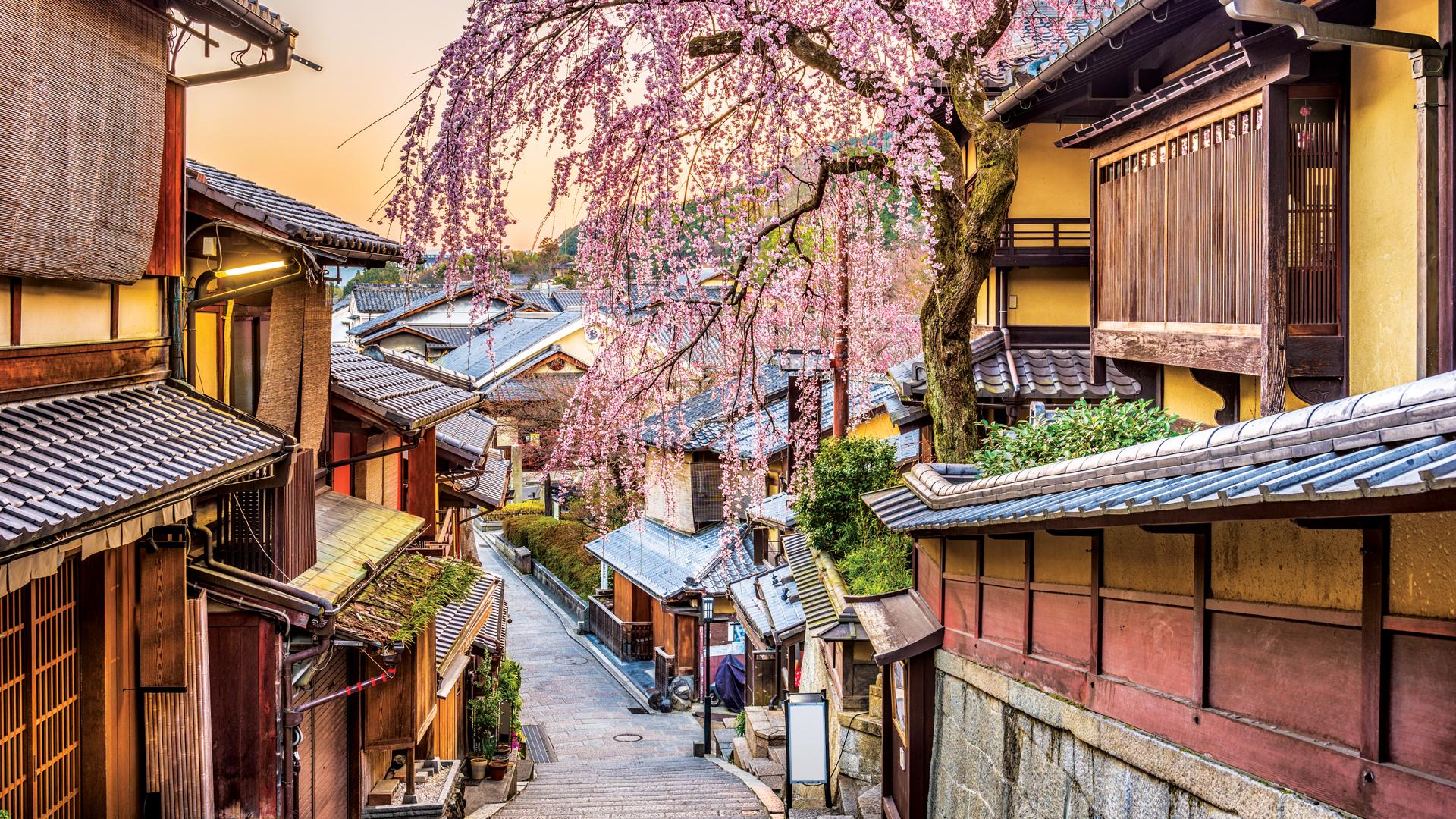 Although Kyoto's transit system is efficient, cycling is the simplest way to get around. Running right through Kyoto, the Kamo River is recessed from street level and shrouded with greenery. Paved pathways on either side of the river allow cyclists to quickly see the city. Don't forget that traffic (including bicycles) travels on the left in Japan.