All-inclusive vacations aren't just about unlimited food and booze while lounging on the beach. These modern packages step up their game with some pretty unique amenities and additions (think whale watching and ayurvedic spa treatments) along with comfy accommodations and tasty F&B plans.
Rancho La Puerta, Tecate, Mexico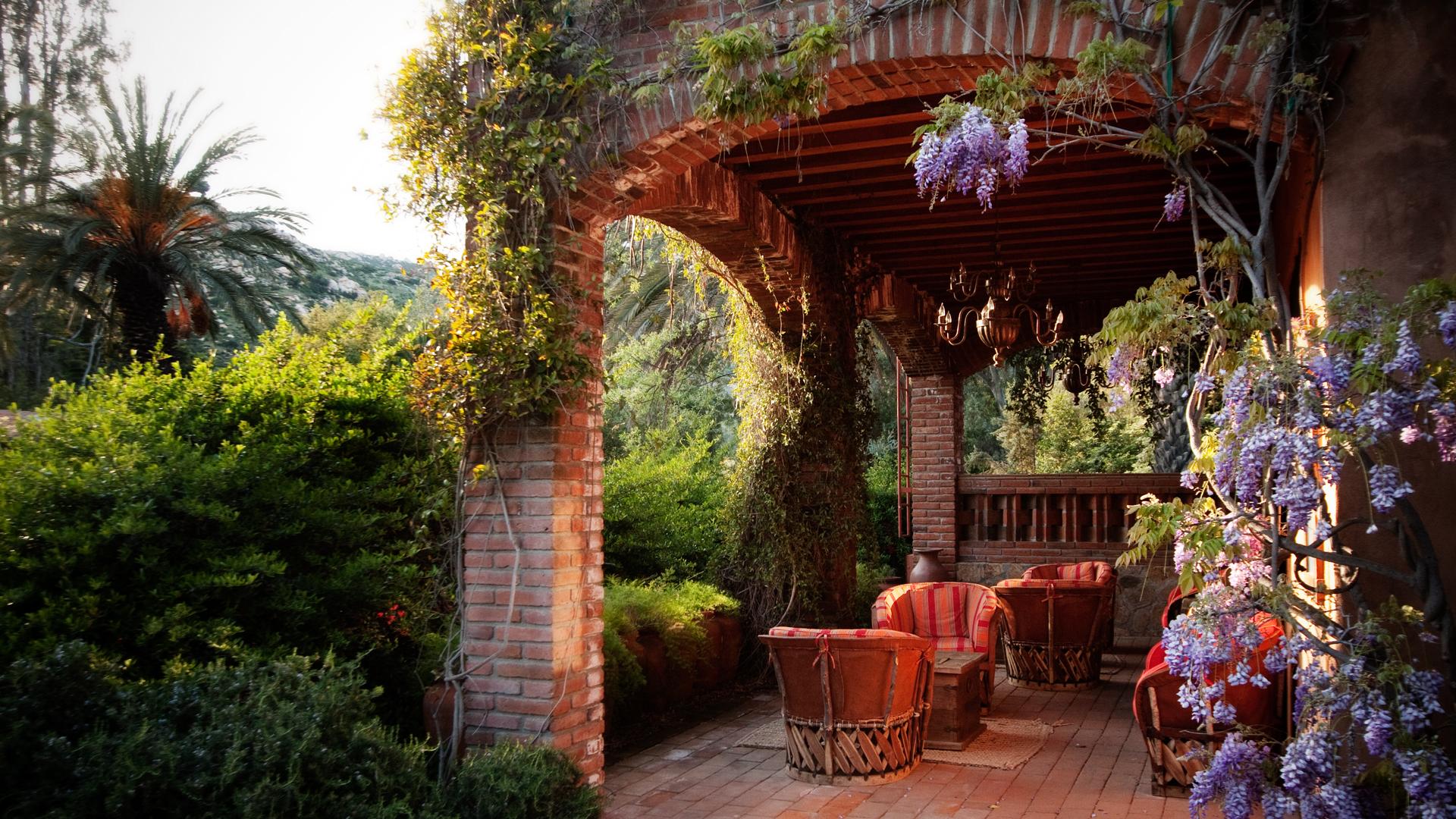 Eschewing the traditional beachside resort experience, Rancho La Puerta puts guests in the middle of a serene 4,000-acre Mexican ranch. Located in a valley at the base of a mountain, rivers wind through marshland, groves of oak trees and 86 casitas serving as guest accommodations. Ideal for active and spiritual travellers, Rancho La Puerta offers over 50 guided classes included in your stay, such as aerial yoga, crystal bowl therapies, HIIT and trampoline fitness, alongside self-guided adventures through hiking and running trails. Arts and cooking workshops, guest speakers and presentations complete this well-rounded experience.
Grail Springs Wellness Retreat, Bancroft
Eager to hit the 'reset' button close to home? This wellness retreat is located in Bancroft, Ontario (about a three-hour drive northeast of Toronto) and offers all-inclusive packages ranging from 2 to 21 nights. True to its name, a spring-fed lake sets the scene here for a restorative getaway. In addition to your accommodations, packages include plant-based meals, daily yoga and meditation, and access to saunas and hot and cold mineral tubs. Guests can add on juice cleanses, life coaching, mindfulness workshops and spa treatments to personalize their experience.
Tofino Resort + Marina, B.C.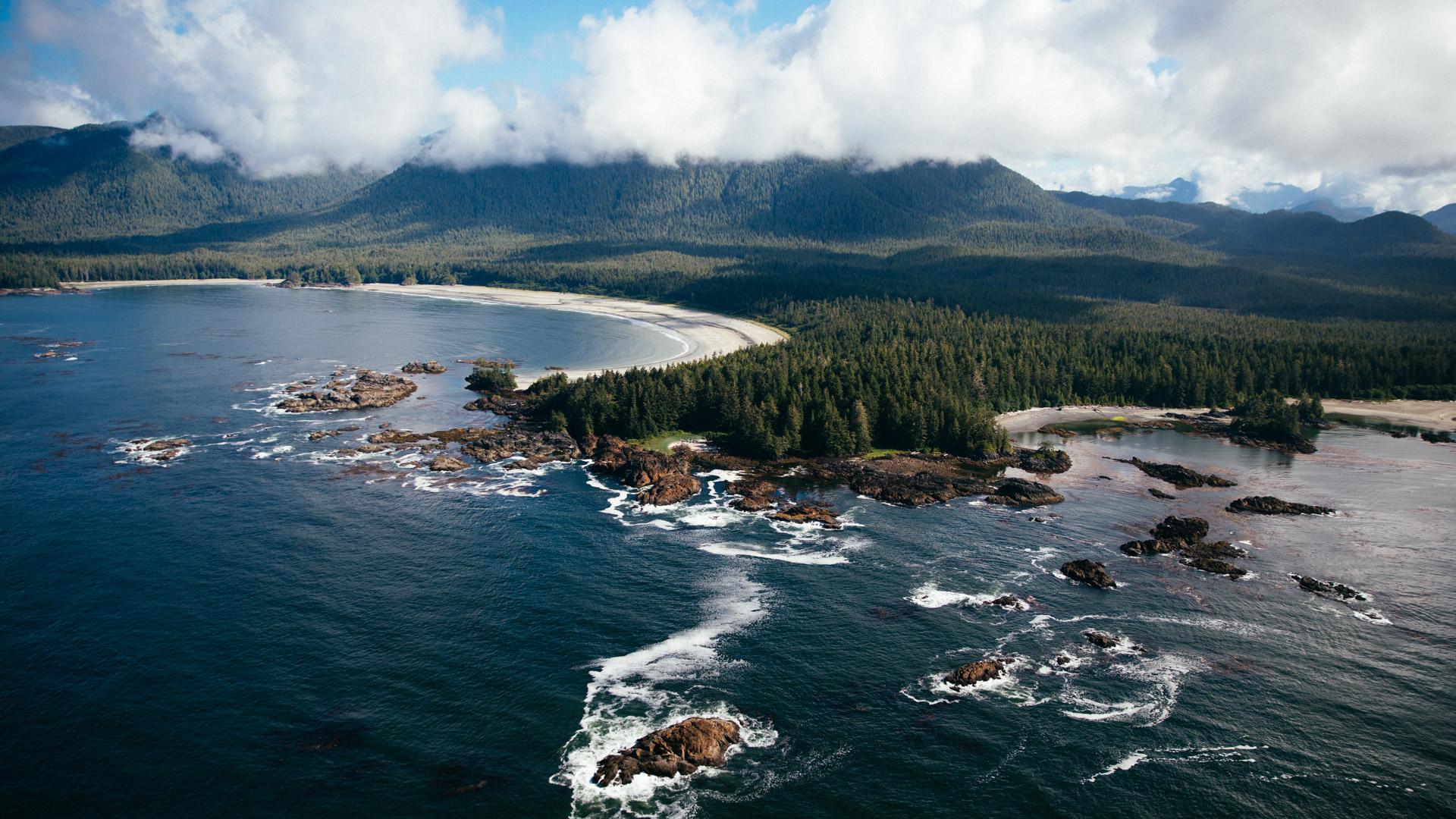 True to its seaside location on Vancouver Island, all-inclusive packages at the Tofino Resort + Marina allow guests to pick and choose from adventures such as whale watching, bear watching, crabbing, prawning or visits to a natural hot spring. Included meals from 1909 Kitchen and the Hatch Waterfront Pub showcase the island's freshest seafood. Options for guided paddleboarding and fishing experiences can also be added.
Travaasa Hana, Maui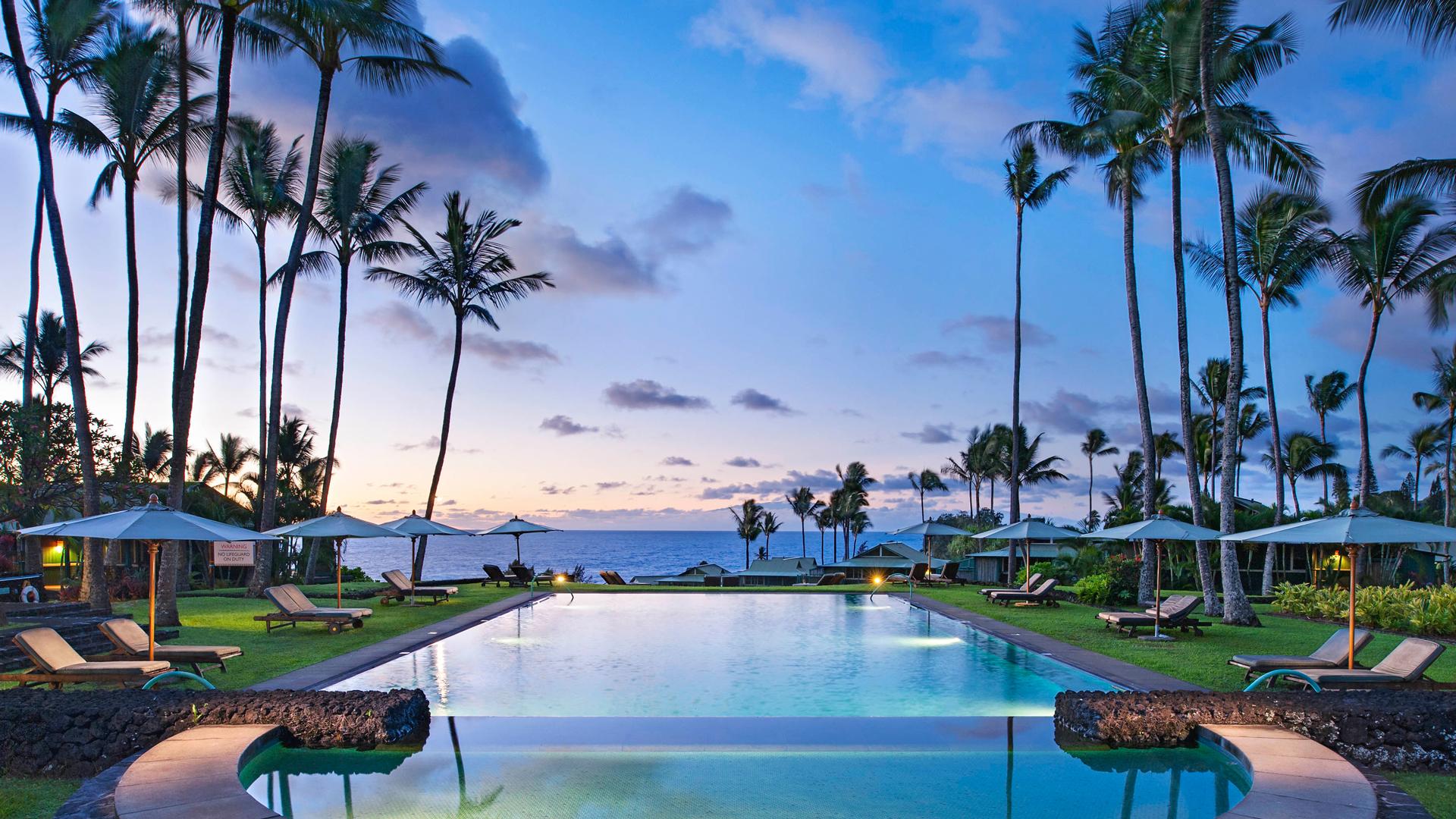 Go all-out in Maui with an all-inclusive package at the Travaasa. The experience begins with a slice of welcome banana bread upon your arrival and continues with a well-rounded roster of included activities such as lei-making workshops, ukulele lessons, traditional bamboo printing classes and guided meditations. The Wai'anapanapa State Park and Hana Bay are also nearby for independent exploration.
Como Shambhala Estate, Bali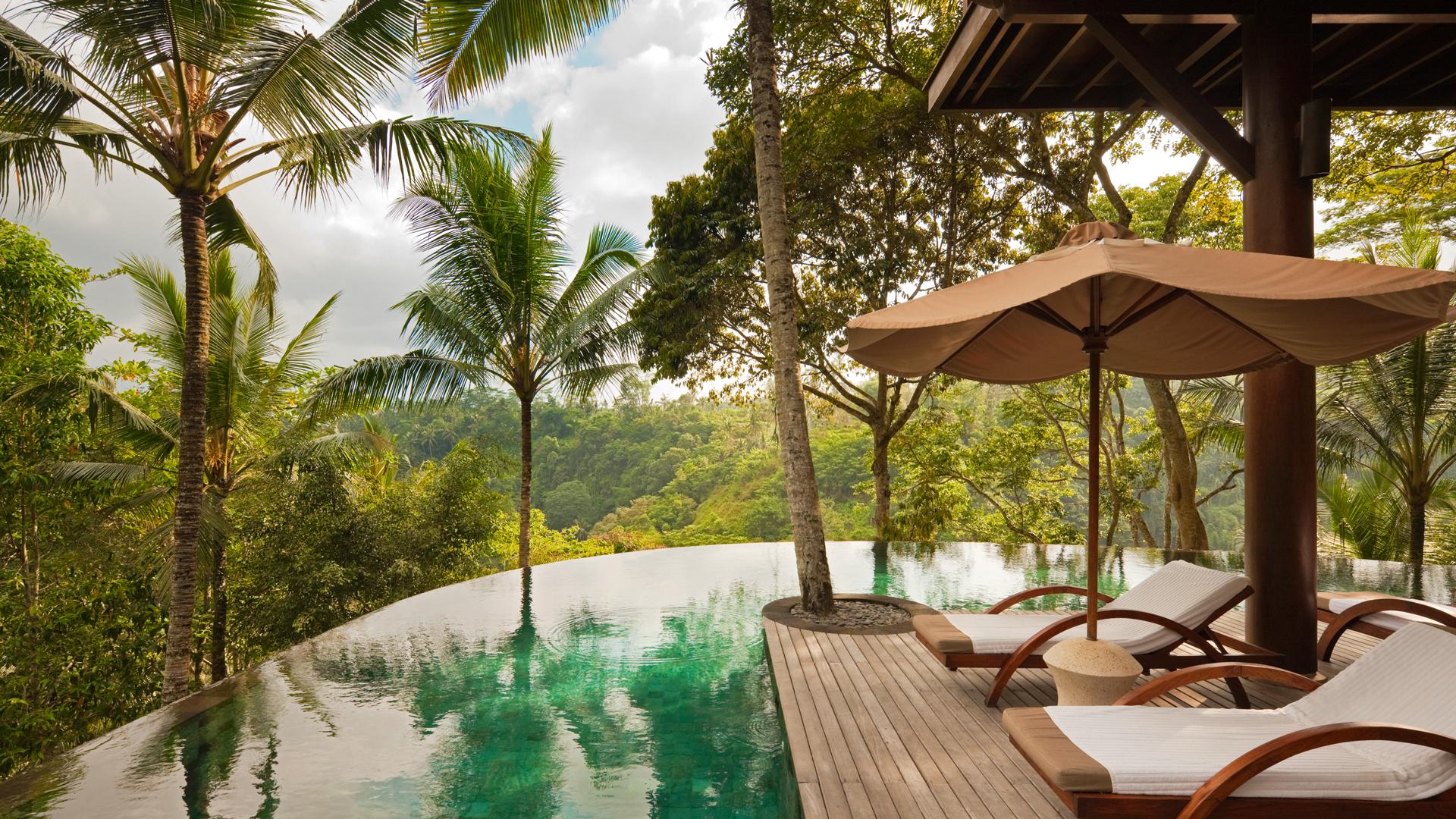 Followers of holistic health will find what they seek with Como Shambhala Estate's Ayurveda programme. In addition to daily meals and accommodations, guests receive one-on-one private sessions with an Ayurvedic consultant, daily hour-long ayurvedic oil treatments, massages based on the results of your consultation and private therapeutic yoga classes. A daily schedule of included activities, such as cycling tours through rice paddies and walks through the estate, complement your stay with a sense of place.