What to do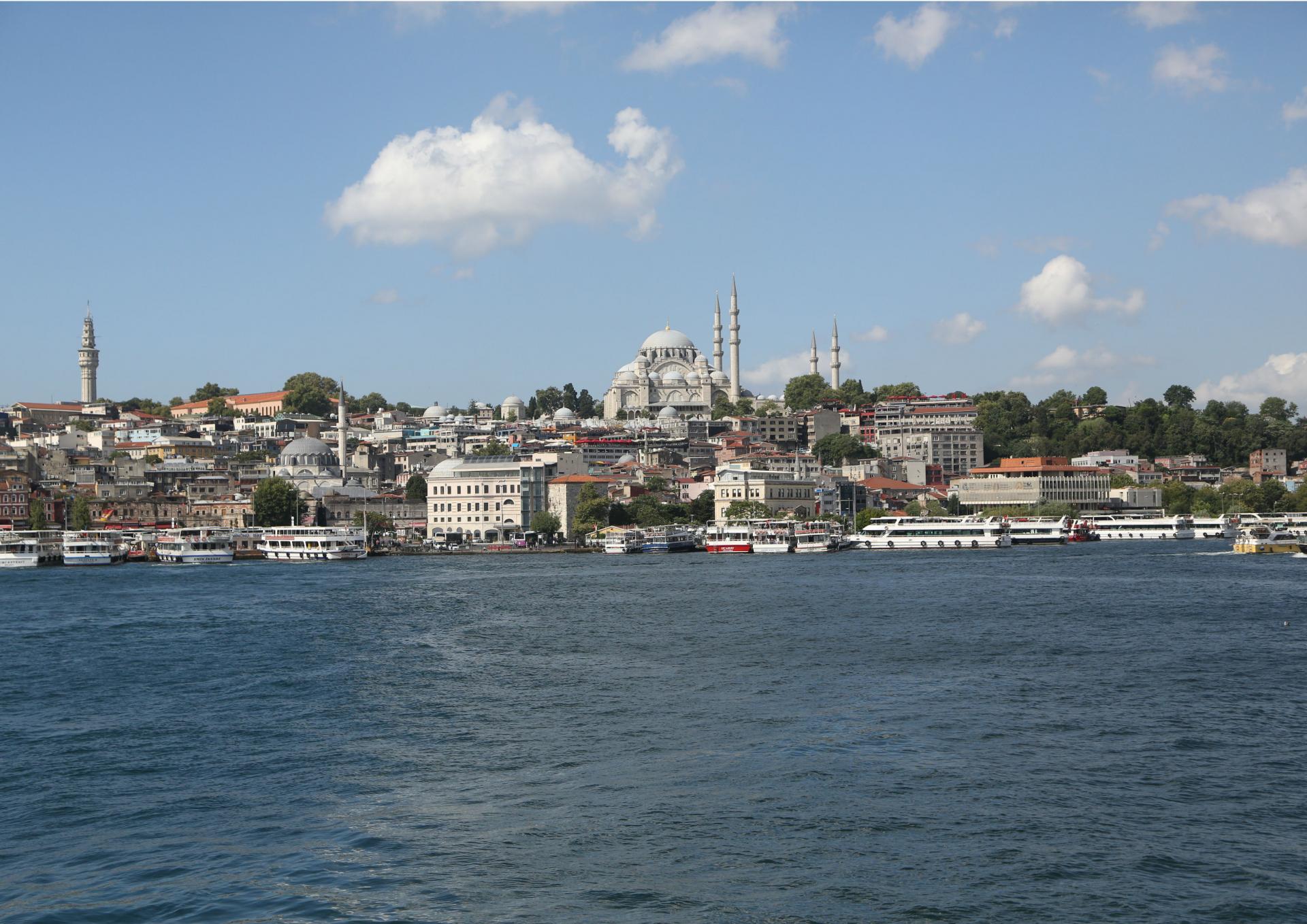 Getting There
Turkish Airlines offers multiple nonstop flights weekly from Toronto to Istanbul Ataturk Airport. 
Hagia Sophia is among Istanbul's most recognizable attractions for good reason. Acclaimed as one of the finest examples of Byzantine architecture in the world, Hagia Sophia is like a time capsule of Istanbul, reflecting the many civilizations that have impacted the city. Originally built as a church by Byzantine emperor Justinian in 537AD, it was transformed into a mosque by the Ottomans in the 15th century. Hagia Sophia's interior is home to beautiful marble work, carved stone arches and a huge dome lined with gold mosaic tiles. At 31 metres wide and 56 metres high, it's said to be the world's biggest dome.
The Bosphorus, an iconic 32-kilometre-long strait connecting the Sea of Marmara to the Black Sea, splits the city into its continental Asian and European sides. A boat ride along the strait offers an enriching perspective on the city's diversity, taking in distinctive waterfront districts, baroque palace facades and majestic waterfront mansions, with minarets piercing the skyline between office towers. You can hop on the same ferries the locals use to commute between the Asian and European sides of the city for a quick 20-minute ride while full- and half-day cruises are offered by numerous operators.
What to eat and drink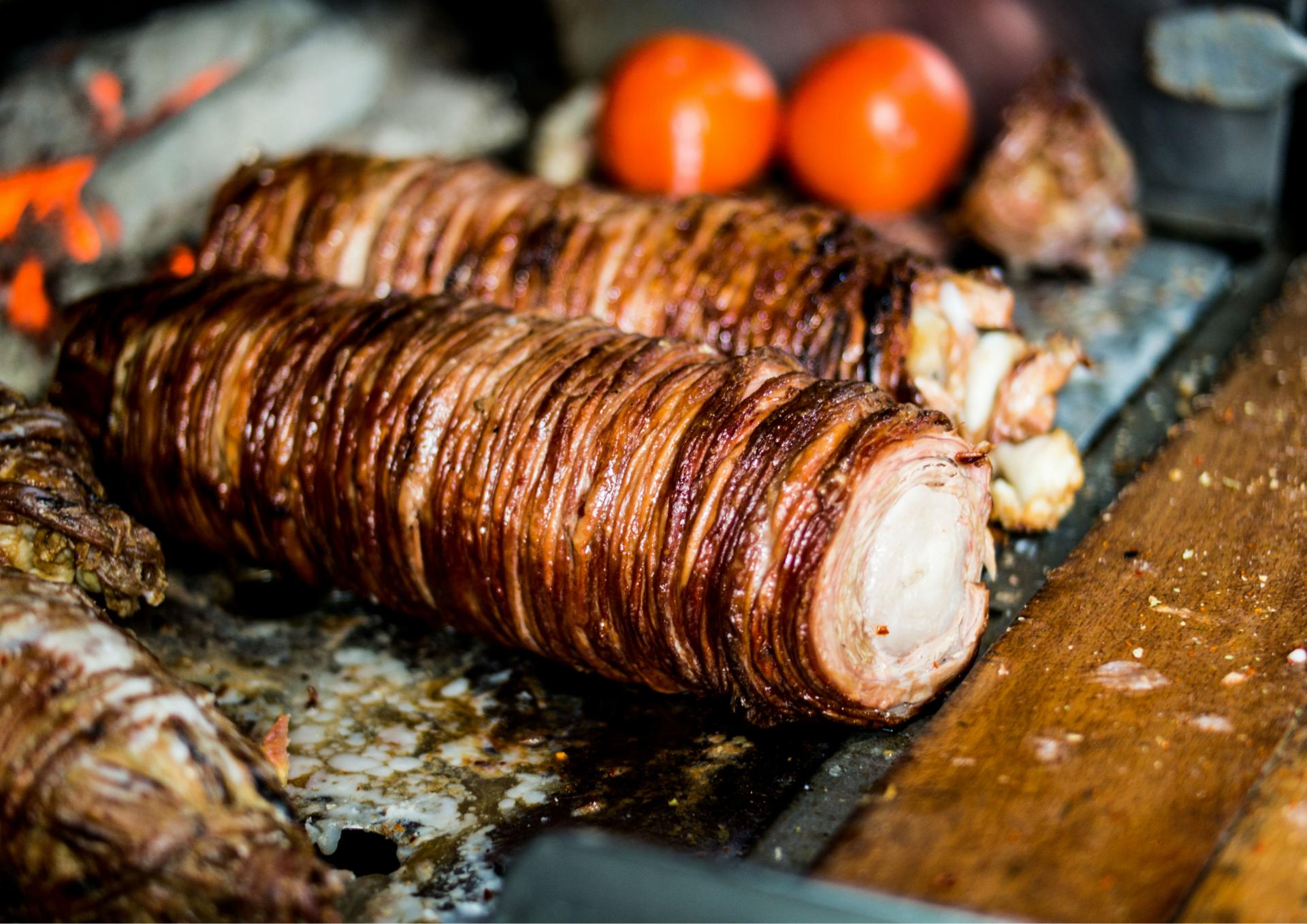 Part of the Ottoman Hotel Imperial, Matbah Restaurant specializes in Ottoman palace cuisine. The menu draws inspiration from historic cookbooks, with the restaurant's chefs having meticulously researched dishes once served at the courts of sultans. There are three distinct dining areas: a Summer Garden patio, a Winter Garden with city views and the intimate Sultan's Lounge. Try the Sailor's Roll, a fried pastry made from Turkish cheese wrapped in homemade filo and drizzled in honey.
Istanbul has a fantastic street food culture, so you'd be remiss to leave without sampling these authentic eats. One of the most widespread street foods you'll see is simit, a well-loved Turkish breakfast food. Sometimes compared to bagels, simit have a fluffy interior with a crunchy outside that's typically covered in sesame seeds. Make sure to also head to the southwest corner of Taksim Square to find stands selling wet burgers, or Islak hamburgers, which are beef patties served on white buns soaked in a garlic, onion and tomato sauce. For the brave, there's also kokoreç, spiced sheep's intestines served in a bread loaf.
Where to stay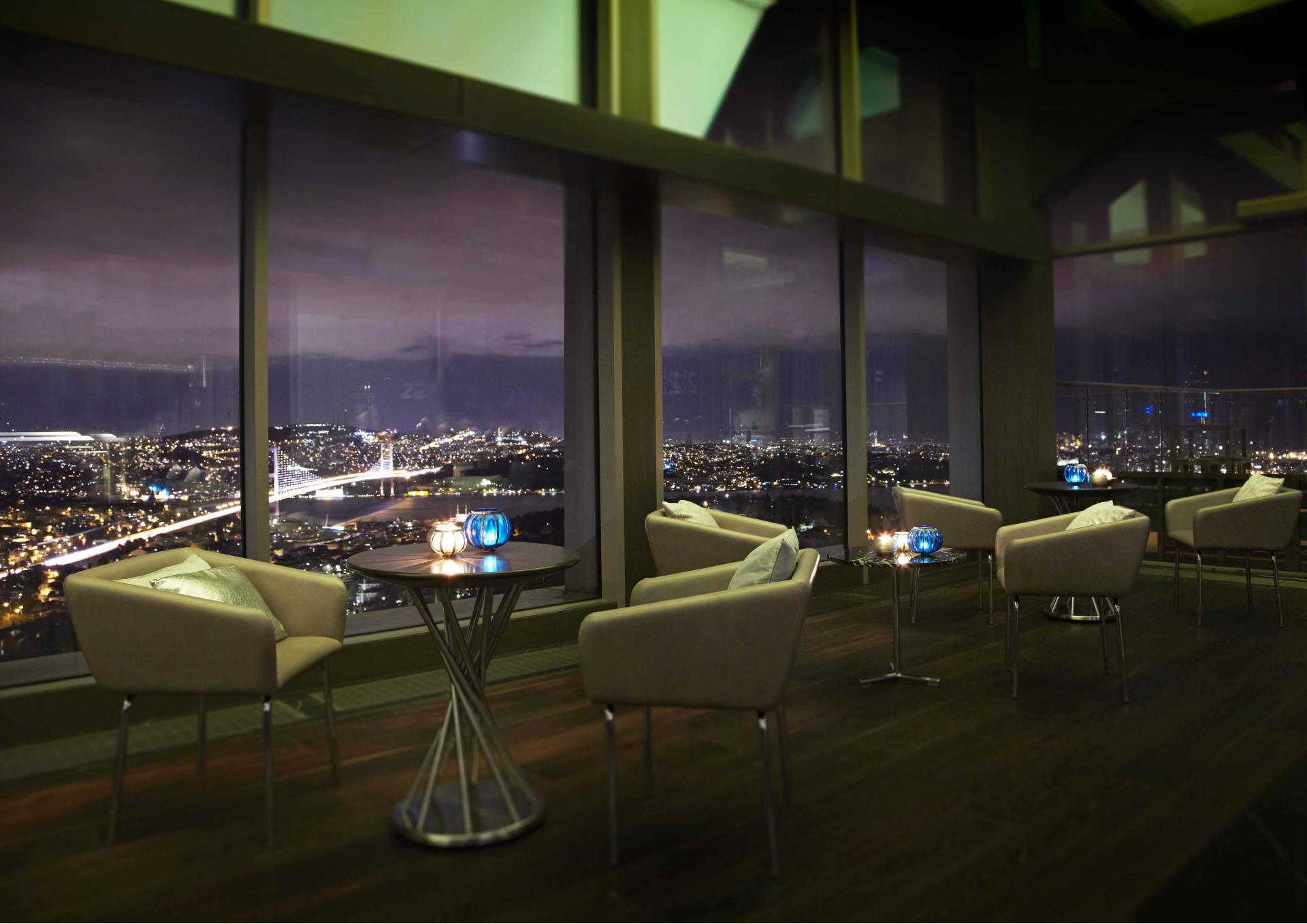 The Renaissance Istanbul Polat Bosphorus Hotel is a modern, no-fuss option with the expected ease of a chain hotel. Rooms here are bright and business-like, with warm wood and frosted glass accents as well as marble bathrooms. The pièce de résistance is Bar 212, set on the top floor of the hotel, which offers magical views over the city and Bosphorus Strait. Located on the European side of Istanbul, the hotel is a 15-minute drive from the hip restaurants and shops of the Beyoglu neighbourhood and 30 minutes away from historic sites in the Old City.
Alternatively, the Dersaadet Hotel Istanbul offers excellent value for travellers seeking accommodation with a touch of local flavour. Dersaadet features Ottoman styling throughout, including Turkish rugs and hand-painted ceilings inspired by traditional artwork. Rooms decorated in the same historic aesthetic include kettles with free tea and coffee – some feature Turkish baths or sea views. Buffet breakfasts are served on a rooftop terrace with views of the Blue Mosque. Located on a quiet side street, the hotel feels removed from the hustle and bustle but it's less than a 10-minute walk away from most of the city's key attractions.