But first, coffee. This liquid magic is what keeps cities running and people smiling through their morning commutes (bed to desk-bed counts as a commute). Often, when we drink coffee, we're already getting a taste of the world with beans sourced from near and far, but there are a few cities that outshine the rest.
From the rumoured birthplace of coffee to Rome's cafés that basically double as cultural heritage sites, we've got a list of the cities with the best cups of joe. Java look and perhaps another cup. 
Rome, Italy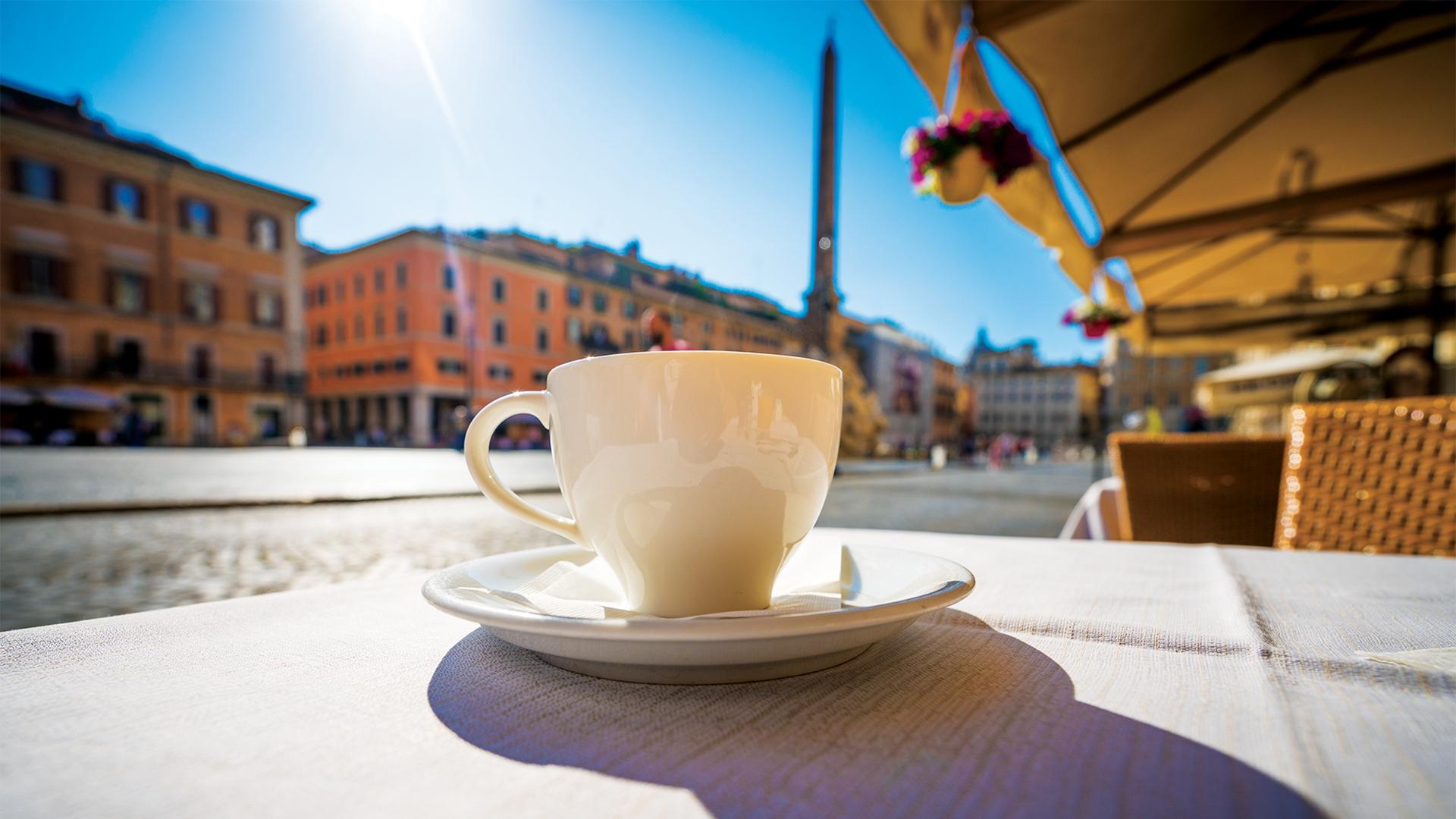 Cappuccino, macchiato, espresso – it's no wonder Italian is one of our favourite languages. The coffee culture in Rome is unlike anywhere else: ask for a "large latte to-go" and you'll be met with strange looks and a glass of milk.
No sizes, no fancy add-ons, just great tasting rituals also known as coffee breaks. You'll have your choice of cafés, but may we recommend Sant' Eustachio Il Caffè, a famous spot that's been grinding beans since 1938.
Seattle, Washington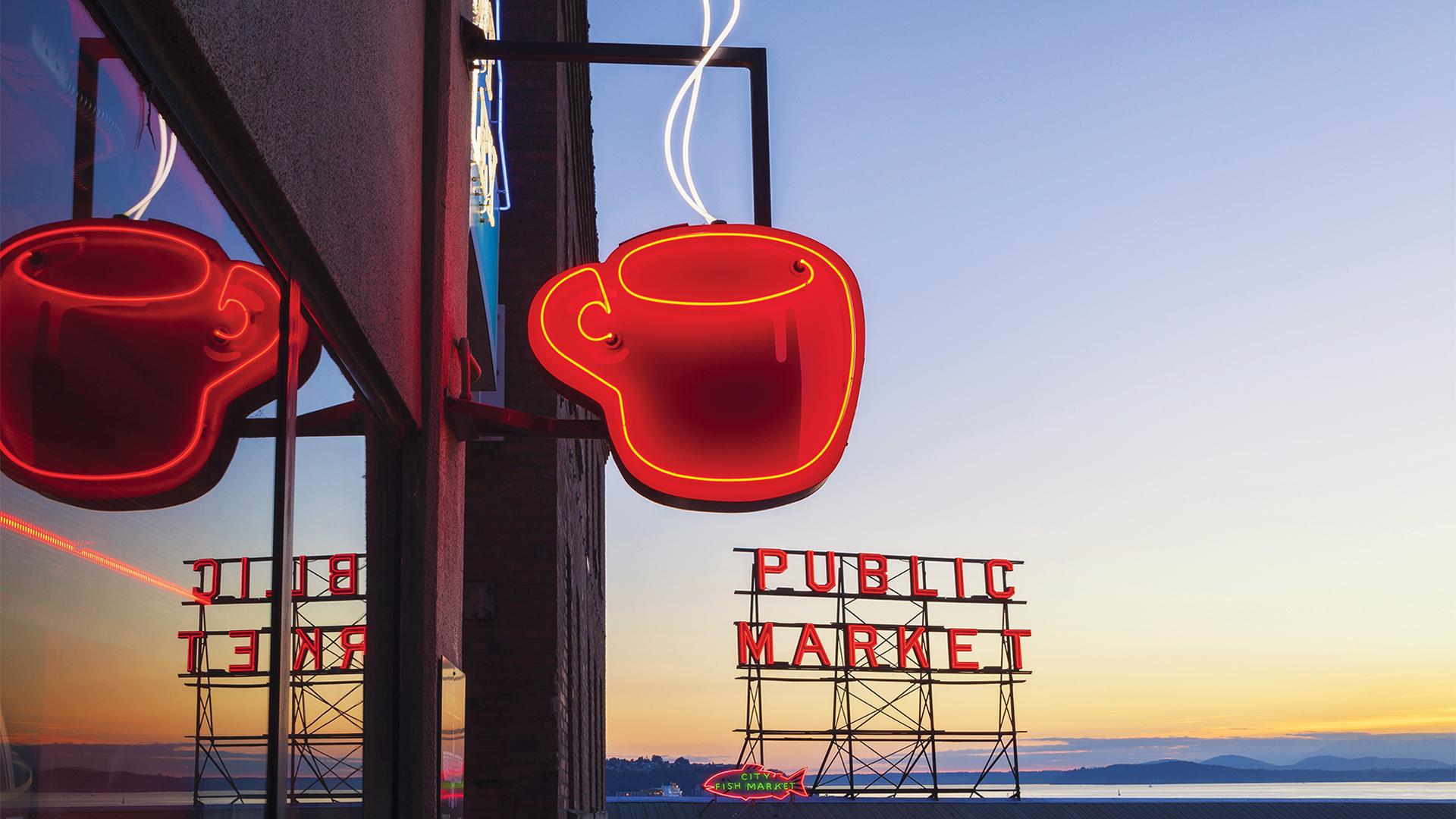 Coffee is the liquid sunshine that brightens up Seattle's almost-always overcast sky. Prior to global domination, Starbucks was a single store in Seattle's Pike Place Market. When it first opened its doors in 1971, the city was a counter-culture hub and cafés served as the perfect meeting place for academics and artists to gather and discuss their big plans for changing the world.
While Starbucks expanded at an exponential rate to today's 30,626 retail locations, the hippie counter-culture of the '70s lives on in the independent cafés and coffee shops scattered throughout the city. If you find yourself in the Emerald City, be sure to check out Café Allegro, Seattle's oldest espresso bar. Espresso Vivace is the birthplace of latte art in the U.S.
Addis Ababa, Ethiopia
In Ethiopia, often considered the birthplace of coffee, beans aren't just part of morning routines, they are an integral touchstone of the culture and economy. Legend has it that a shepherd in the 8th century noticed his goats were rambunctious after eating from a nearby bush in the luscious Kaffa region.
The shepherd tasted the berries for himself, experienced the first coffee buzz, and the rest is history. Addis Ababa, the bustling capital city, is full of cafés like Tomoca Coffee. Step inside and experience a very small slice of the hours-long ceremony you might find in an Ethiopian home.
Istanbul, Turkey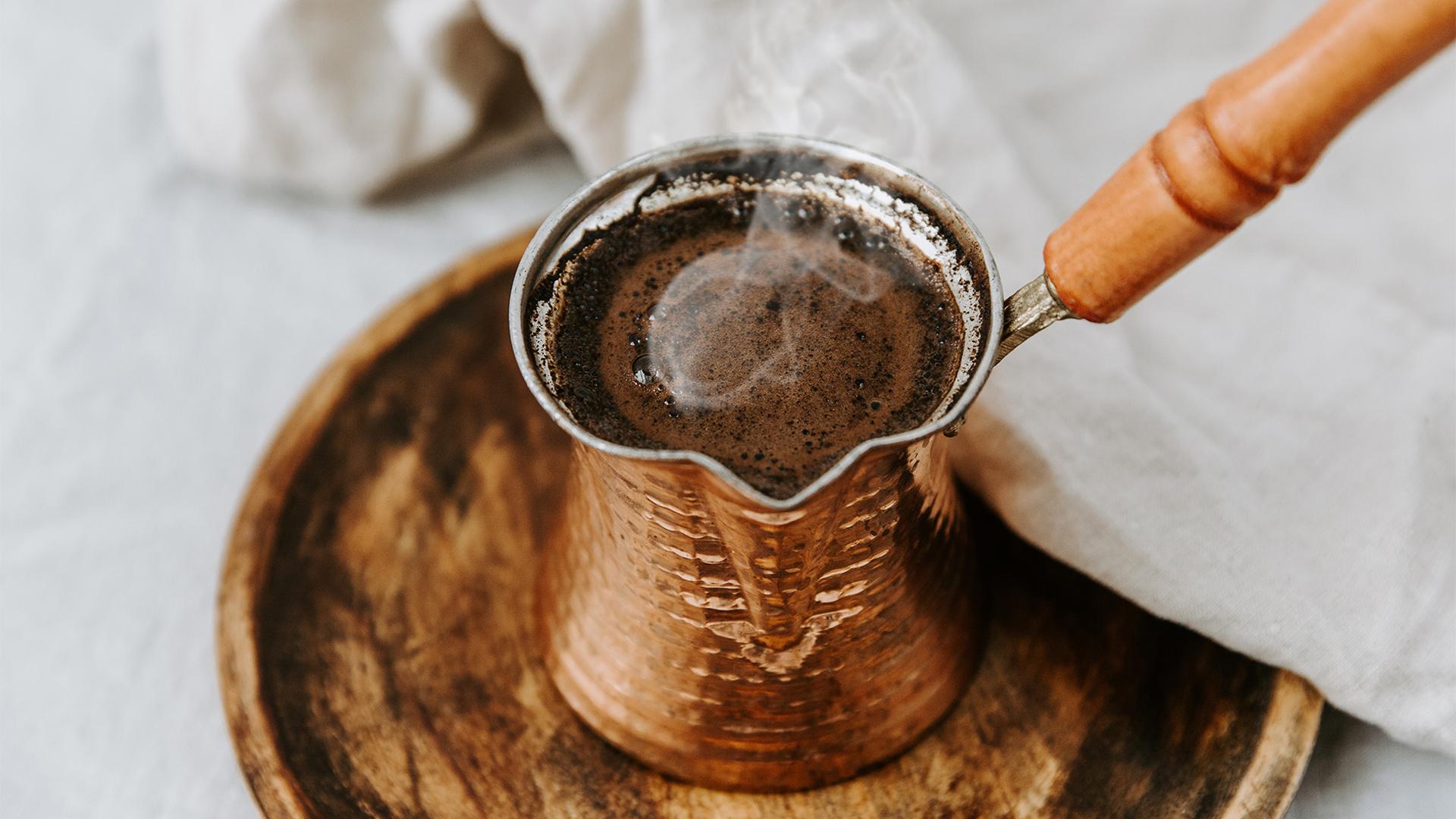 Known as the "wine of Arabia," Turkish coffee is strong, sweet and intoxicating in its own right. Today, the tradition lives on in this eclectic city's countless cafés where beans are ground finely by hand and the unfiltered coffee is heated with water and sugar in a cezve, the traditional copper pot.
Bonus: find a shop where fortune tellers predict your future from the residual grounds in your cup. Sprouting between the decades-old standbys, new establishments like Petra and Ministry of Coffee are pushing brewing technique forward.
Helsinki, Finland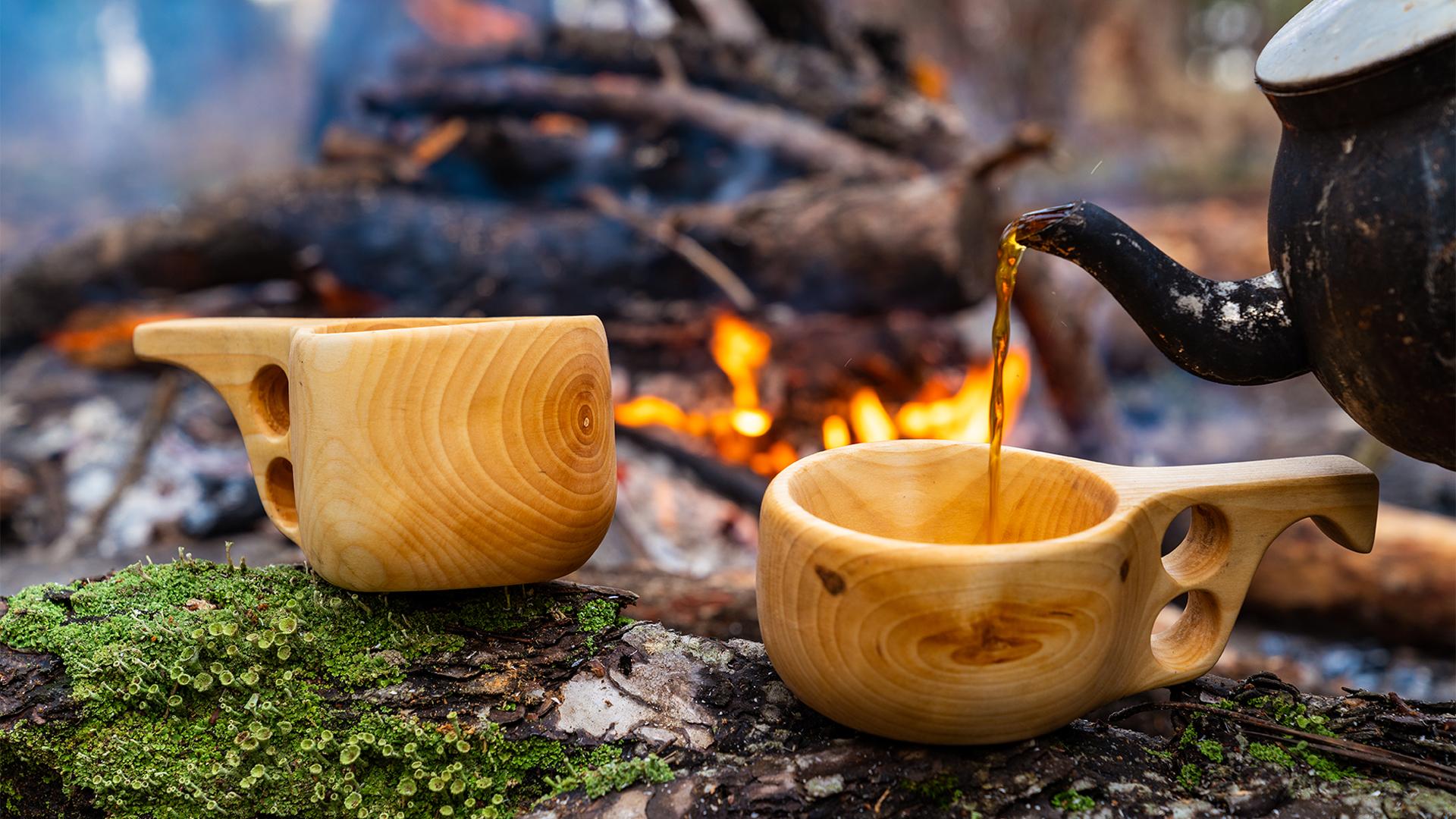 With the highest per capita coffee consumption rate in the world, it's safe to say Finland is obsessed with java. Coffee breaks the ice in Finland's cold climate, serving as both social gathering pastime and winter-survival necessity. In fact, the hot beverage is so beloved here that there's even a law guaranteeing two 15-minute coffee breaks per day for workers.
Coffee is almost always served with a cake-like bread called pulla or nisu that is accented with savoury cardamom and sometimes brushed with coffee. The Finns sure know how to live.