What to do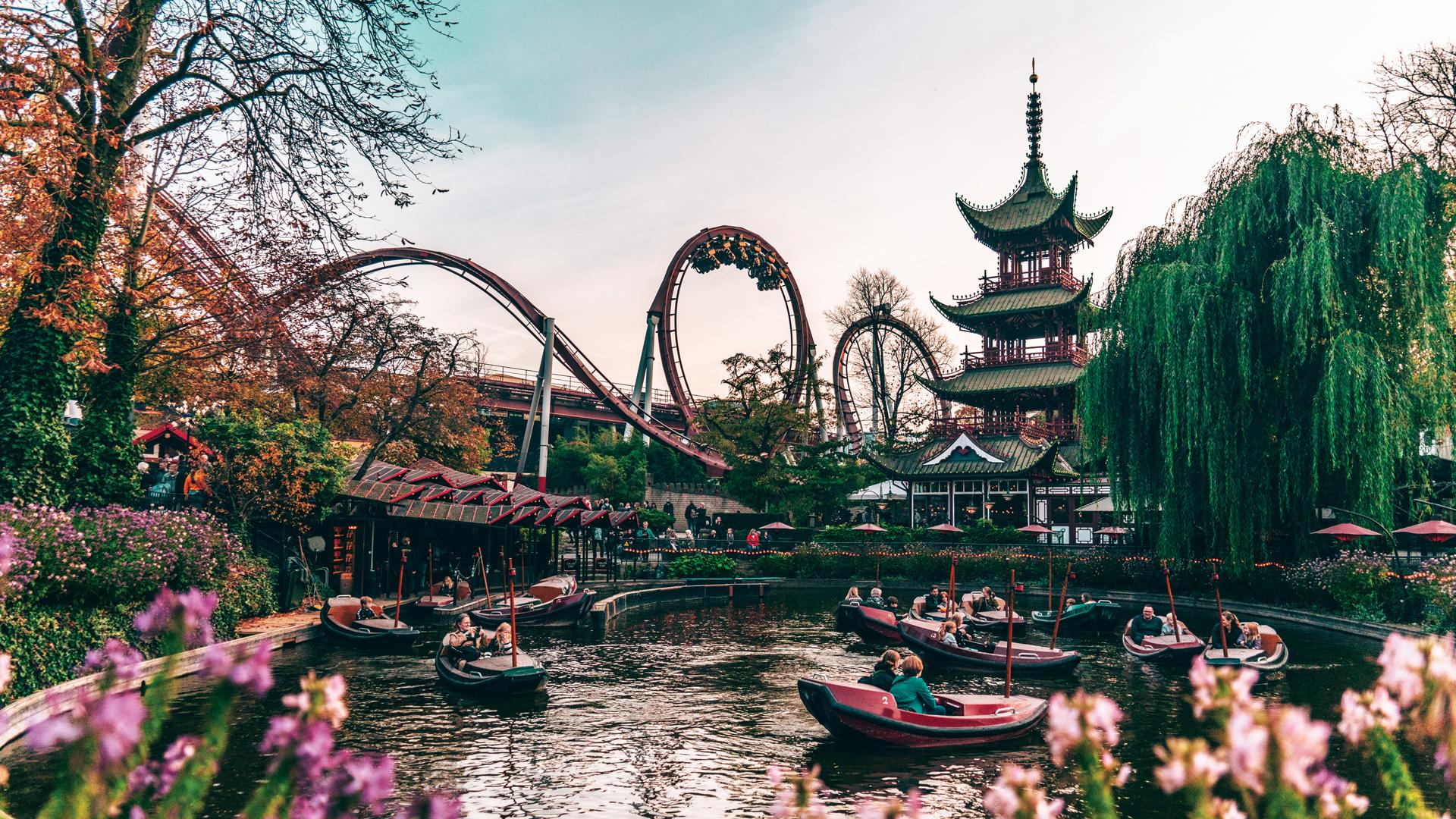 Copenhagen is well-suited to travellers who love to explore by walking and biking. The city's world recognized biking infrastructure opens its neighbourhoods for quick navigating. One of the must-see stops is the idyllic canal-side district of Nyhavn. The historic 17th-century former port neighbourhood is now a destination for restaurants, pubs and independent shops. Nyhavn is where you'll find food and music festivals, including the popular Christmas market. It is also one of the most photographed parts of Copenhagen thanks to its colourful, historic townhouses.
As one of the longest-operating theme parks in the world, the 176-year Tivoli Gardens is part carnival, concert venue and games museum rolled into one. Hop on the Fatamorgana, a tower ride where you get the best views of the city, or take a serene trip on Tivoli's lake in a dragon boat. As day turns to night, locals gather around the park's numerous drink kiosks for a refill. If you prefer a sit-down affair, head to the outdoor German-style beer garden.
Some of the best shopping in Scandinavia can be found here in the city centre. On Strøget's car-free streets you'll find everything from antique shops and art galleries to some of Europe's top luxury brands. For all things Nordic, visit shops like Illums Bolighus or Time's Up Vintage. The area is also known for its dizzying number of boutique cafés, where you can enjoy cups of hot chocolate and Danish pastries while people watching. Nearby, Gråbrødretorv Square is a hot spot for photographers and Instagrammers alike.
What to eat and drink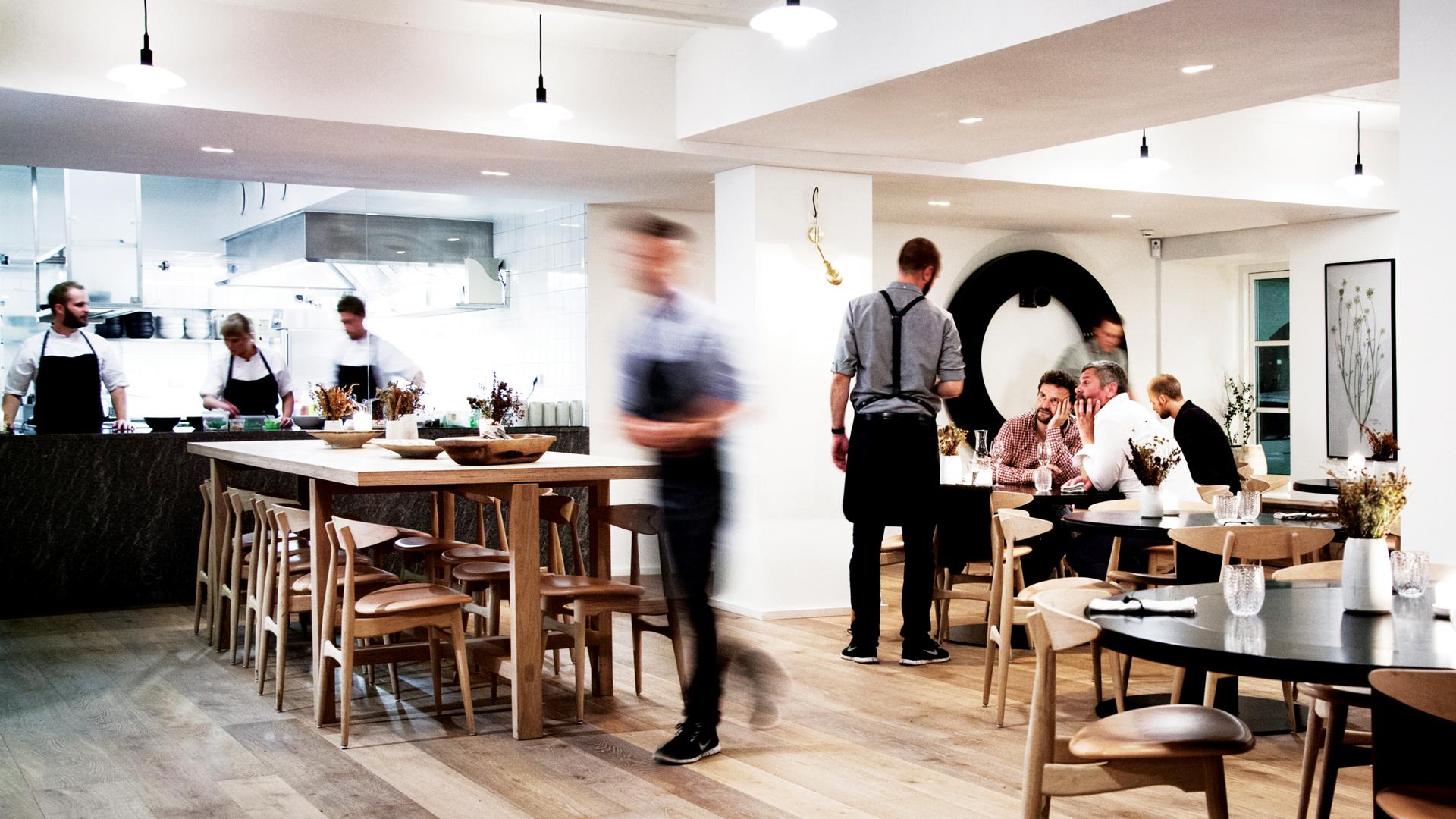 The artisanal bread craze has brought an obsession for rye bread and Parisian viennoiserie to Copenhagen and the newly opened Hart Bagerit celebrates this rising trend. Located in upscale Frederiksberg, the small café sees daily lines. You'll find British-born chef Richard Hart, of San Francisco's Tartine, serving loaves of his popular sourdough and an assortment of pastry items. Go early for flaky croissants and buttery cardamom buns. There's also a small rotating menu of breakfast sandwiches.
Foodies from all over the world travel to Copenhagen for the impressive Michelin-starred lineup of fine dining. Locals, however, favour Punk Royale for its breathe of fresh air. From the moment you set foot into the smoke-filled dining room, you'll get an adrenaline-fuelled crash course in luxury dining. Sans tablecloth, this is dining that has been stripped down to its bare necessities. From the moment a scoop of local caviar is dropped on your hand to the shots of schnapps and the fire-included flambé main course, it will be unlike any other restaurant experience. Picture dining backstage at a Metallica concert.
One of the most memorable moments of eating at Kadeau happens before you get to your table – every diner passes through the state-of-the-art kitchen. Kadeau sticks closely to the minimalist ideal, from the combination of Japanese and Scandinavian elements in the dining room to the sleek workspace of the kitchen. While open kitchens are not uncommon, Kadeau's is so quiet you can hear a pin drop. A small army of chefs act as the engine and backdrop for tasting menus that celebrate the seasonality of Bornholm Island. The menu is a journey through forest and sea, and each course is presented with theatrical finishing touches at the table.
Where to stay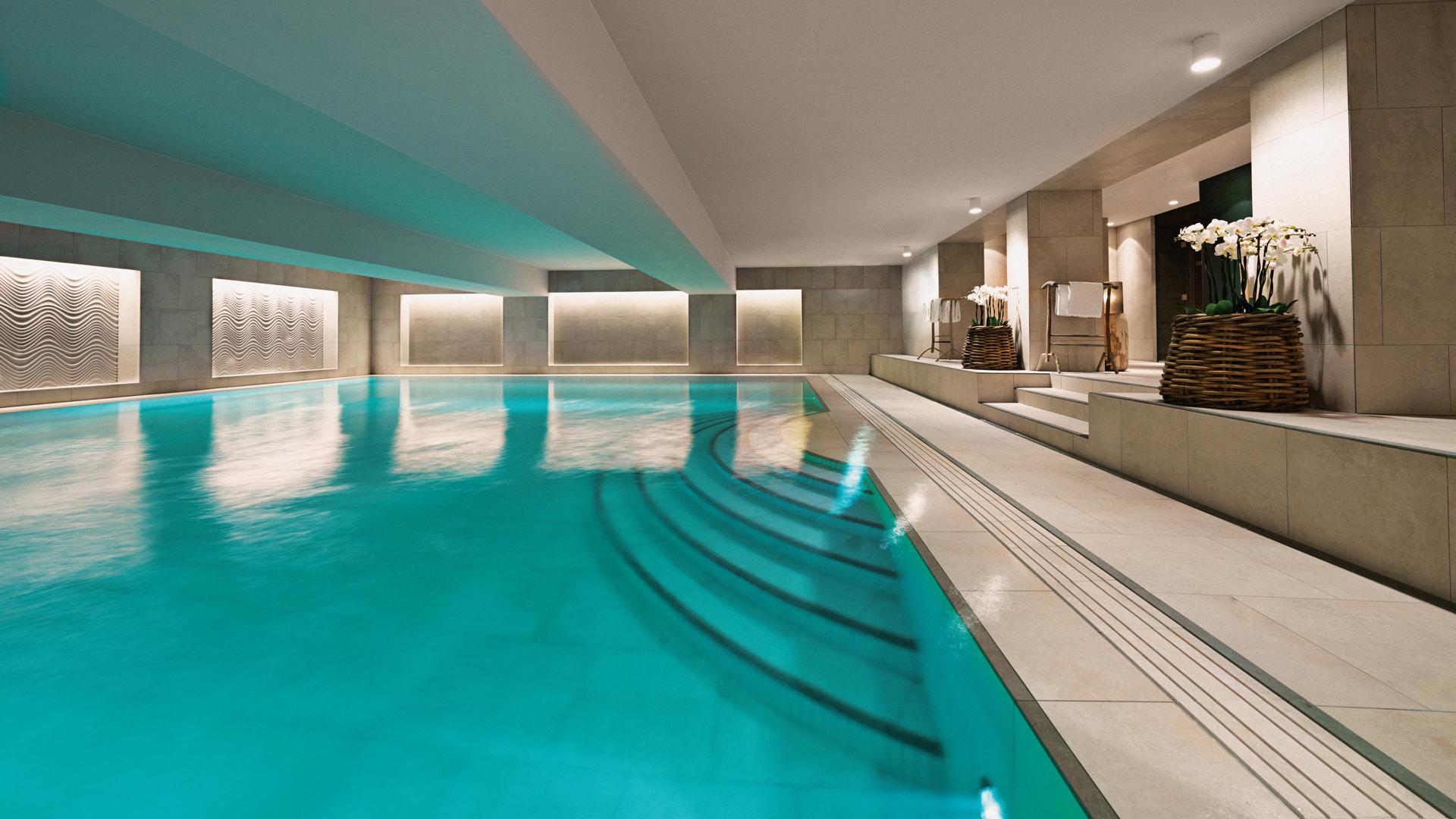 Copenhagen's first skyscraper, the nearly 60-year-old Radisson Collection, Royal Hotel was conceived by Danish architect and designer, Arne Jacobsen. Picture livable spaces equipped with modern amenities paired with an environment that feels like you've time travelled to a modernist art museum. With egg chairs and a spiralling staircase, the lobby features contemporary Scandinavian elegance, and the art deco rooms open up to sprawling views of the city centre.
If you're seeking a little luxury with quick access to shopping, consider the 264-year-old, five-star Hotel d'Angleterre near King's New Square. Guests are greeted in the hotel's champagne bar – Balthazar is the first of its type in Denmark – a fitting introduction to the indulgent offerings at Hotel D'Angleterre. Rooms and suites are designed in cream and gold tones, with opulence in mind. Select water-facing suites offer views of the new square. The hotel has a luxury pool in the basement. When you're ready to head out, everything from Copenhagen's top bars to best shops are located within a minute's stroll.
You can enjoy a pure expression of Copenhagen's signature minimalism at Hotel Skt. Annæ, which was designed to be as residential and cozy as possible. While the hotel has nearly 150 rooms, the staff at this boutique property have a way of making you feel like you're the only guest in the house. Stay here if you want to complement a night out with a lazy morning enjoying a classic Scandinavian breakfast of open-faced sandwiches and pancakes, and cozying up with your current read and a glass of wine in the rooftop garden. Copenhagen's vibrant and lively canal-side area, Nyhavn is nearby.