Winging It: East End, London, England
A colourful and often gritty past sets the tone in this eclectic neighbourhood which is home to hipsters, artists and trendsetters.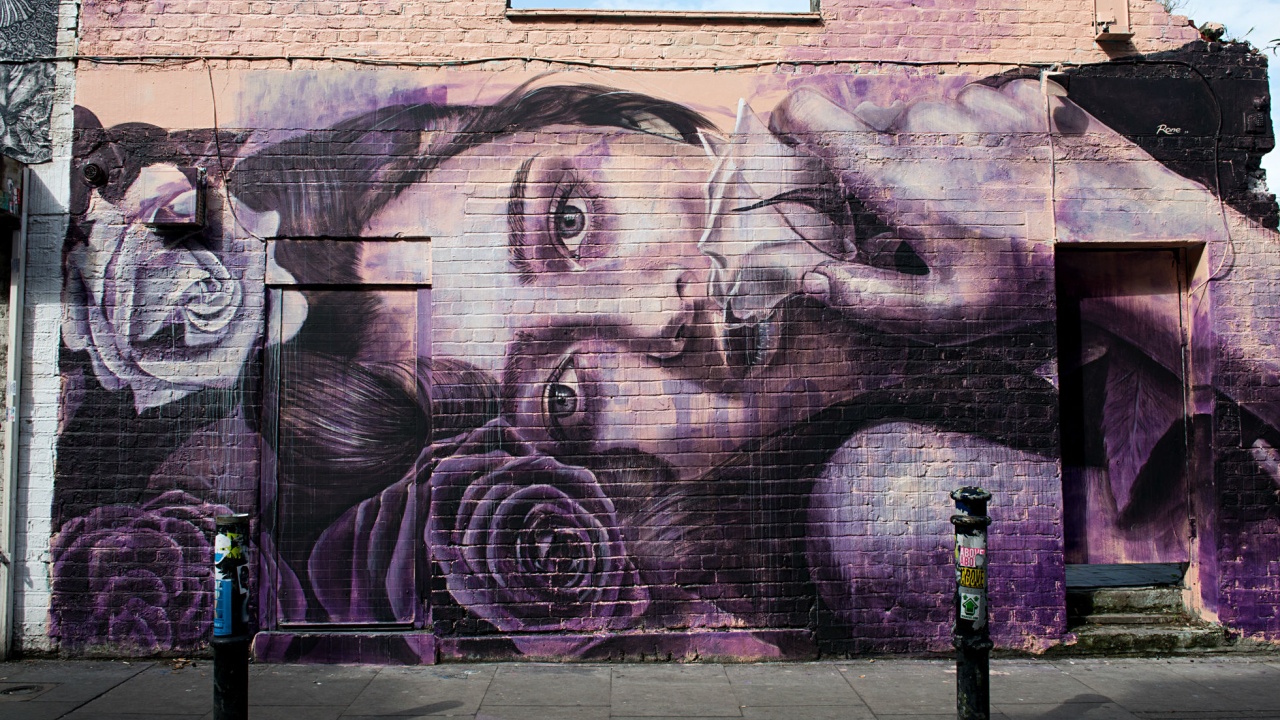 Getting There
There are dozens of daily flight options from Toronto to London's five airports. Air Canada offers regular nonstop flights to London's Heathrow Airport, while WestJet and Air Transat fly direct to Gatwick – it's around an hour drive to the East End from either airport.
Historically a poor, working-class area and notorious haunt of Jack the Ripper, the East End is one of London's intriguing neighbourhoods. Diverse immigrant communities, from Bangladeshi to Jewish, have shaped the East End's distinctive cuisine, architecture and culture.
Over the past few decades, the neighbourhood's abandoned warehouses and Georgian buildings have gradually been taken over by designers, artists and entrepreneurs. Today, stylish hotels and restaurants are increasingly popping up amid the more grassroots ventures. The result is an exciting neighbourhood that's ever-changing and always worth a visit. 

What to do
Eating London's East End food tour provides an excellent introduction to the East End's culture and cuisine, weaving food tastings at popular local eateries with stories of the neighbourhood's history and explorations of its compelling street art. You get to sample classic London eats like fish and chips and bacon sandwiches, while tastings of salt beef bagels and Indian curries provide insight into the cultural influence of the neighbourhood's diverse immigrant population.
Spend an afternoon browsing the one-of-a-kind clothing, antique and accessory stalls of Old Spitalfields Market. The market is worth a stop to admire its architecture alone, with the stalls housed in a 19th-century market hall covered by a glass canopy. It's origins go back even earlier, with the first vendors setting up shop here in the 1600s.
What to eat and drink
Head to Dinerama for hip street eats and cool vibes. Housed in a repurposed bullion truck depot, this outdoor food and drink market features a host of food trucks, shacks and bars serving up Taiwanese steamed buns, hand-pressed burgers, wood fired pizzas and other creative eats, along with plenty of boozy drinks.
The Shoreditch branch of well-loved Indian restaurant, Dishoom, serves up cuisine inspired by the traditional Irani cafes of Bombay for remarkably affordable prices. Consistently ranked among the city's best Indian restaurants, Dishoom's small plates menu mixes Bombay classics with inventive modern dishes like the Lamb Raan Bun, slow-cooked pulled lamb pilled on a sourdough bun. The cocktails are top-notch and the cozy decor blends a trendy industrial aesthetic with old-world glamour.
Where to Stay
Led by Michael Achenbaum, co-founder of the swish Gansevoort portfolio of hotels and with Michelin-starred chef Marcus Samuelsson at the helm of its main restaurant, it's no surprise that The Curtain was among East London's buzziest hotel openings this year. The hotel's lower floor is home to the only other location of chef Samuelsson's famed Harlem soul-food restaurant, Red Rooster.
After tucking into Southern comfort foods like shrimp 'n grits, you can work it off at the hotel's sleek 24-hour gym, which features daily spin classes, yoga and circuit training. Rooms at this posh property are worth the splurge, decked out with handsome, warehouse-style decor and offering swish features like bar carts with crystal glassware and glass-walled steam showers. 
Feature Image: Rob Schofield via Flickr