What to do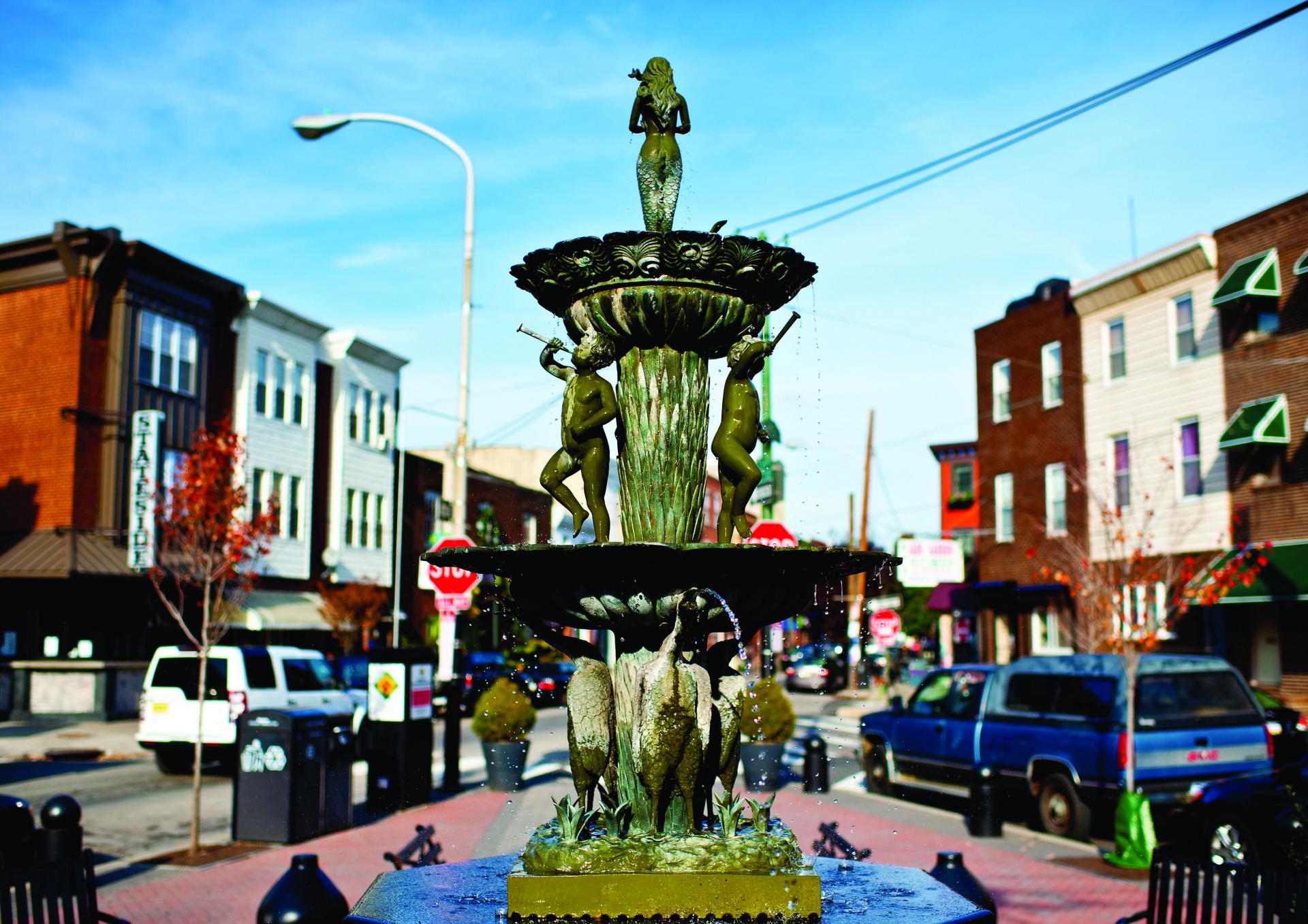 Old, diverse cities draw their identity from the neighbourhood communities that intertwine history and innovation. Walk East Passyunk (that's "pah-shunk") from the snap-worthy Singing Fountain to the historic statue of Joey Giardello for a comprehensive picture. That tour passes Doggie Style for soft pretzel dog toys, Jinxed for vintage housewares and the pocket-sized but great History of Italian Immigration Museum. Naturally, there's also plenty to eat. Lynn Rinaldi's Paradiso bucks the red-gravy trend with light and seasonal Italian; Saté Kampar has top-notch Malayasian and Green Aisle Grocery is a gourmet market with a hyper-local focus.
And do head out on a tour of the town's famous collection of thousands of murals. It's truly walkable and the citizens of this sanctuary city go out of their way to earn their reputation for friendliness.  
What to eat and drink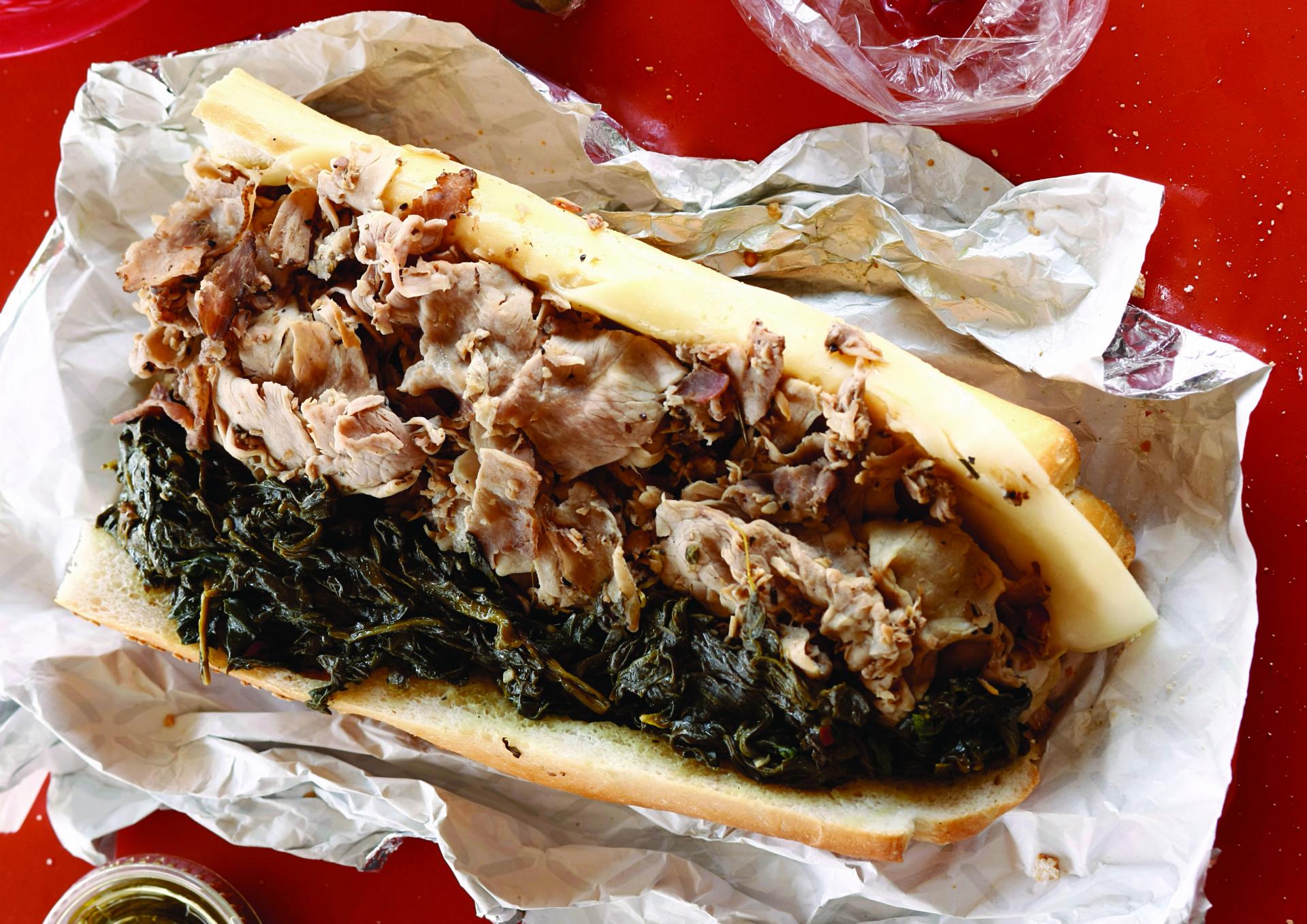 Like sour beer? Thank Tom Peters of Monk's Cafe. Since it opened in 1997, he's had one of the best beer programmes east of the Mississippi. Just after quitting time, it feels like both a mecca and secular clubhouse: Drinkers might be either hop heads on a pilgrimage or work-a-day lawyers from the local courthouse. The tap list is solid gold – Russian River and Lost Abbey from California, De Dolle and Petrus from Belgium.
Be sure to check out the other famous Philly sandwich, which got its start at John's Pork Roast over 80 years ago. The roast pork sandwich has a seedy roll with thinly sliced roast pork and meat juices as sauce. If you must, they do great cheesesteaks, too.
 Save time to check out Vientiane Cafe. Started as an unlicensed, backyard operation, this new Laotian-Thai restaurant is set to become a West Philly standby. Dishes range from house-made sai gawk (Laotian sausages) to the rice-crusted laab.
Where to stay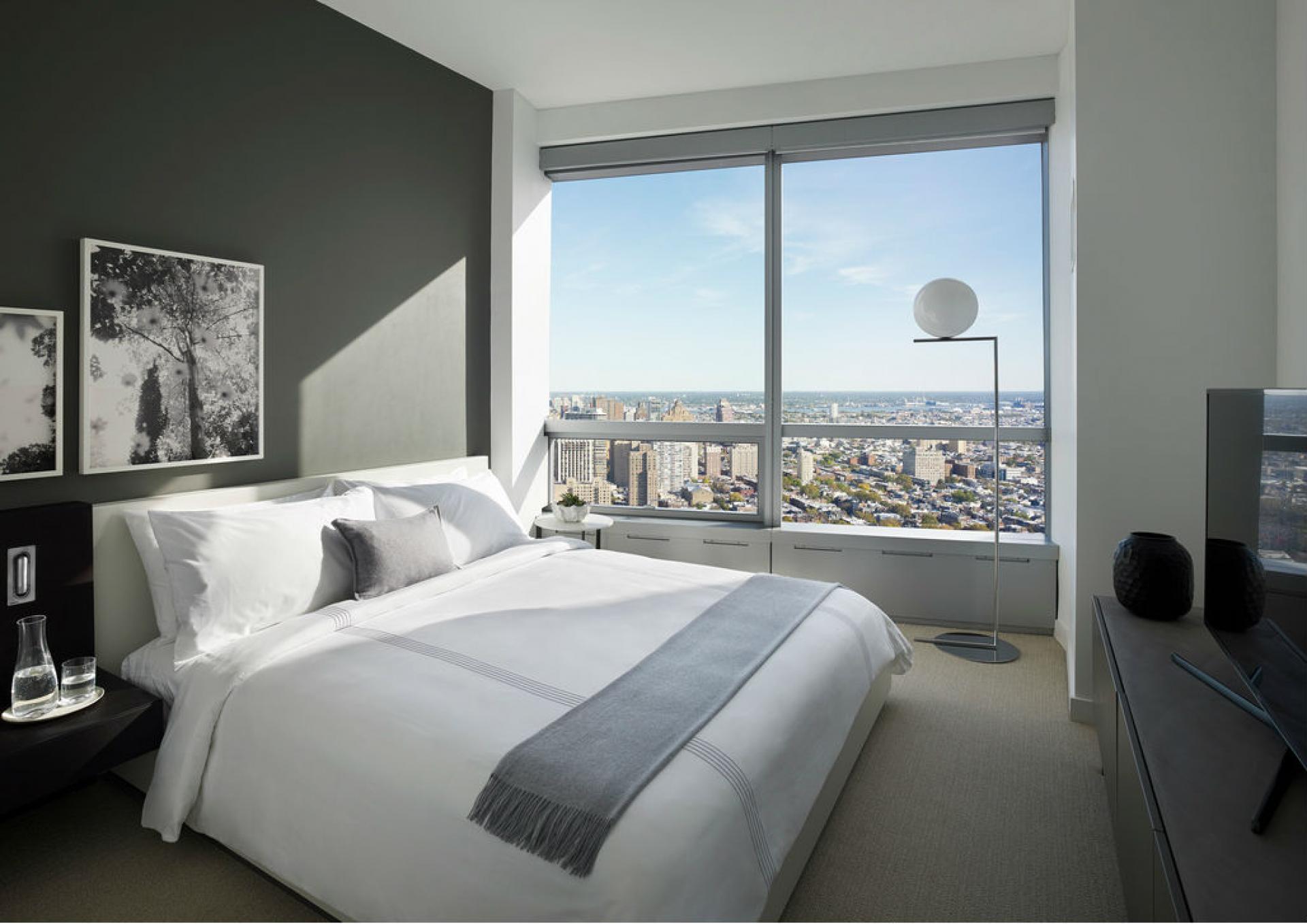 Take a break from Centre City (the downtown district between the two rivers) and stay across the bridge. AKA hotel's University City outpost is made for all sorts of travellers: Suites with kitchens will appeal to those who want to cook what they find at Reading Terminal Market; those who can't sit still will enjoy the golf simulator and rowing machines perched over the Schuylkill River; and Walnut Street Cafe brings a seasonally-inspired dose of Philly's famous restaurant scene to the neighbourhood.