Sandwiched between Virginia and South Carolina, North Carolina is one of the U.S.'s better-kept secrets. Since 1903, when the Wright Brothers pioneered airplane flight at Kitty Hawk, it's been an under-the-radar spot to fly to. Between us, North Carolina and its quiet charm is not to be missed.
The terrain stretches from spectacular mountains, historic urban areas and saltwater marshes to miles upon miles of unspoiled Atlantic coastline. The state's cuisine strives to be as varied and exquisite, while maintaining a common cultural thread. On the coast, you'll find seafood spots serving flounder, shrimp and grouper caught that day. In the cities, world-class (and in some cases award-winning) chefs are putting their own exotic spin on Southern food.
In Raleigh, the state capital, you can sample deep-fried chicken with far east flavours at Mofu, and locally sourced vegetables in north Indian spices at Garland. Picnic, in Durham, serves the food North Carolina is most famed for: barbecue pork, raised at a farm 13 miles away, then wood-smoked and hand-pulled.
There is a notable emphasis on seasonal produce across the state, with menus tweaked meticulously every few months to magnify local goods, and there's also much to be said about the impressive numbers on the beverage side. North Carolina has a grand total of 291 craft breweries to its name, which places it seventh in the country's rankings. That density of beer makers means that wherever you amble, you're almost certain to stumble upon a taproom with N.C. or even in-house beer on draft. Don't miss Raleigh Beer Garden, which has one of the world's largest selections of draft beers.
Bittersweet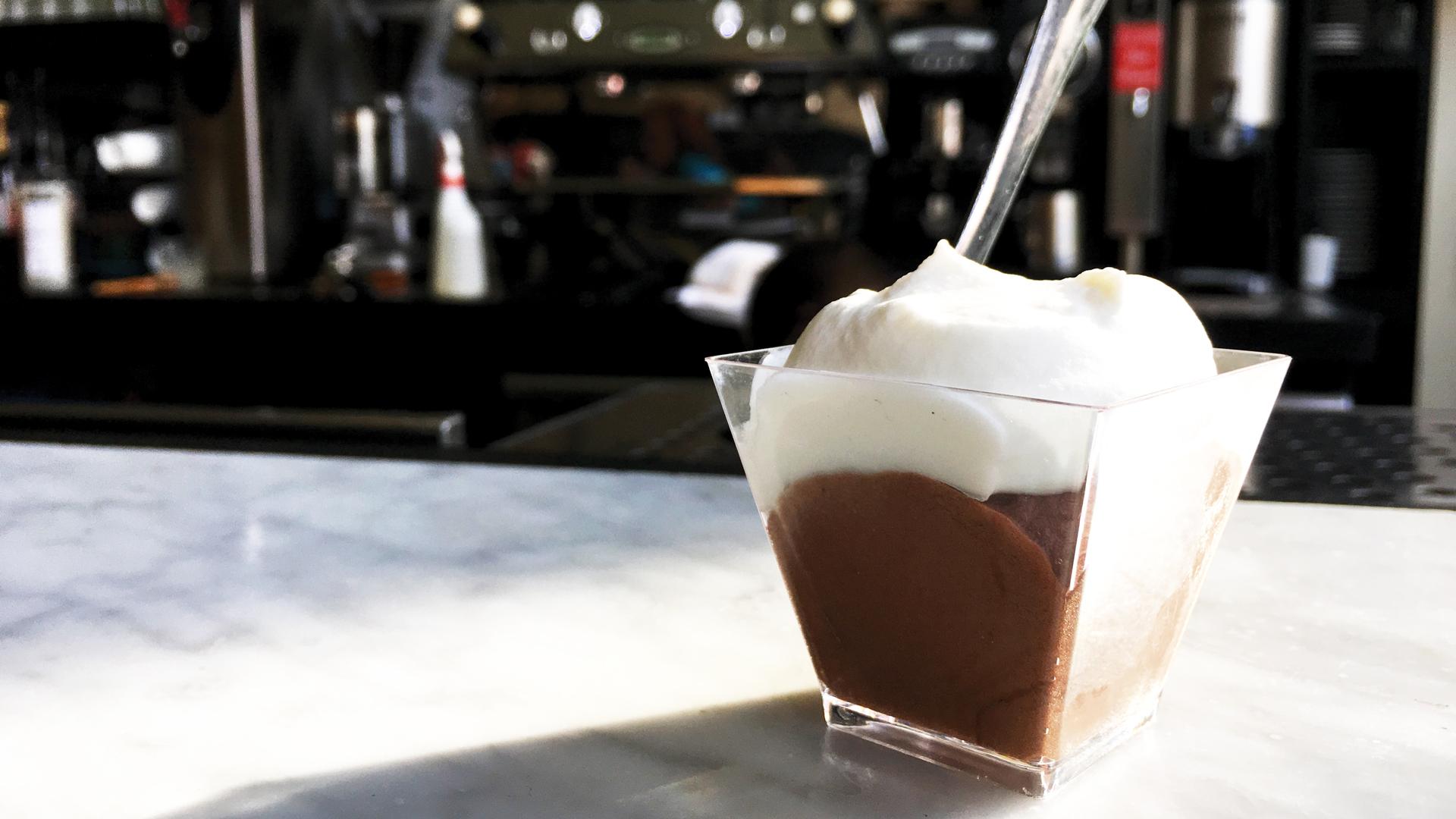 Sporting a menu of coffee, cocktails and desserts, Raleigh's Bittersweet is the go-to spot for decadent, after-dinner indulgences. Think mouthwatering chocolate mousse and lattes laced with liquor. Shelves are stocked with over 55 different gins – the largest selection in North Carolina – and Kim Hammer's desserts are baked in-house daily. The cocktail menu is split between classic standbys and a selection that rotates throughout the year, and you can also sample some of the state's best craft beer. There are nightly specials, such as $8 tiki cocktails on Tuesdays, and bubbles and cake for $11 on Thursdays.
bittersweetraleigh.com
Waterfront Seafood Shack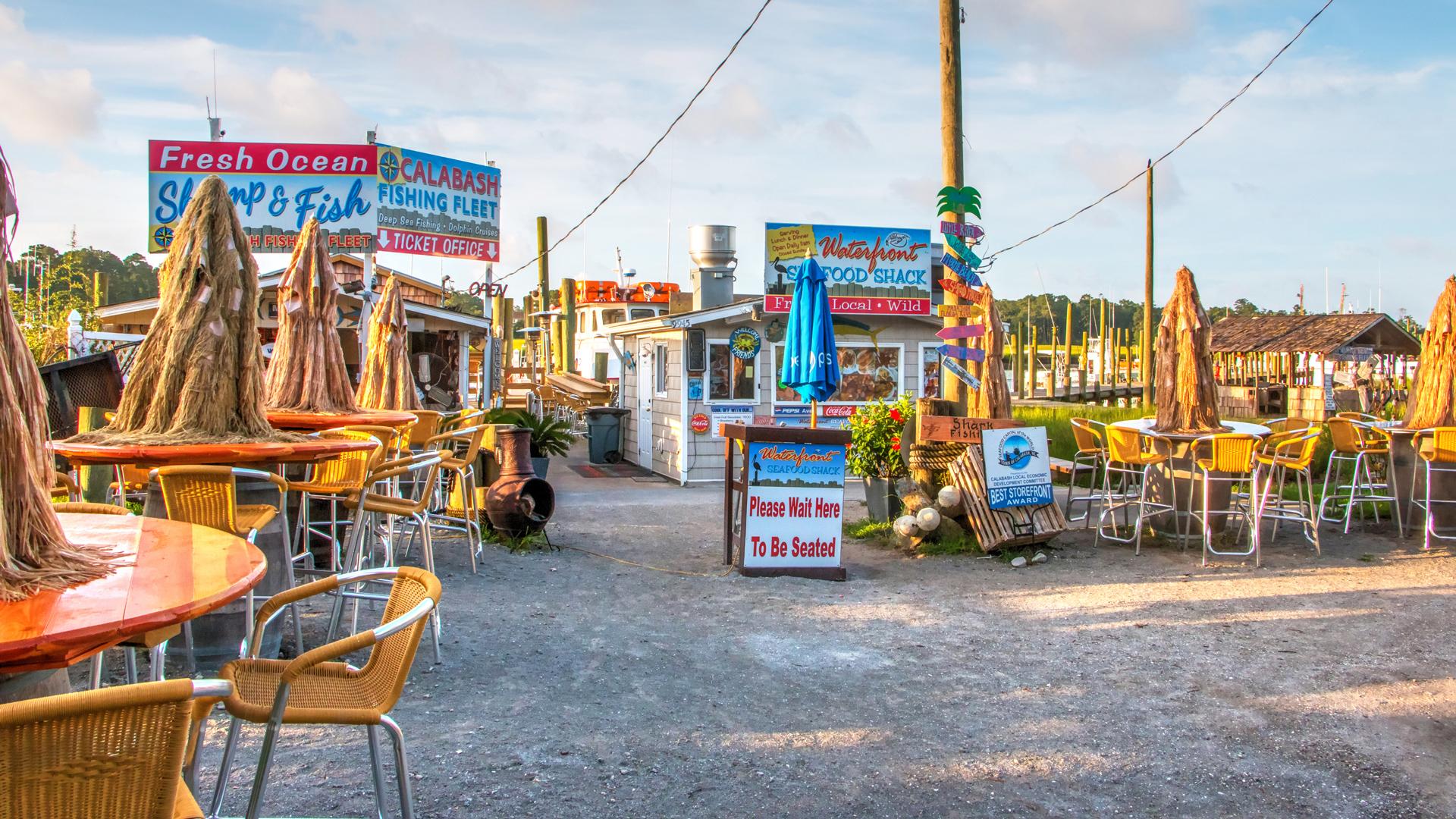 Located in Calabash, a small fishing town in Brunswick County on the border with South Carolina, Waterfront Seafood Shack is an outdoor, sea-to-stool restaurant serving as-fresh-as-you-get seafood and Southern-style sides. Fishing boats, owned by Waterfront Seafood Shack, set out each morning to catch flounder and shrimp, among others, and deliver the haul directly to the restaurant on the water's edge. Fish is prepared in one of three ways – baked, pan-seared in butter (a.k.a. "Calabash style") or Southern deep-fried.
calabashfishingfleet.com
Littler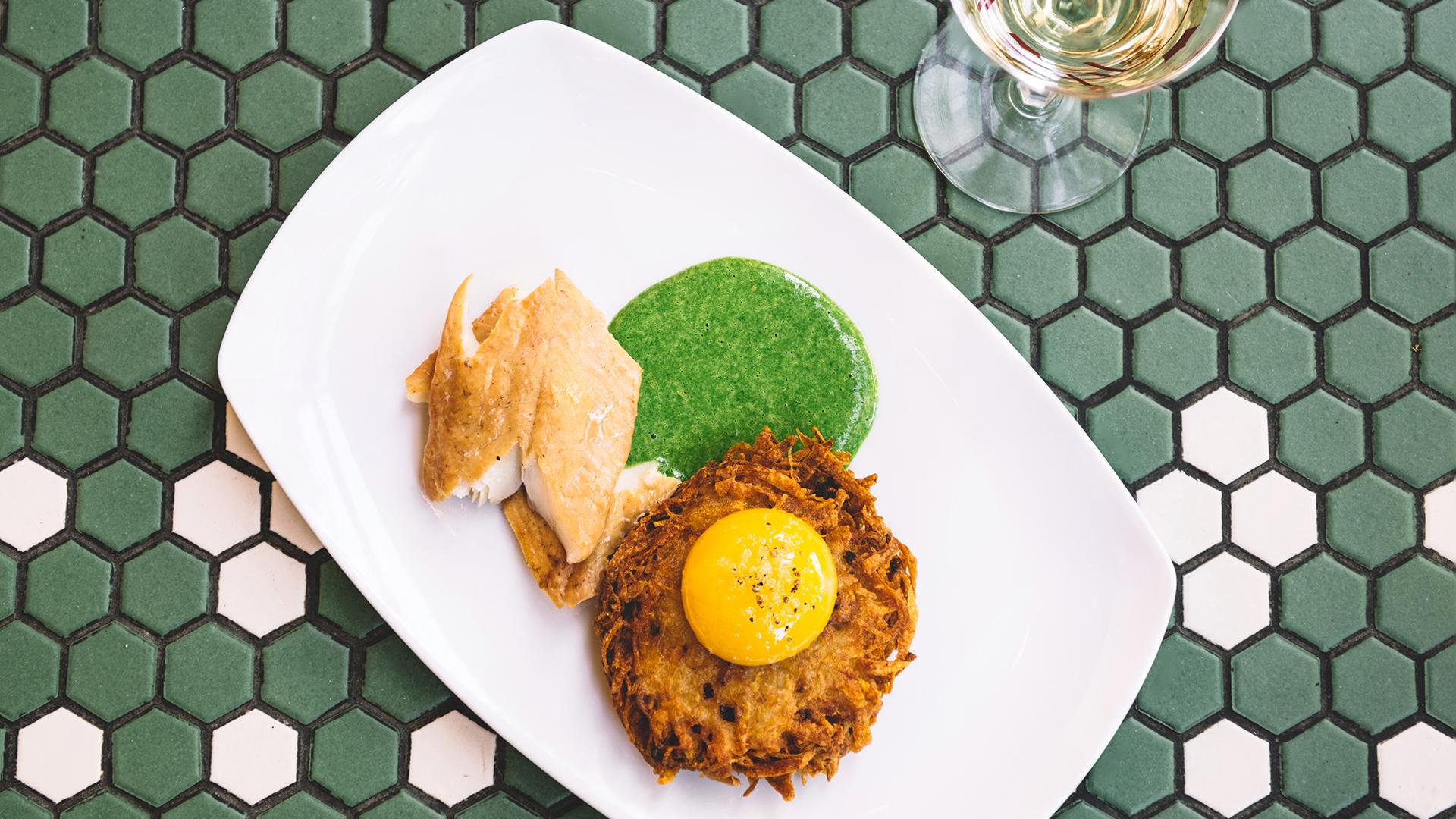 Littler, a snug, dimly lit spot in the heart of downtown Durham, is one of chef Gray Brooks's three spots, renowned in the region for its seasonally evolving menu. During our visit, a fellow diner asked a friendly waiter to select his supper for him and serve it as a surprise (he seemed delighted when the waiter placed petit tender steak before him). The chefs take comfort food classics, such as burgers and bread pudding, and give them a refined, fine-dining twist. The tomato tarte tatin with Neal's Yard Dairy stichelton was a particularly tasty treat.
littlerdurham.com
Beasley's Chicken & Honey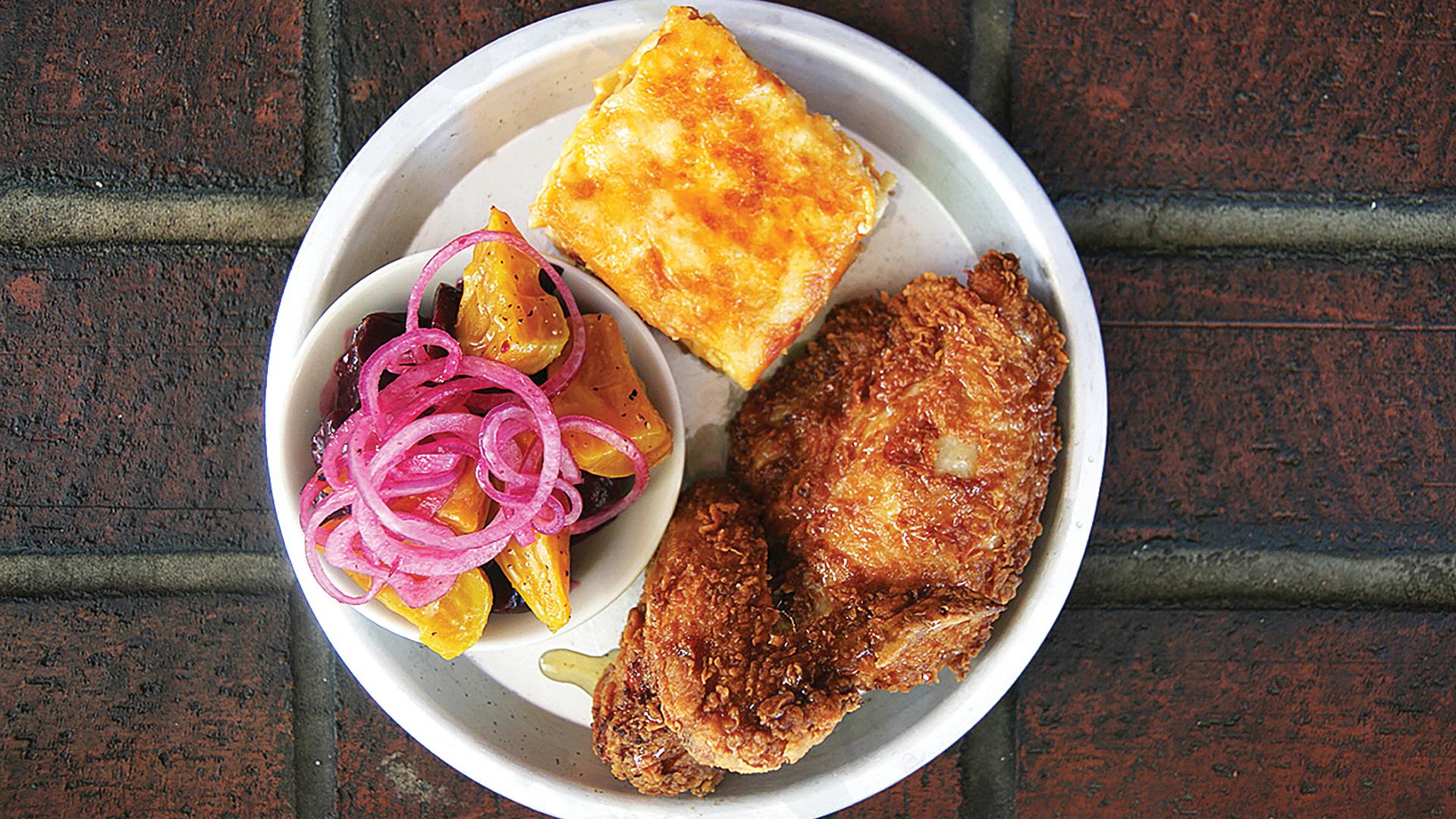 What's a trip to the southern states without sampling the deep-fried fare? Beasley's Chicken & Honey, owned by Ashley Christensen, winner of the 2019 James Beard award for outstanding chef, is Raleigh's go-to for battered goodness. Opt for N.C.'s answer to brunch: chicken and waffles (which are light and pillowy soft) with generous drizzles of honey, chased with a glass of champagne.
ac-restaurants.com/beasleys
Brewery Bhavana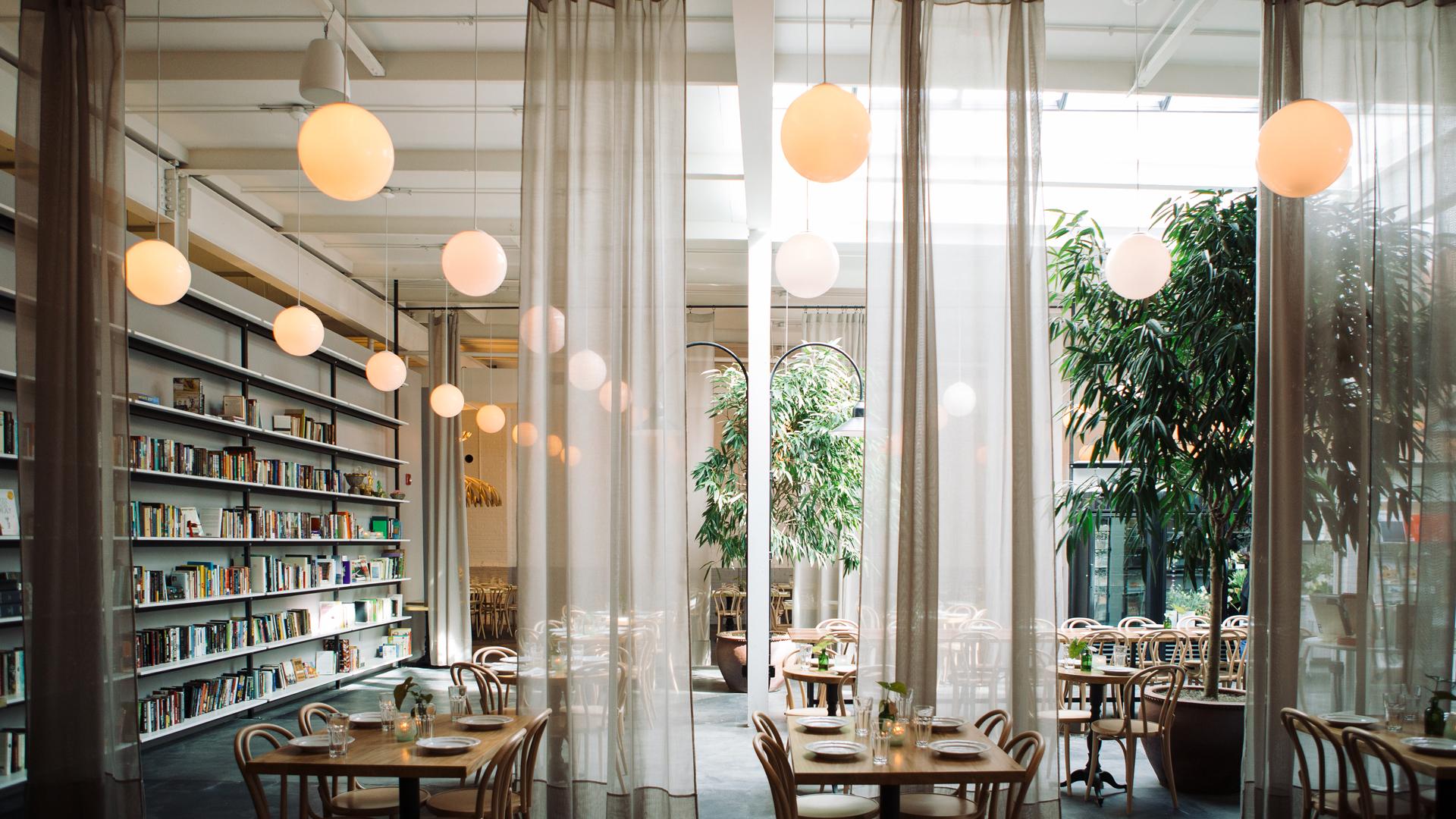 There's a little something to satisfy all taste buds at Raleigh-based Brewery Bhavana. It was founded by brewer Patrick Woodson and sister-brother duo Vanvisa and Vansana Nolintha, owners of neighbouring – and highly acclaimed – Laotian restaurant Bida Manda. It manages to be a dim sum restaurant, taproom and flower-and-gift shop at once. The scallion pancakes with bone marrow and coconut and oxtail jam come highly recommended, and the mere memory of the chicken curry bao and edamame ginger dumplings still has us salivating. If beer isn't your jam, try a Peach Buck mocktail. And don't forget to snag yourself a bouquet, expertly assembled using locally-grown blooms, on your way out the door.
brewerybhavana.com
The Sunset Inn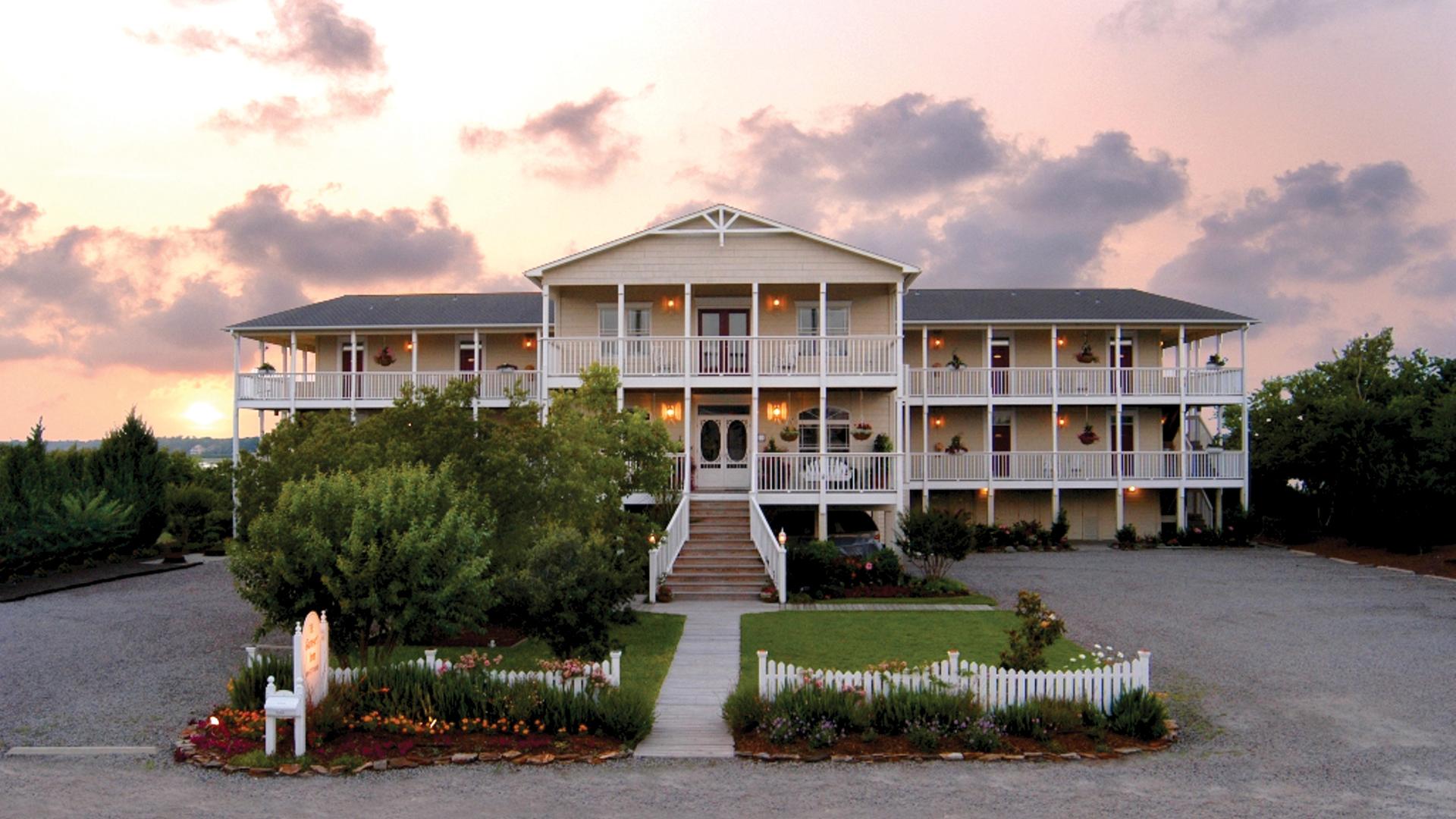 Situated on Brunswick County's Sunset Island, overlooking the saltwater marsh and just a short walk from the beach, the Sunset Inn is ideal for a short seaside stay. Rooms are snug and spacious, and each has a screened porch for watching as deer scour for snacks and the sun shrinks in the distance. A buffet-style breakfast is served every morning, with an oatmeal station and a delicious, sweet loaf in various flavours. Rent a bike and cycle along Sunset Beach. Rooms from $175.
thesunsetinn.net
Guest House Raleigh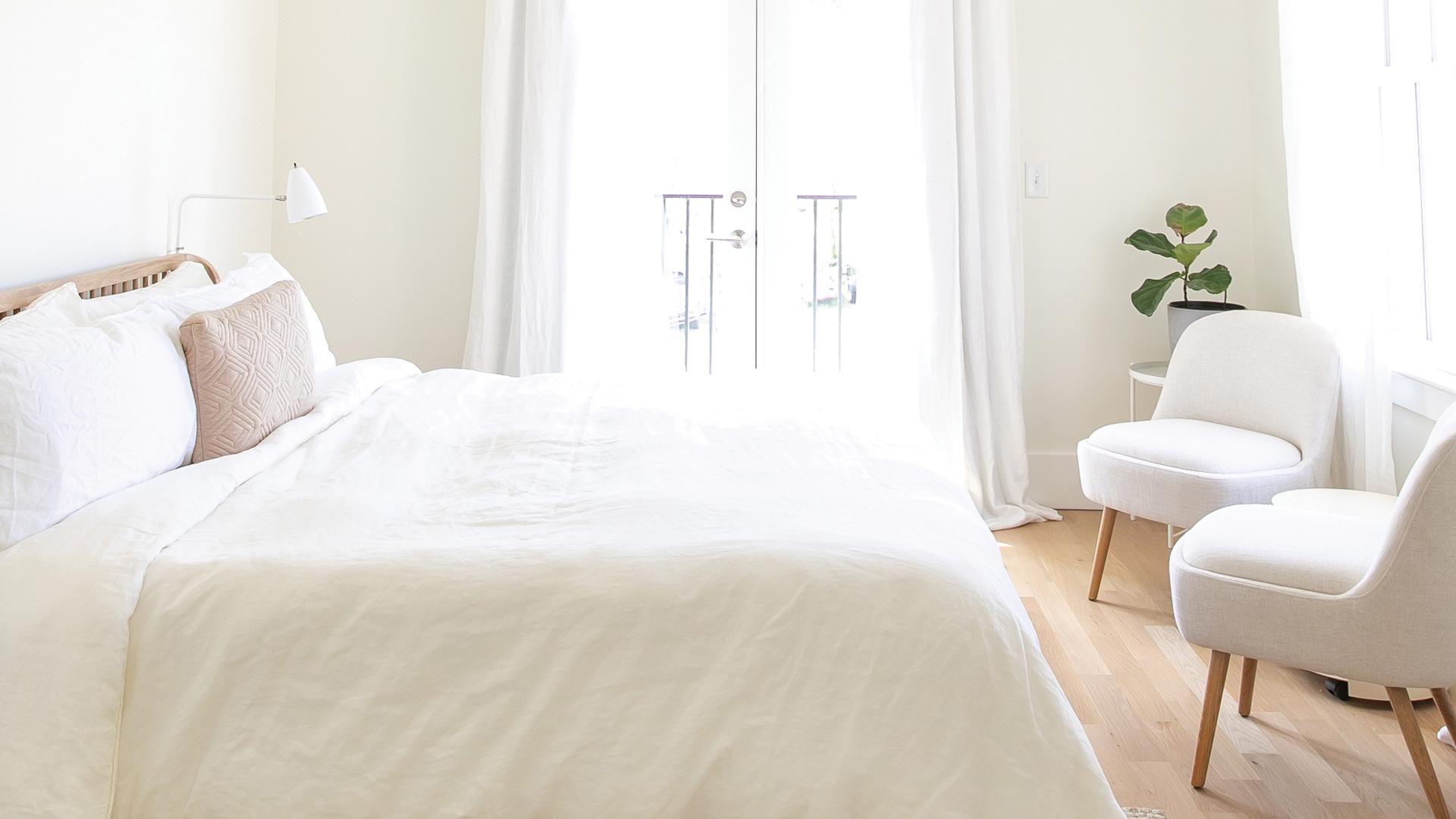 Imagine slipping into the pages of a sleek interiors magazine. That's what it's like checking into Guest House, Raleigh's original boutique hotel. Beds are dressed with cool, crumpled linen sheets, and washrooms stocked with luxury toiletries. The historic house, rescued from demolition and lovingly restored by owners Matt and Nicole, has eight elegant and deliciously cozy rooms. Rooms from $260.
guesthouseraleigh.com