Quaint streets lined with charming shops and brightly-painted houses don't exactly scream adventure, but the less-travelled town of Annapolis, Maryland isn't exactly a place for play-it-safe tour groups. Right on Chesapeake Bay, the waterfront capital is the perfect jumping-off point for boating excursions of all kinds, from chartered fishing on the bay to weekly high-speed sailing races. Incredibly fresh seafood abounds in Annapolis. This is the place to try delicacies like soft shell crab, which, if you've never tried eating an entire crab (shell and all) before, is an adventure in itself.
What to do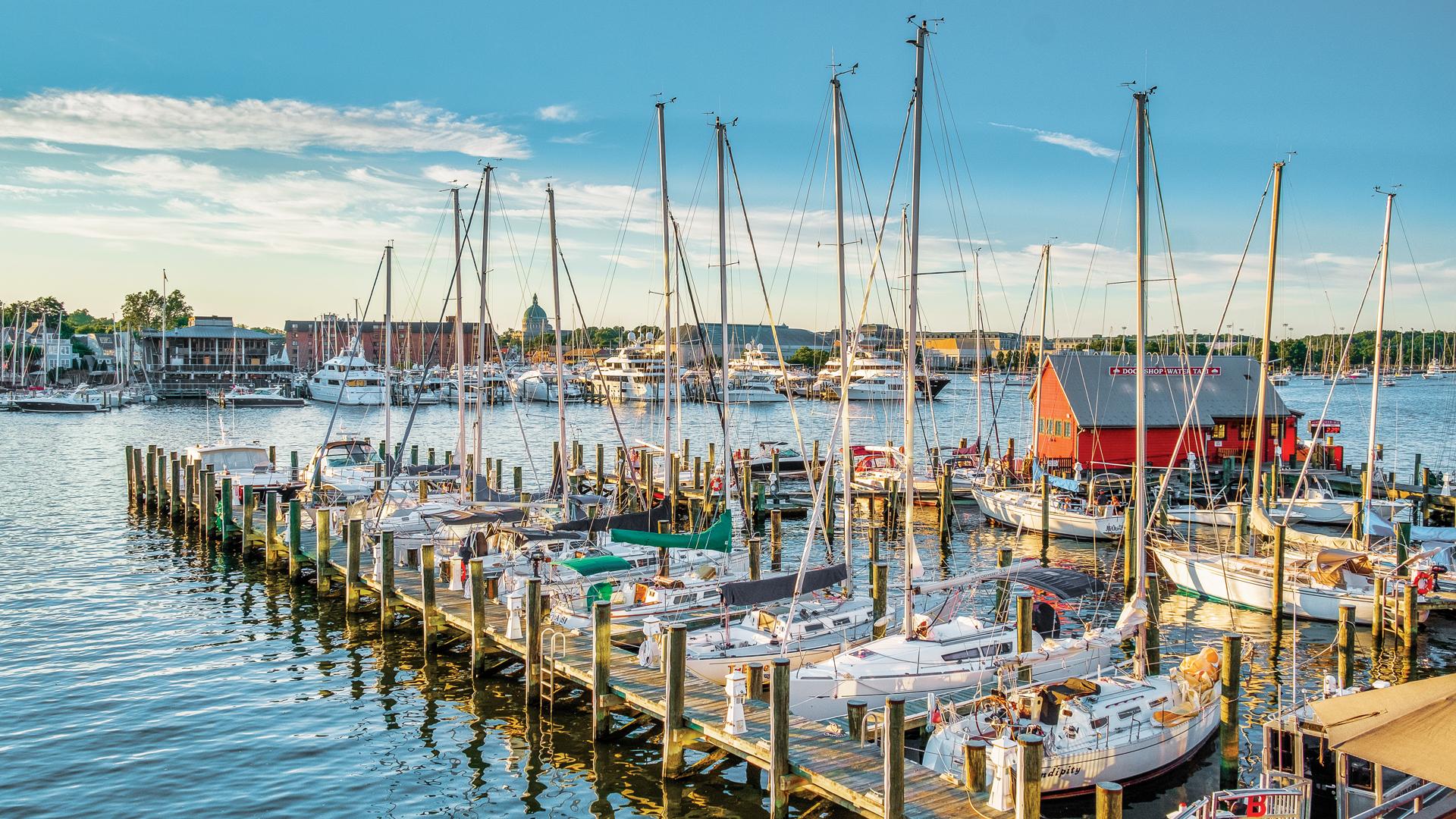 Annapolis's proximity to Chesapeake Bay is its top selling point. Their downtown ends almost abruptly at the bay, making for excellent views from restaurants, and, most importantly, easy access to the water. For a little excitement, book a sailing cruise on the Woodwind ­– you can help hoist the sales and steer the course. Bonus: the schooner was the setting for Owen Wilson's hijinks in the Wedding Crashers. Wednesday nights in summer see a series of races take place in the harbour. Book a cruise during this time to get in on the action. Or, if you know how to sail, talk your way onto a race crew.
Rent a car (or charter a boat) and head out to explore the rest of the Upper Chesapeake Bay Loop. Your first stop is Great Frogs Winery, for a tasting flight and snacks in a snazzed-up barn. Maryland's craft booze scene is on the come-up – pop in at Blackwater Distilling for their Sloop Betty caramel vodka and one of their on-tap cocktails, like the spiked hibiscus tea. Stay at the Brampton Inn, one of the area's many adorable B&Bs, before exploring the quaint shops of Chestertown. In Havre de Grace, the Concord Point Lighthouse, Decoy Museum and Maritime Museum are tops for sea dogs at heart. 
What to eat and drink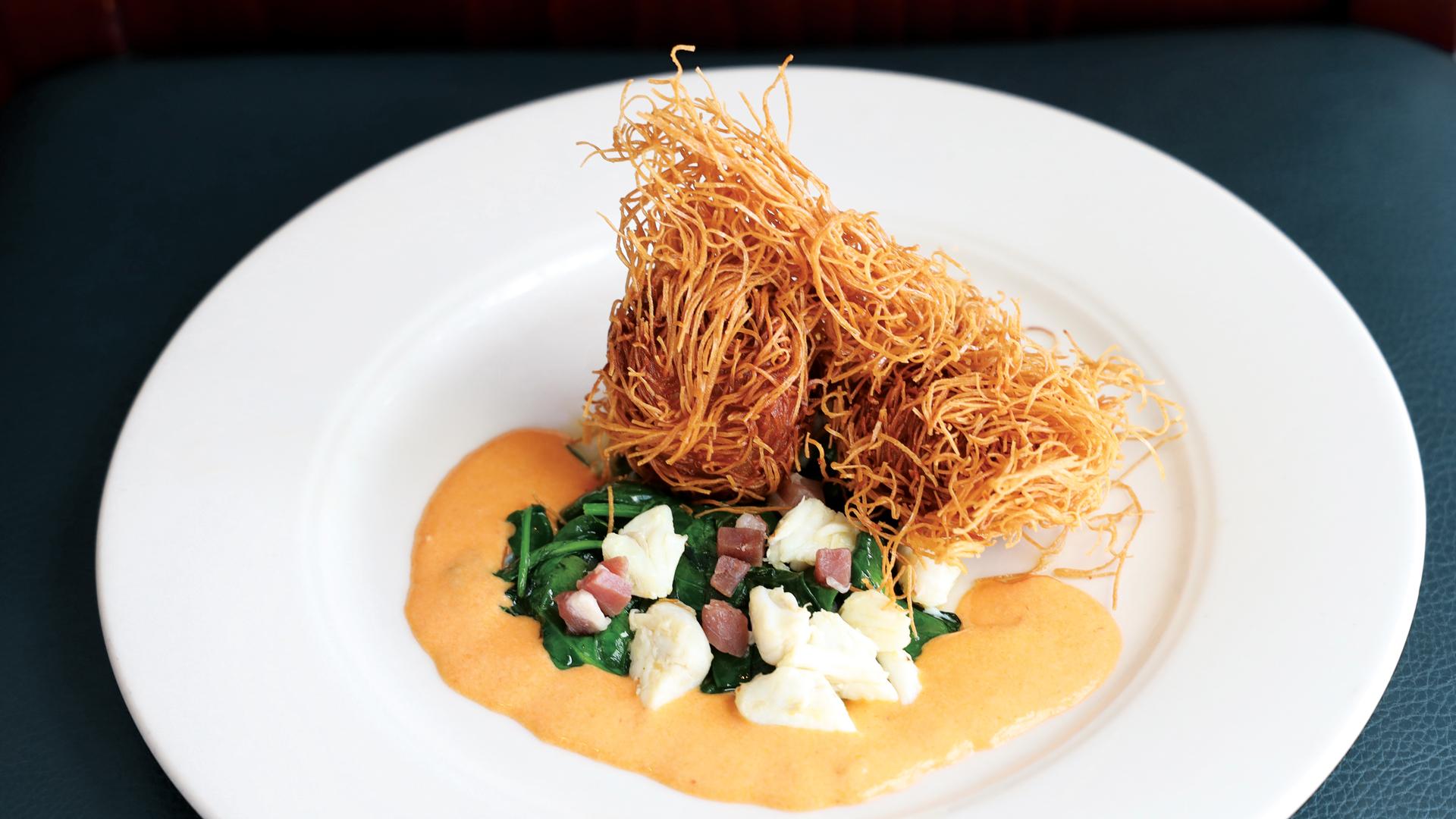 This downtown Annapolis restaurant might have lunch and dinner menus, but Iron Rooster's all-day-breakfast is the real draw. The must-try Roostart is a hot-and-gooey, homemade reinterpretation of a Pop-Tart and Toaster Strudel fusion.
For over 30 years, Carrol's Creek has paired dazzling waterfront views with American fare and fresh seafood. This is the place to try the Maryland specialty, cream of crab soup before moving onto baked oysters and jumbo-lump crab cakes.
More than 95 different varieties of Irish whisky line the shelves at the newly renovated Galway Bay. Here, the fresh Chesapeake Bay seafood shares the limelight with classic Irish pub dishes from the Emerald Isle.
Where to stay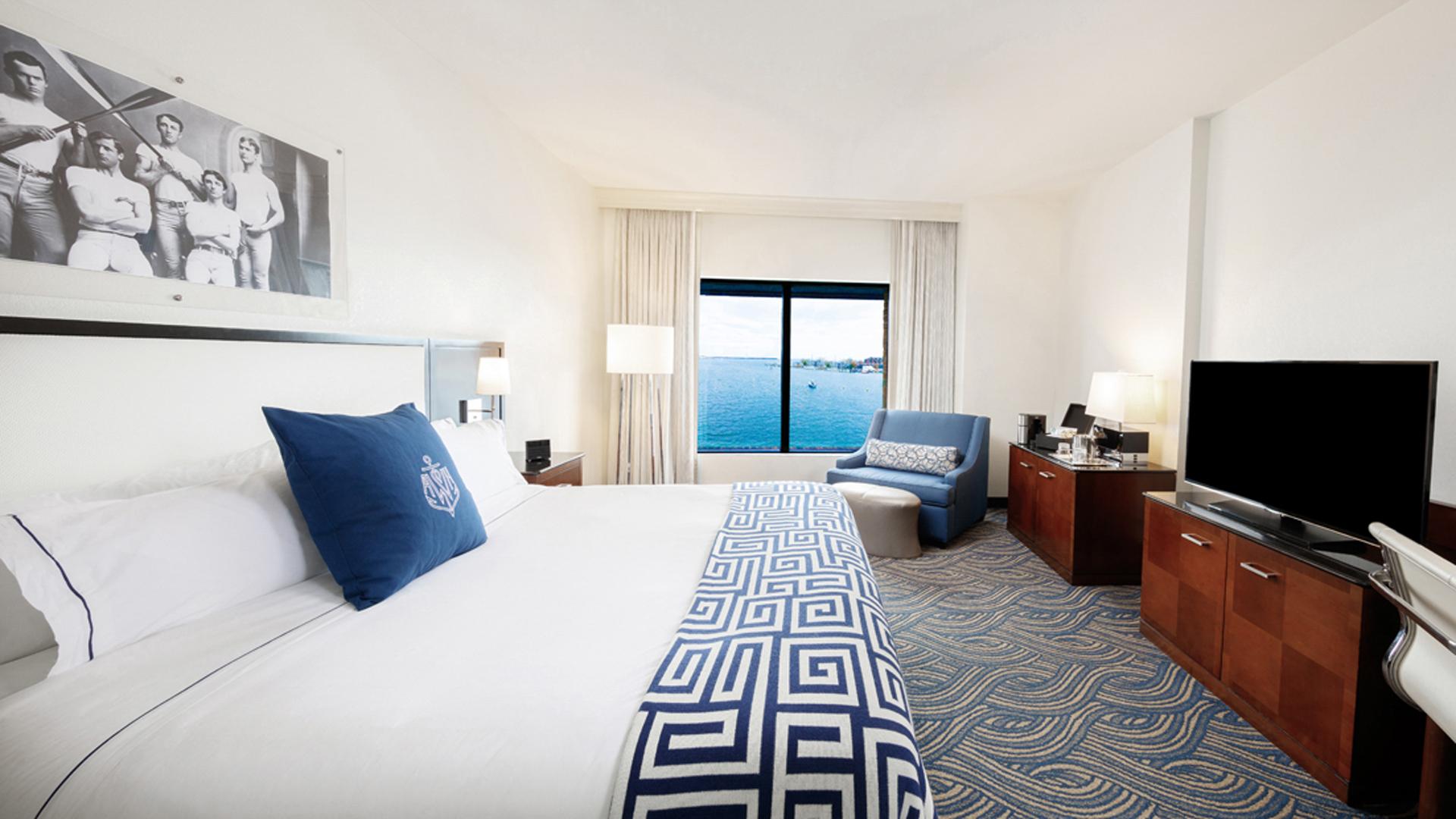 An older crowd might be the main clientele at the Annapolis Waterfront Hotel, but that just equates to thoughtful features like ADA accessible and allergy-friendly accommodations. Thanks to the city's layout, the Marriot Autograph Collection property is both in the heart of downtown and right on the water. Walk to shops, restaurants and, if you're interested in learning about the lives of midshipmen, the United States Naval Academy. Go for a waterfront room to wake up to spectacular views of Chesapeake Bay. They're east-facing so you can also take in an incredible sunrise if you're up early enough.