Located near the middle of the province, Saskatoon is Saskatchewan's most populous city. Though it's often snubbed by fellow Canadians because of its remote location, harsh winters and endless dry, flat farmland, Toontown is blowing off the cobwebs to unveil a vibrant city of makers and crafters that has graduated into a stellar dining destination.
A recent push by young chefs to work with local producers and seasonal ingredients from their own backyard has resulted in a fascinating culinary scene with strong ties to the community. A quick scan of any menu will likely reveal local chanterelle mushrooms and Saskatoon berries woven into the dishes and cocktails – we recommend enjoying one from the patio of visionary new art museum, the Remai Modern, on the bank of the river.
The 'Bread Basket of Canada' accounts for more than two-fifths of the country's crop output, so it stands to reason that Saskatchewan's terroir makes for a memorable meal or two. Plus, about 15 per cent of Saskatoon's population is of Ukrainian descent and it has the second-highest Indigenous population per capita in Canada – so it's no surprise that Saskatoon's rich culture and food scene is anything but flat. From Baba's Perogies – with possibly the world's only perogie drive-thru – and bannock bakes at Wanuskewin Heritage Park to award-winning fare from Canada's original Top Chef winner, Dale MacKay, at Ayden Kitchen and Bar, Saskatoon is all about blending big flavours with small-town charm.
Breweries and distilleries are getting in on the act. Great Western fought the big guys and is now one of Canada's most renowned regional breweries with a female brewmaster at the helm, and nano-breweries, like Shelter and 9 Mile Legacy, are on the way up.
Black Fox Distillery
245 Valley Rd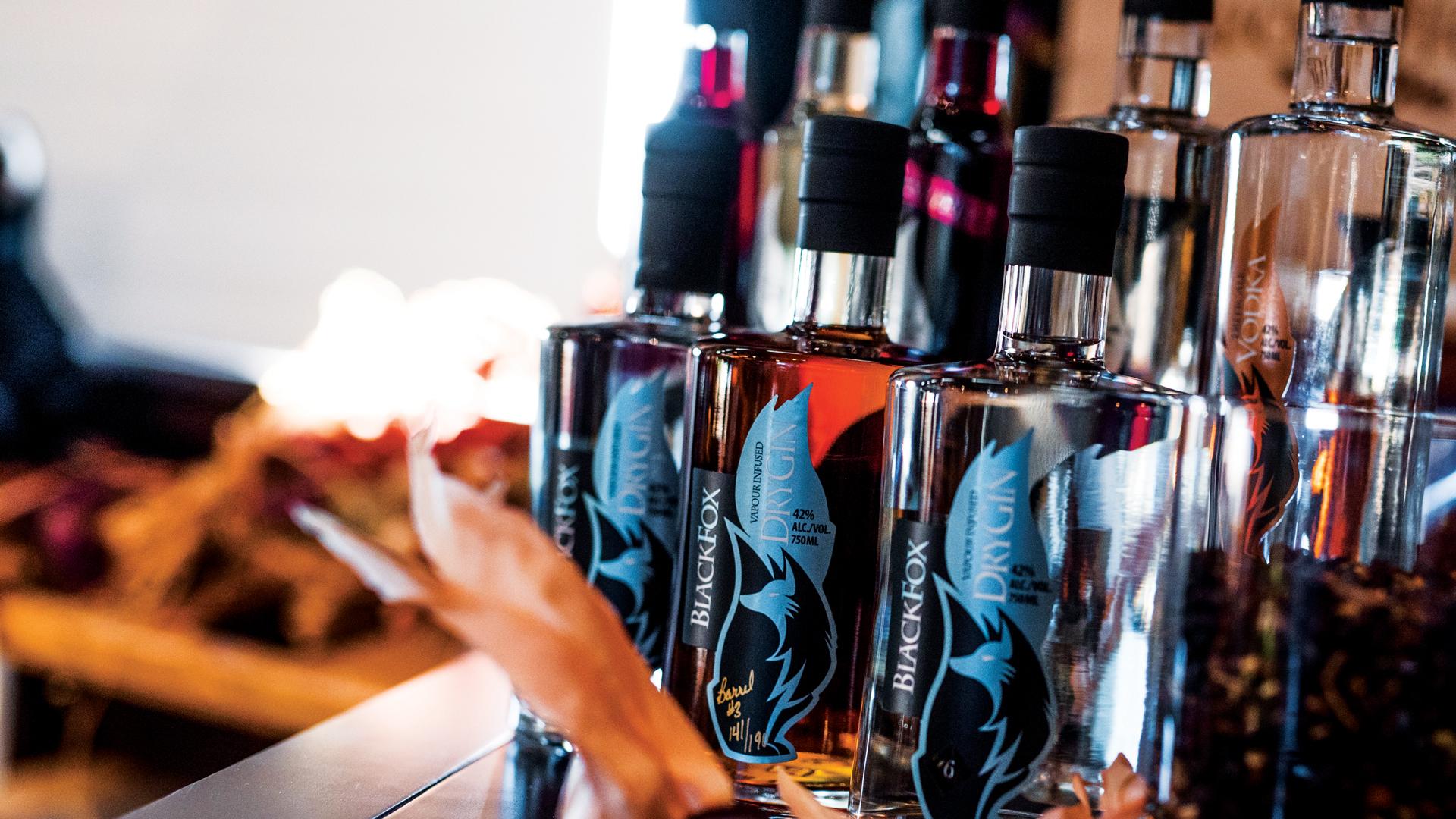 When grain farmers John Cote and Barb Stefanyshyn-Cote decided to experiment with small-batch craft distilling, they couldn't have predicted the success they would enjoy. But their oaked gin, which took home the award for World's Best Gin in London in 2017, proved to their community and the world just how well grain-to-glass suits them. From haskap berries to pumpkin flowers, Black Fox Distillery grows 90 per cent of the ingredients in the recipes for their products, which range from whisky and liqueurs to gin and wine spritzers. Make the trip to their beautiful farm just outside Saskatoon where you can enjoy events like their summer G&T in the Field nights.
The Night Oven
629 b 1st Ave N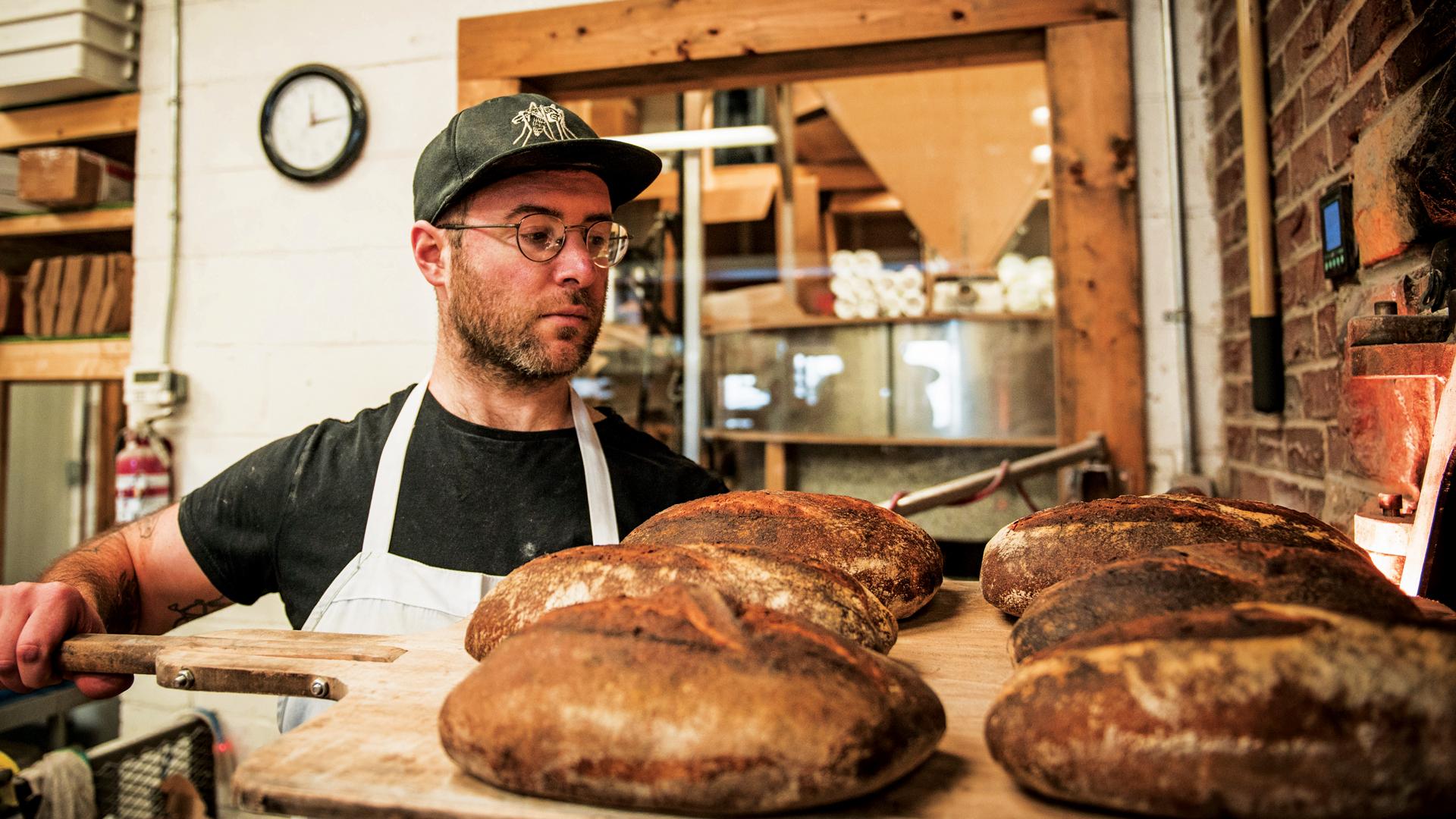 Even in Canada's breadbasket, milling your own flour isn't the modus operandi. This gap in the market led Bryn Rawlyk to open the Night Oven Bakery in North Downtown. Using a locally designed stone mill, he turns organic grains from local farmers into delicious pastries and loaves, baked daily in a handmade brick oven. Even if you don't make it to this rustic spot, you're sure to find the Night Oven's bread, stocked at eateries all over the city, including Darkside Donuts, which bakes Rawlyk's distinct heritage red-fife and heirloom grains into colourful creations with locally inspired names.
Odla
801 Broadway Ave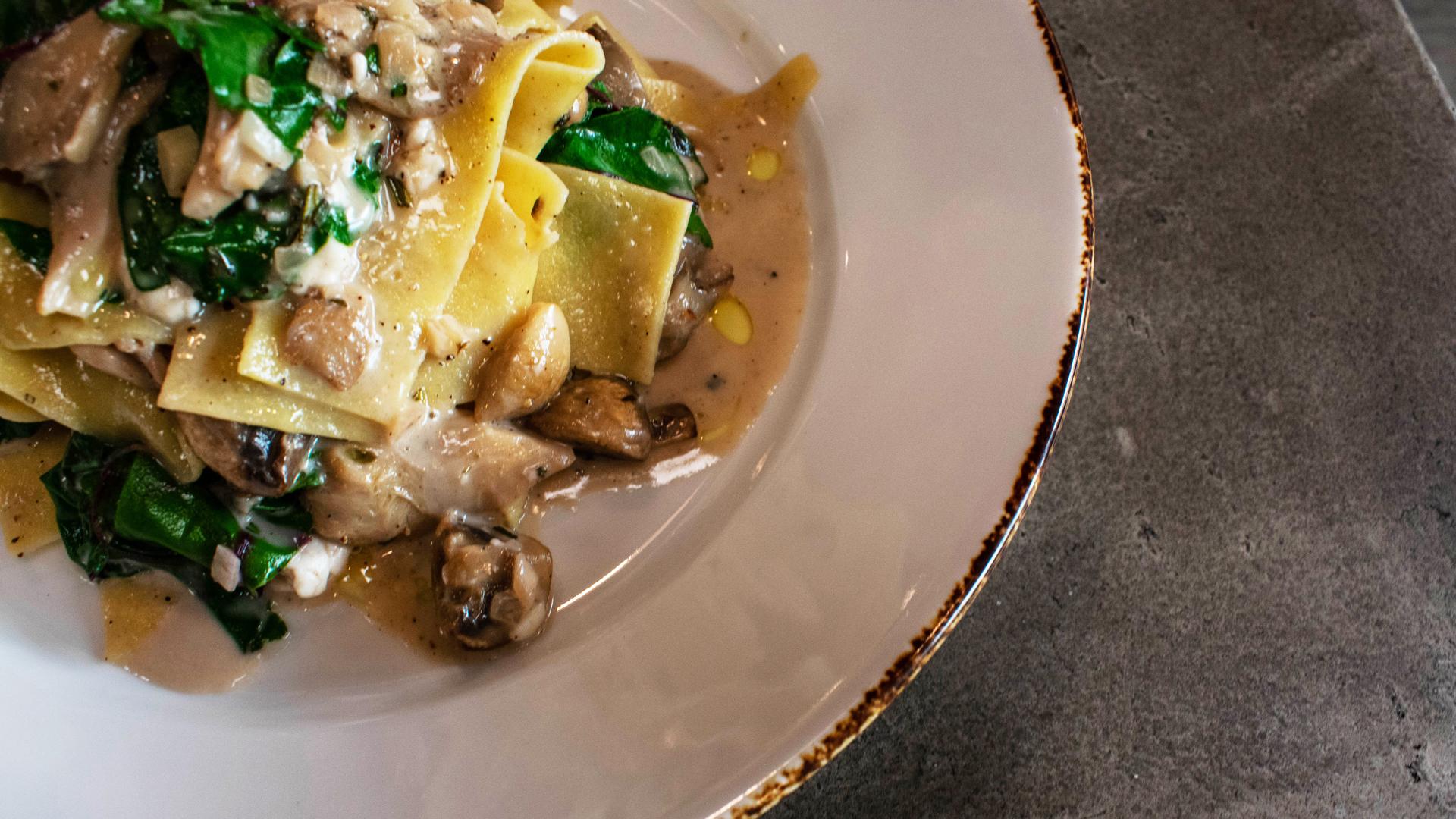 A newbie on the Saskatoon foodie scene, this farm-direct restaurant is shaking things up in the Broadway arts district. Odla is committed to reconnecting diners to the food that they eat – note the photos of cows and pigs on the walls. Partly owned by Farm One Forty, the restaurant focuses on nose-to-tail butchery, ethically-raised animals and dishes created using seasonal ingredients. In addition to a mouthwatering menu that features house-cured meats and lots of local produce, Odla will be launching their market place in the coming months, where guests can pick up groceries like honey, fruit and veg so they can make their own farm fresh meals at home.
The Hollows
334 Ave C South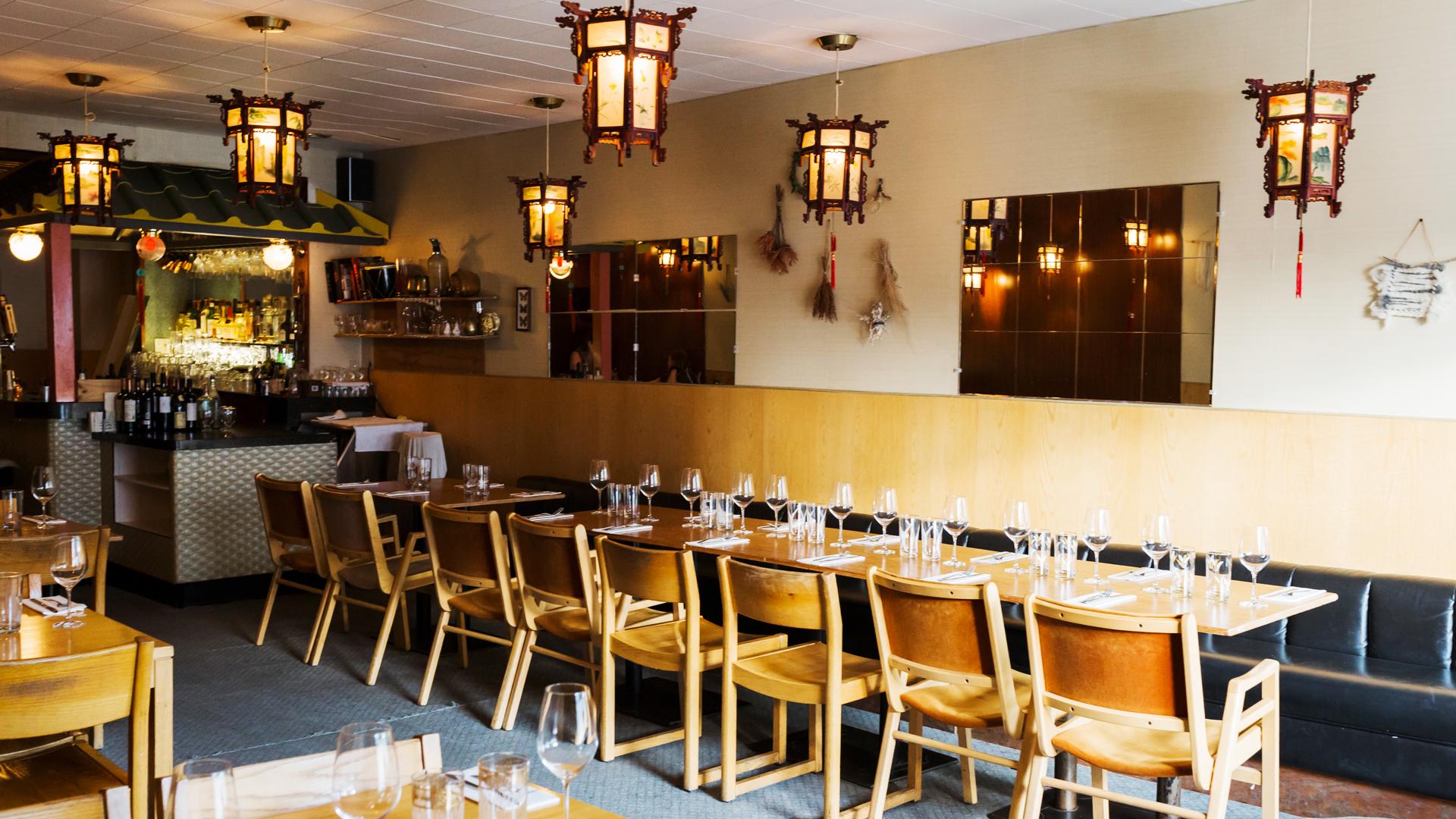 It might look like a Chinese restaurant, but the Golden Dragon exterior conceals a quirky, bustling brunch spot that's doing something way more exciting than eggs and bacon. When she's not creating dishes with meat that's been butchered and brined in-house, chef Christie Peters is taking her team on an apple-picking mission so she can treat Hollows guests to hyper-local fare. Though the wild-harvested plants and pastured meat are great at any time, brunch is where the Hollows shines. Order breakfast ramen or pannekoeken (Dutch pancakes) and ease into the weekend with a local-rhubarb margarita.