Hong Kong, China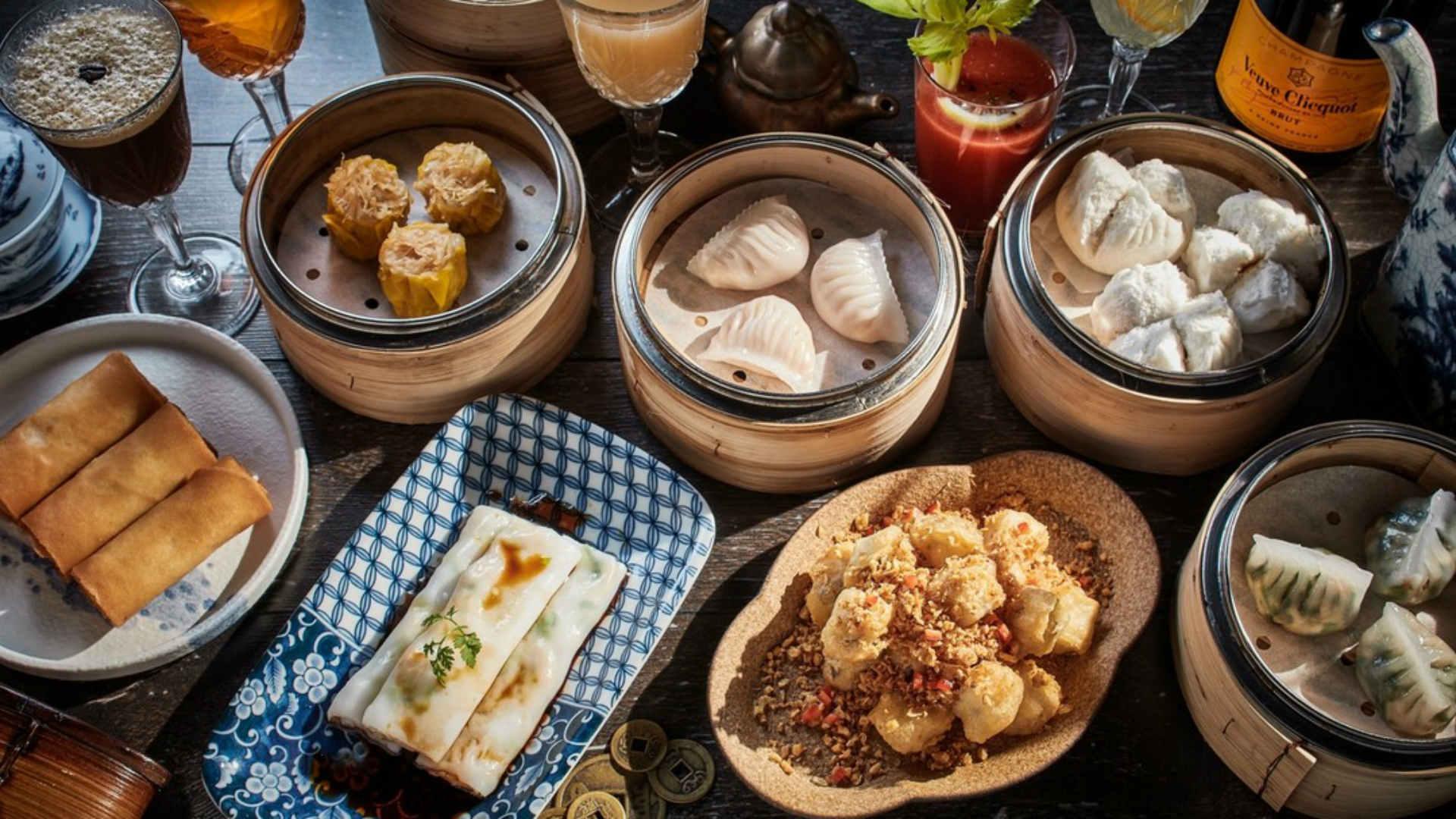 Hong Kong is home to over 400 fine dining venues, including around 60 spots that have Michelin stars. Locals tend to be driven by trends (not unlike another city we know well) but regardless of whether you choose a reliable favourite or the latest buzz-worthy spot, you'd be hard pressed to have a bad meal when visiting the Pearl of the Orient. Splurge on Cantonese fare in an artsy setting at Duddell's; savour handmade Italian pasta paired with wonderful wines at 8 1/2 Otto e Mezzo Bombana; or reserve one of Ronin's 14 seats for an upscale, izakaya experience.
Lima, Peru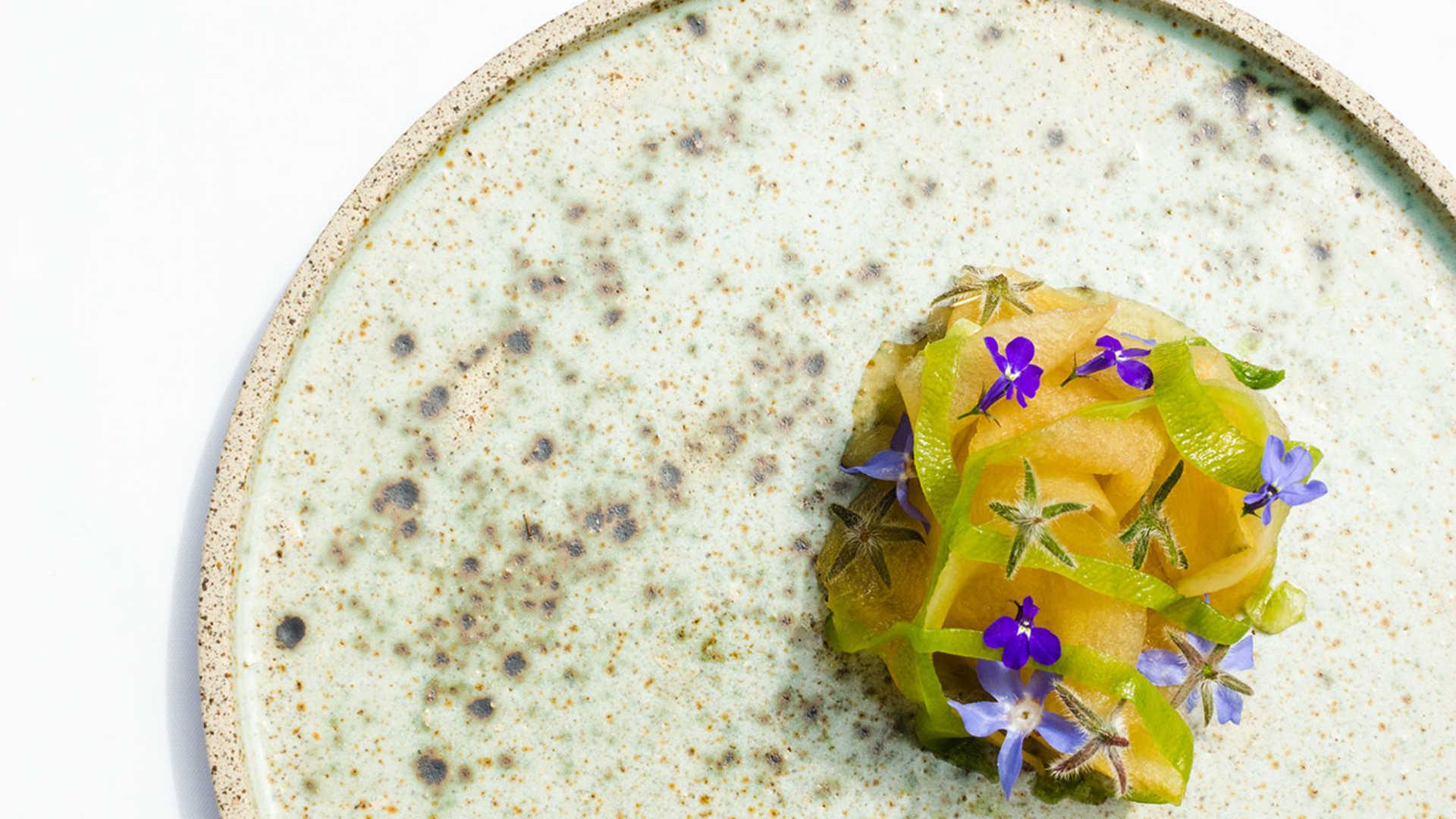 Lima's culinary scene has been getting attention over the last decade, with restaurants like Central Restaurante and Maido earning spots on the World's 50 Best Restaurants list. Peru's local cuisine blends an exciting mix of Spanish, Italian, Chinese, French and Japanese influences, and local chefs are embracing it like never before and introducing it to the world. Head to Astrid y Gaston, whose chef Gaston Acurio is known for helping fuel the rise of the city's dining scene, for an epic 30-plate meal; or try Rafael for inspired fusion fare and an impressive spirits menu.
San Francisco, California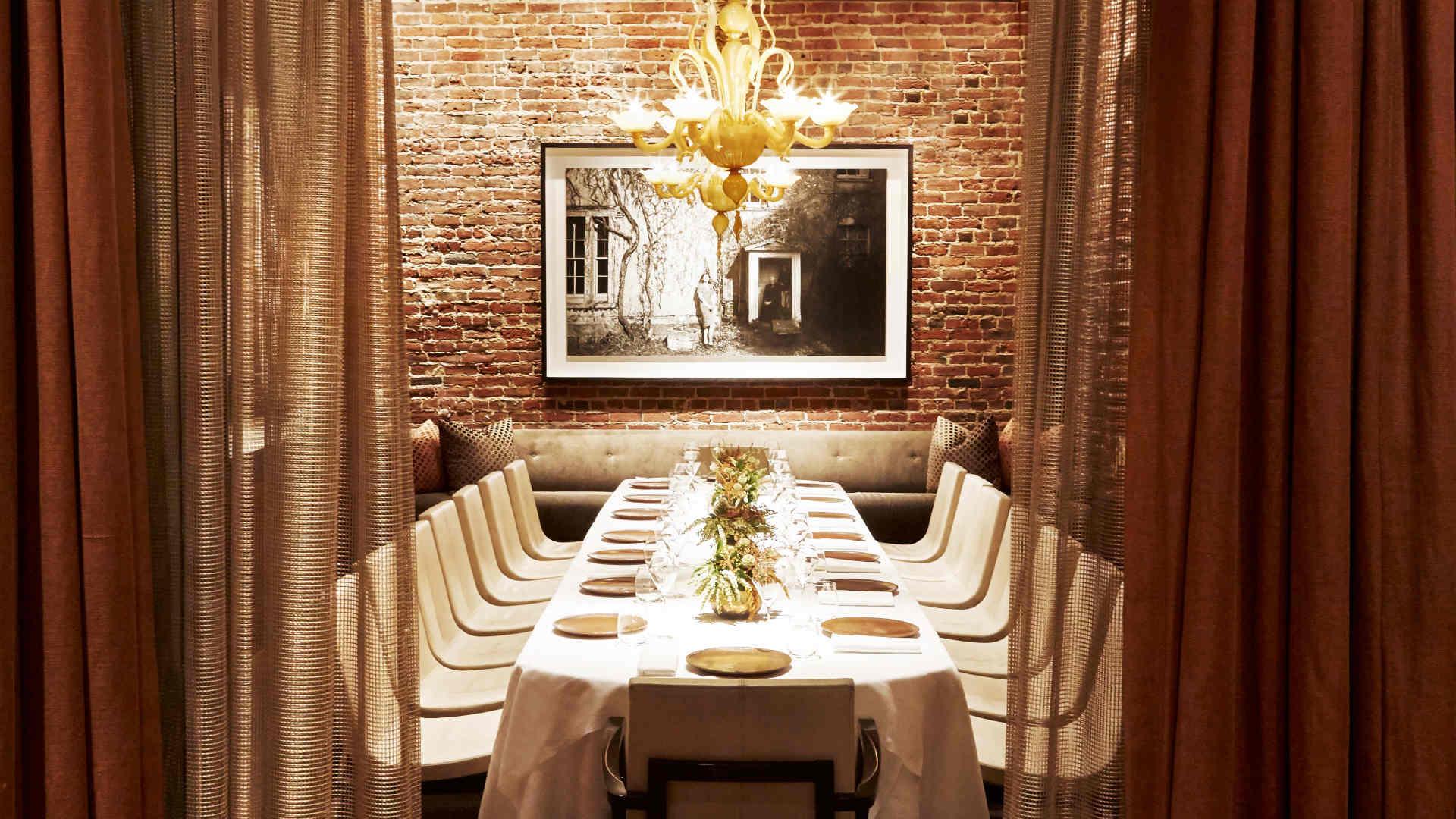 There are 57 restaurants in the Bay Area with at least one Michelin star. Eight have three stars, compared to five in NYC. At Sons & Daughters, owner-chef Teague Moriarty creates multi-course tasting menus from seasonal ingredients. Chef Michael Tusk's Quince delivers the same local-first ethos in a sophisticated room complete with white tablecloths. From Thai at Kin Khao to sushi at Kinjo, options abound.
Sao Paulo, Brazil
Home to 14 Michelin-starred restaurants, Brazil's largest city has one of South America's most varied dining scenes. While many chefs are putting their spin on Brazil's own distinctive cuisine, the city's large Italian, Japanese and Middle Eastern communities ensure the pasta and the sushi are as good as the moqueca. Fine dining highlights include D.O.M, which has been scooping up international awards for its Brazilian cuisine for over 15 years; and Restaurant Fasano, a long-standing Italian favourite in the luxurious Fasano Sao Paulo hotel.
Copenhagen, Denmark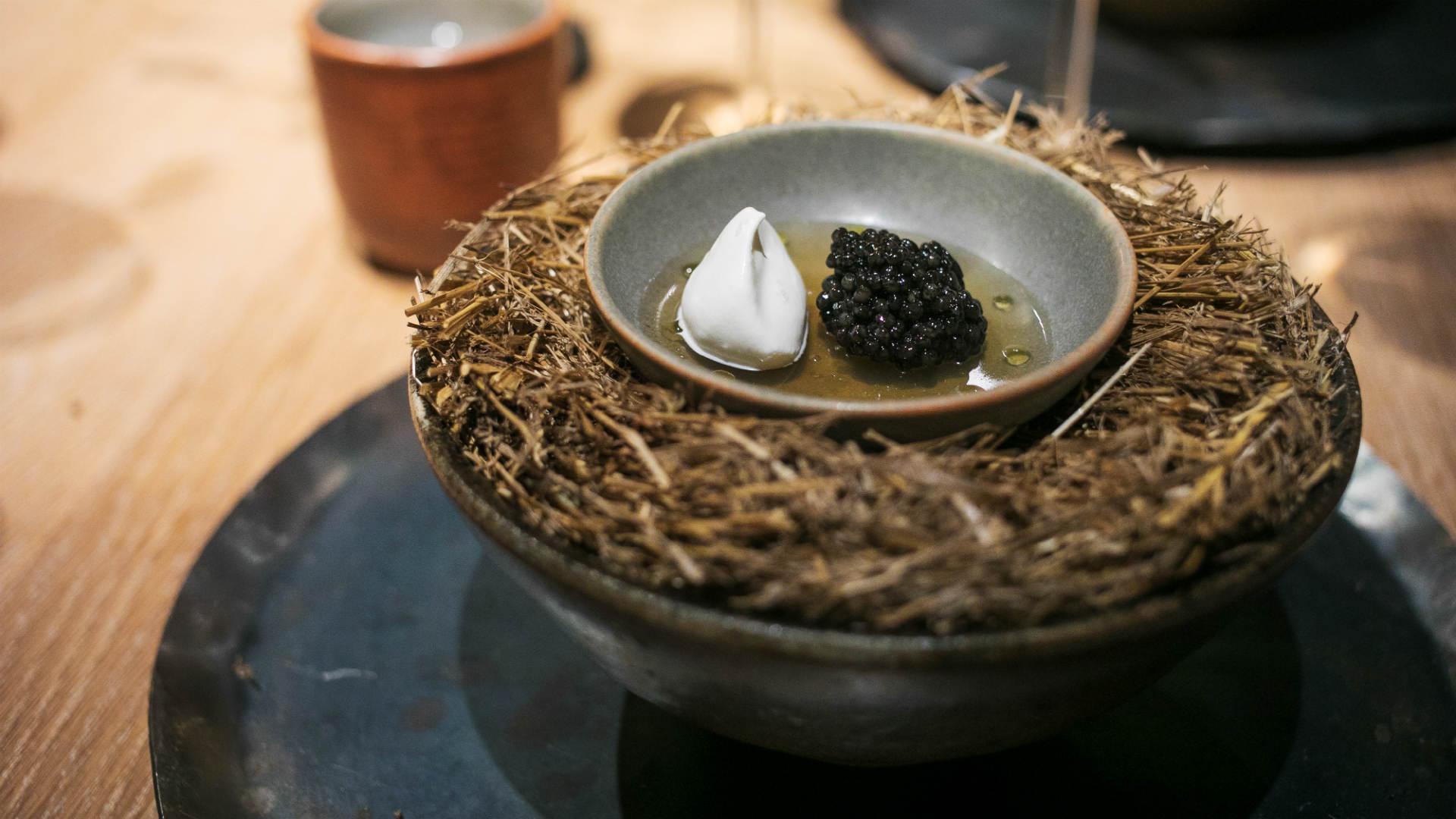 Fine dining in Copenhagen is practically synonymous with Noma, an innovative Nordic restaurant that regularly ranks among the world's best. But there's more to the Scandinavian metropolis than this famed restaurant, with dozens of other venues to choose from (including 15 that have Michelin stars). Topping the list is Geranium, which offers prime views over the city and beautifully plated dishes made with local, organic ingredients. Or take a detour from Scandinavian fare at Kiin Kiin, one of the only Thai restaurants outside of Thailand to earn Michelin recognition.