There are two sides to Scottsdale: the well-heeled, modern Scottsdale with its top-notch golf courses, lavish spas, swish resorts and progressive restaurants; and the rustic, cowboy Scottsdale that fully embraces its slogan "the West's most western town," where you can horseback ride along rugged paths, hike up mountain trails fringed with cacti and generally be bowled over by the beauty of the area's untamed desert scenery.
It's a city that has perfected the art of laid-back indulgence, where days begin with challenging sunrise treks and end with poolside cocktails.
What to do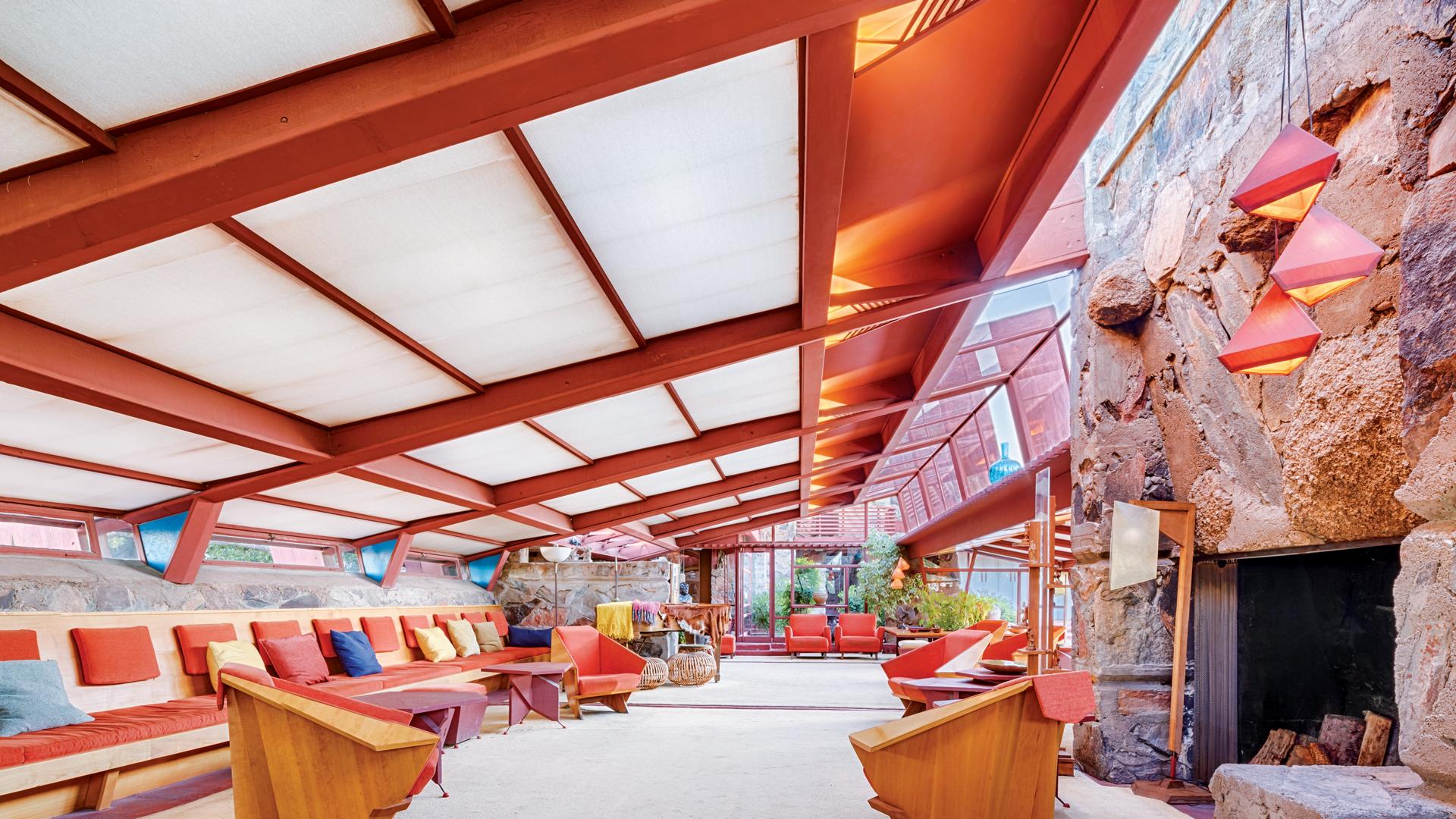 Scottsdale sits in the Sonoran Desert, one of the most biodiverse deserts in the world. The Gateway Loop in the McDowell Sonoran Preserve is a great, moderately challenging option for visitors looking to dip their toe into the area's vast network of trails and admire Scottsdale's distinctive natural scenery. Taking hikers around the McDowell Mountain, the trail stretches for 4.5 miles and offers some pretty vistas over the city and lots of opportunities to spot Saguaro cacti, a species of cactus unique to the Sonoran. It's a popular trail, so go early to avoid crowds and catch the stunning sunrise.
Taliesin West is an essential stop for art and culture lovers. The one-time winter residence of famed 20th-century architect Frank Lloyd Wright, it was built in the late 1930s and features intriguing examples of organic architecture. In other words, the buildings were designed to flow cohesively with their natural surroundings. On Thursday evenings, join Scottsdale ArtWalk when dozens of galleries in downtown Scottsdale open their doors to visitors. Make sure to check out River Trading Post, which works with local Indigenous tribes to source a cool collection of American Indian art.
What to eat and drink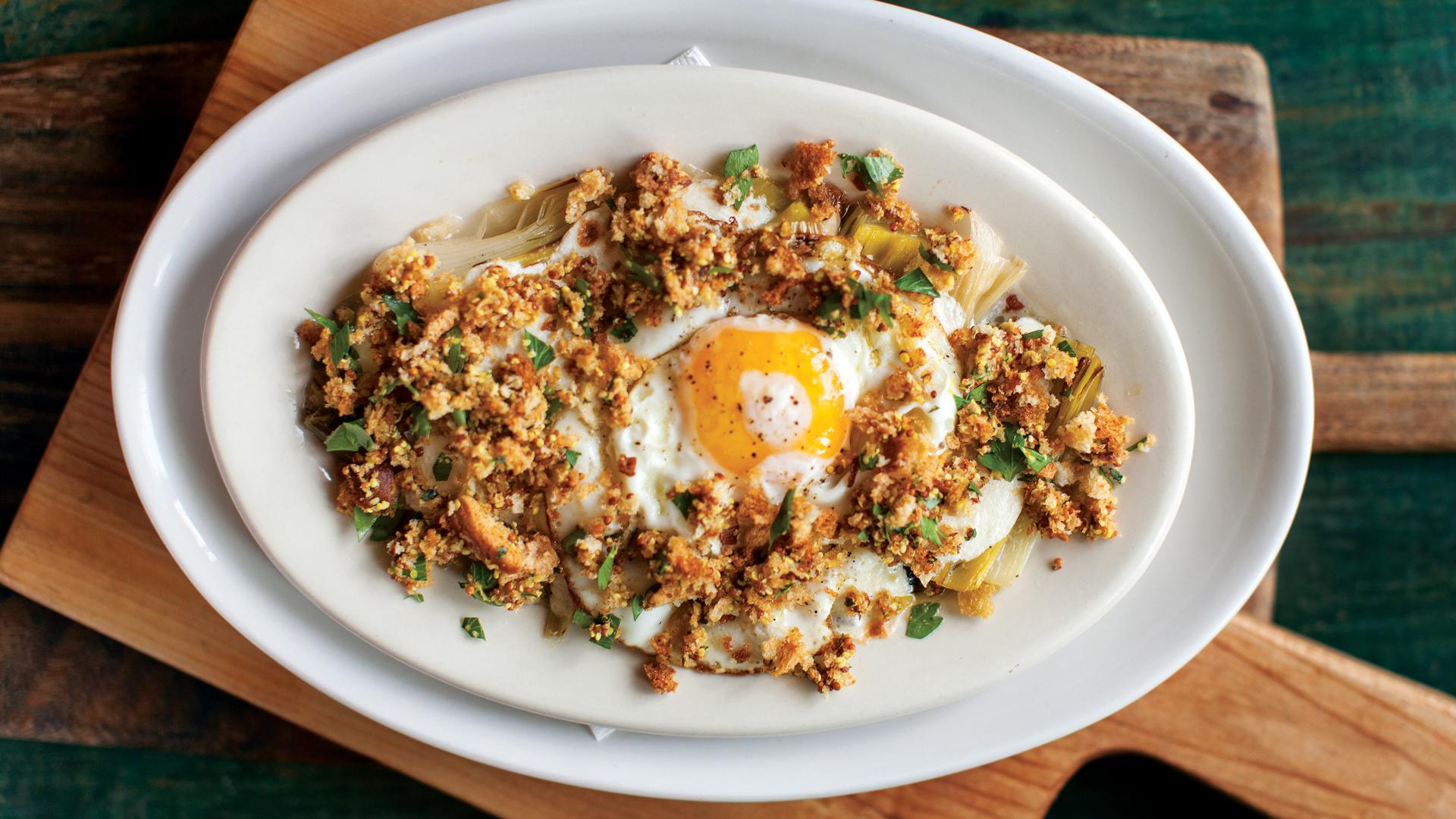 James Beard Award winner Charleen Badman and co-owner Pavle Milic were early pioneers of Arizona's farm-to-table scene when they opened FnB in 2009. They continue to serve some of Scottsdale's best cuisine paired with local vino.
Craft 64 is another must-visit. This casual spot features wood-fired pizzas topped with locally sourced produce, dairy and meat, along with over 30 Arizona craft beers on tap. Order a caprese salad or a simple margherita pizza to best taste their housemade mozzarella.
It would be a crime to travel this far south without sampling Latin cuisine. Head to the Mission for white bean purée and tableside-prepared guacamole, blended with cotija and roasted pepitas. Try one of the nine margaritas – Arizona's unofficial cocktail.
Where to stay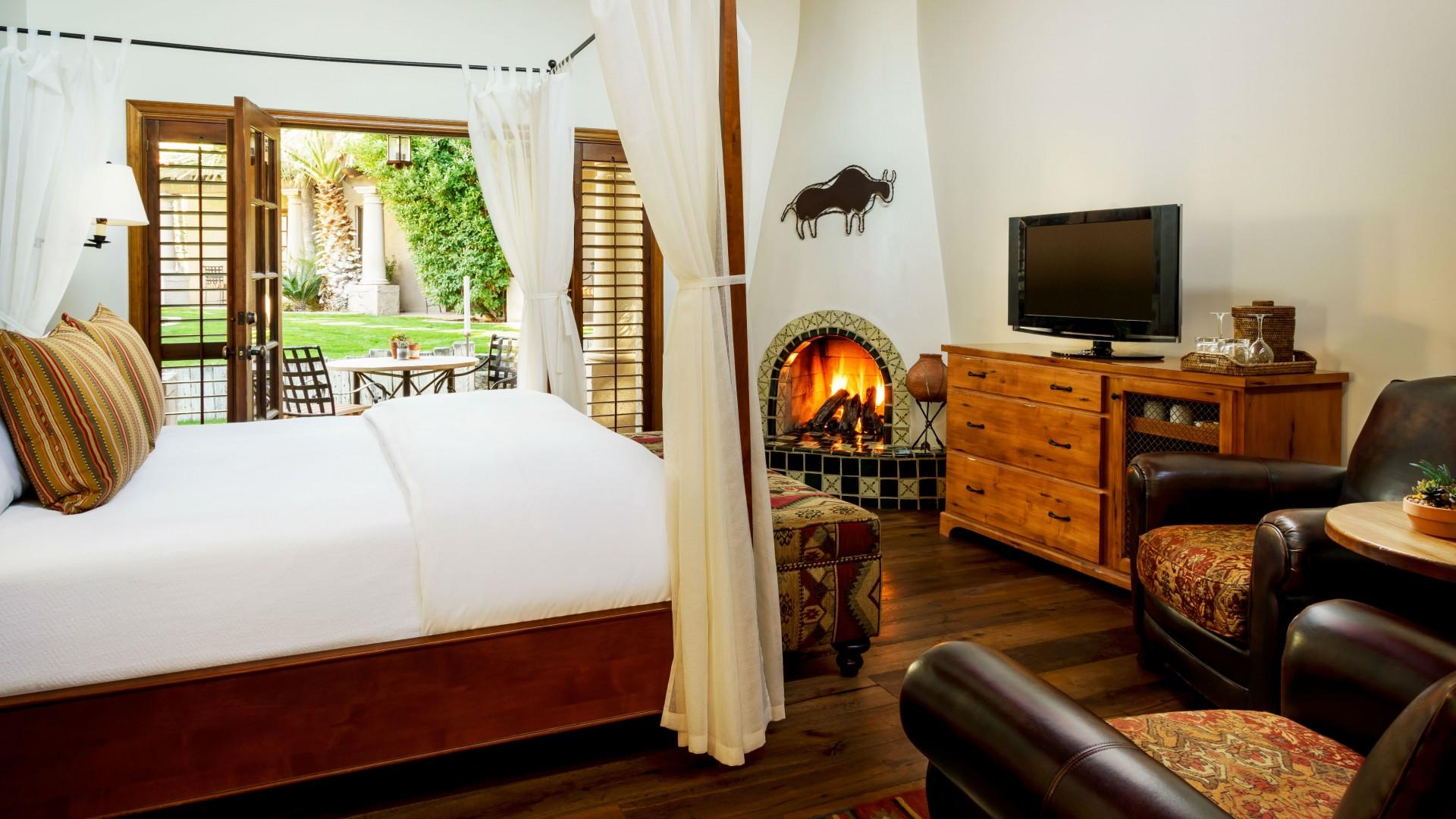 In the former home of cowboy artist Lon Megargee, the Hermosa Inn is a boutique retreat with oodles of southwestern charm. Low, adobe buildings – some that date back to the 1930s – are spread between six acres of pretty pathways lined with bougainvillea, cacti and palm trees. Handsome private casitas feature Arizona-inspired decor like leather chairs, Native American rugs and beehive fireplaces. Their popular restaurant LON's offers crowd-pleasing seasonal cuisine and an impressive wine list, while the Last Drop bar has a big patio with comfy sofas and lovely views of Camelback Mountain.