We sat down with Steve Sintra, country manager for the travel search engine Kayak, to find out what he loves about the coastal Portuguese city known for its port.
Clérigos Tower
This is a religious monument in the city centre – the really neat thing is that you can actually climb up to the top and get a 360-degree view of Porto. You can see the Douro river splitting the city and it's a great place to get your bearings.
Football game
There are three big teams in Portugal – red, green and blue (Porto). It's not just a soccer team, it's a passion, it's in their blood. The unrivalled energy starts before the actual game at the Dragon stadium. In particular, look for one of the classic rivalry matchups like Porto vs. Benfica or Porto vs. Sporta – these are must-see games.
Francesinha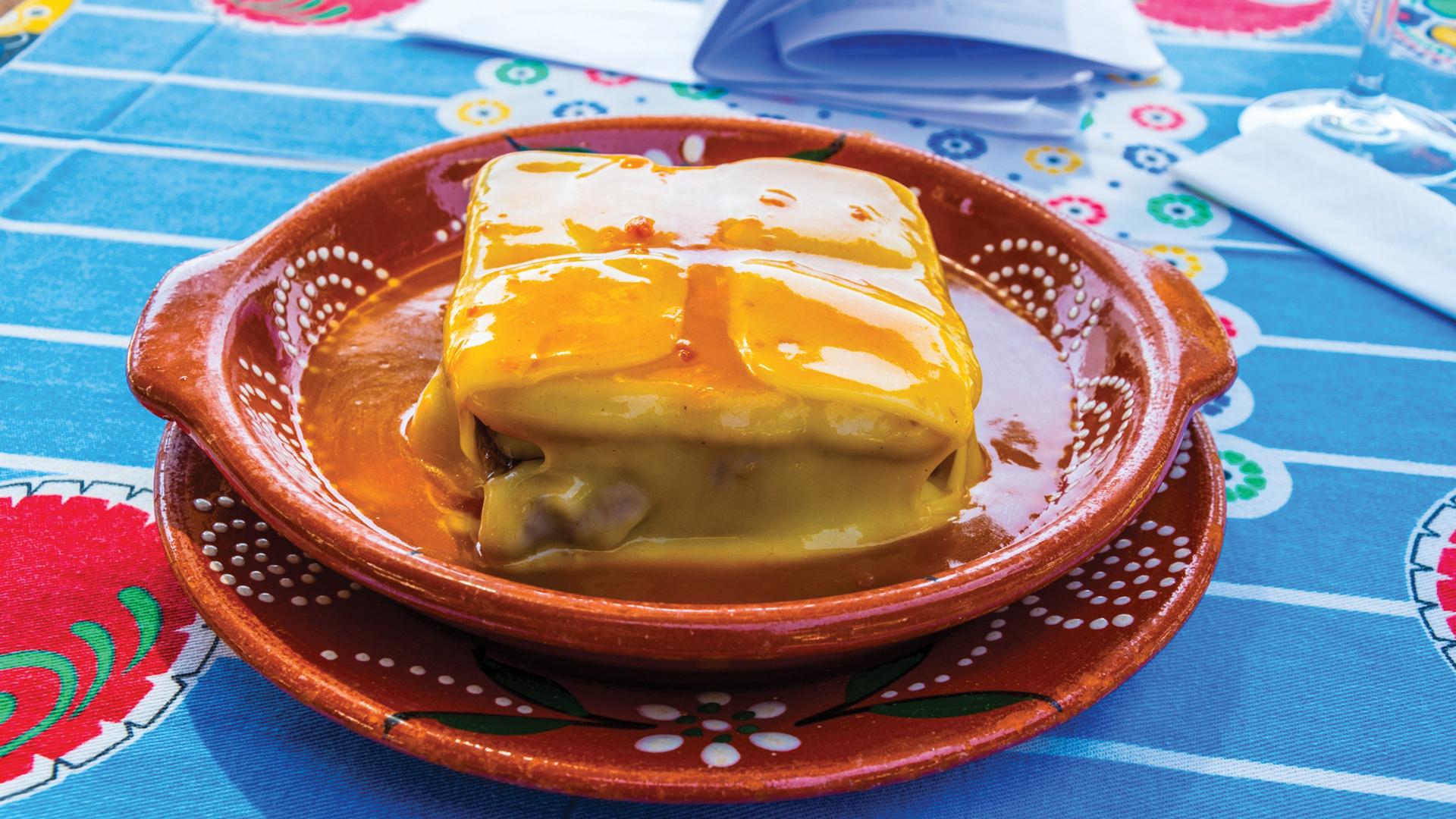 This local delicacy is a meat-heavy combination. You get a pork cutlet, sliced chorizo and a fried egg on top, all in a sandwich with local garlic and red wine gravy over the top. One of my favourites is from Taberna Yuko, which has a rustic, traditional flair. It's a very heavy sandwich, so I recommend going in with a partner.
Dom Luís I Bridge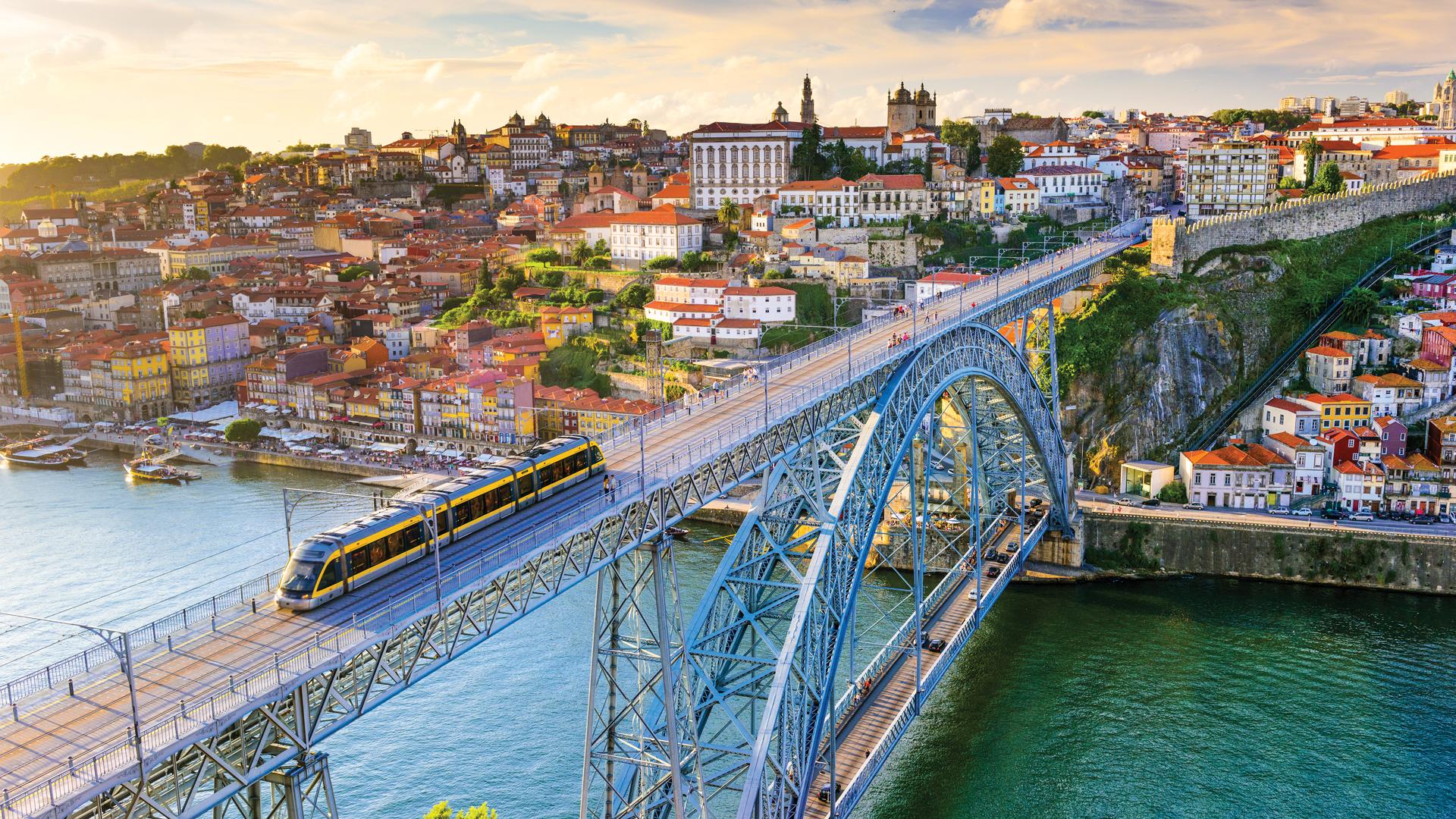 In the spring or summer, you'll often see local kids putting on shows. They'll walk up to the iron bridge and take turns diving (from 30 or 40 feet!) into the river. They're like local entertainers, so afterwards they'll come out looking for money from the crowd.
Port wine tasting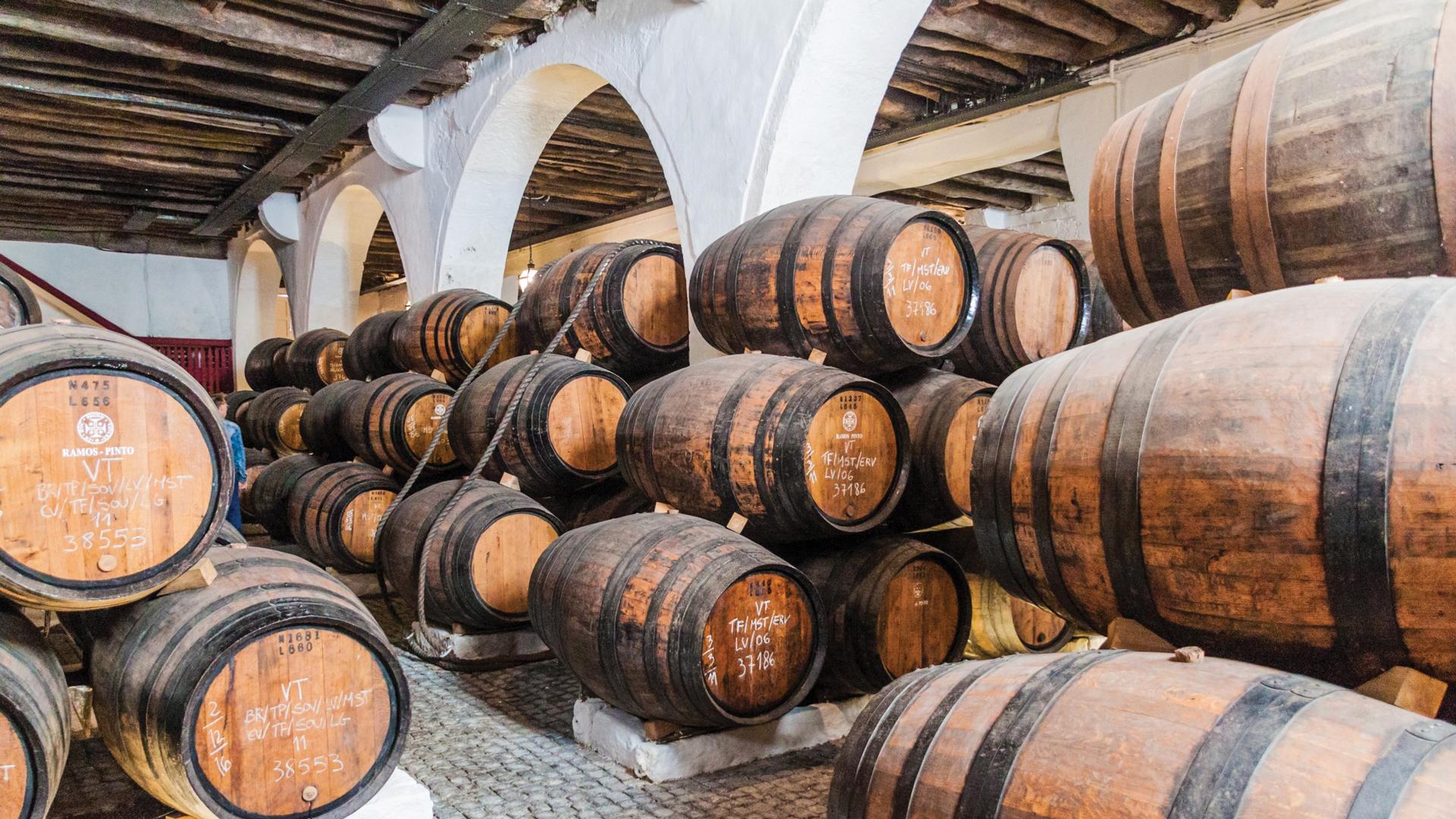 That bridge gets you to Vila Nova de Gaia where the port wine tasting happens. I recommend Ramos Pinto, one of the older port wines in Portugal with a ton of history. Not only do you get to taste some great stuff, but they give you a good foundation on the worldwide export business.
The Gin House
If you're still thirsty after your wine and cheese, a new trend in Portugal is gin bars. These are totally focused on the botanical spirit, some with a menu of over 100 bottles, plus classic and inventive cocktails. One of my favourites at the Gin House is a combination of mixed berries and gin.