Winging It: Manchester, New Hampshire
New Hampshire's largest city will win you over with its scrappy charm, spirited history and exciting food scene.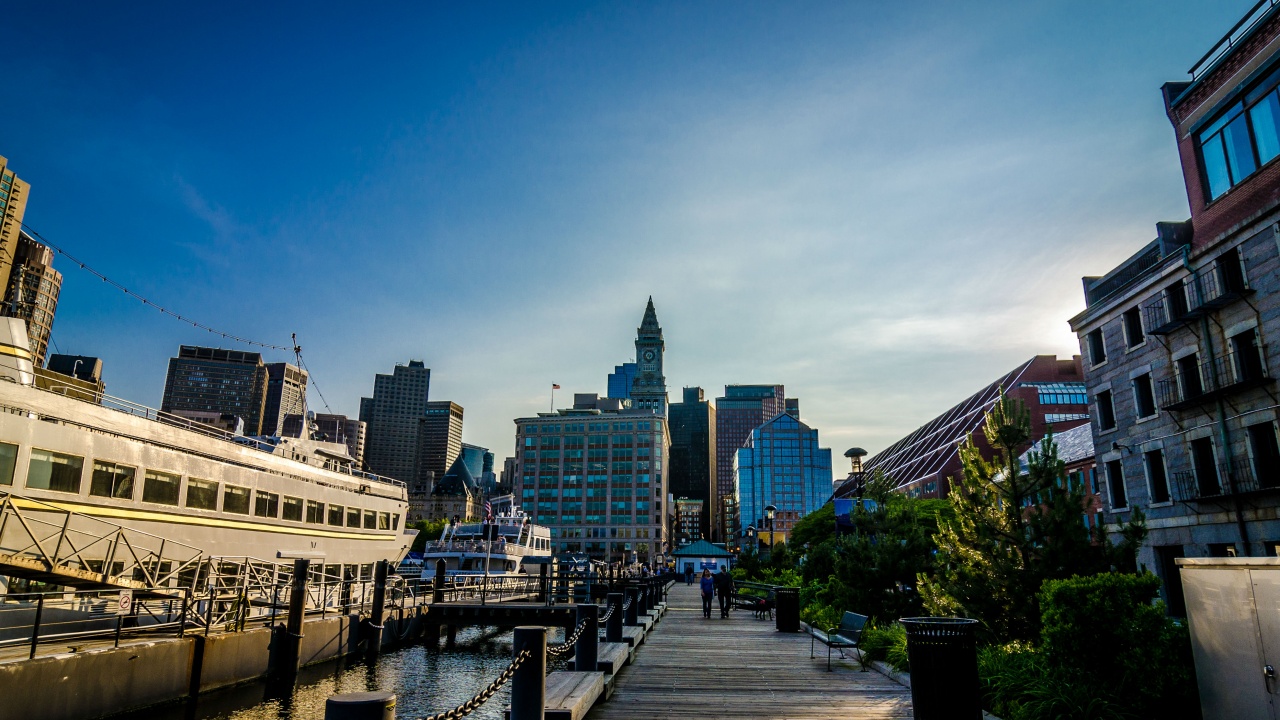 With a proud heritage and striking natural landscapes, New Hampshire may be among the smallest American states, but it has a big presence. One of the country's 13 original colonies, New Hampshire played a significant role in the Revolutionary War with Great Britain, a past that's reflected in its colonial-era buildings and its independent spirit.
Getting There
There are no regular direct flights from Toronto to Manchester, but Porter Airlines offers frequent daily flights to Boston and it's only about an hour's drive from there to Manchester. You can also hop on a connecting flight from Boston.
No town embodies New Hampshire's official motto, "Live Free or Die," quite like Manchester. A sizeable student population and long history of immigration fuel a restaurant scene that's surprisingly good and extremely affordable, along with a remarkably sophisticated culture and arts scene for such an otherwise unassuming city.   
What to do
To understand Manchester, you need to know the history of its landmark mills. Housed in one former mill building along the Merrimack River, the Millyard Museum tells the story of how the Amoskeag Manufacturing Company, which was the world's leading manufacturer of cotton textiles at its peak, shaped the development of the city. The museum chronicles the ups and downs of this powerful company, and the parallel evolution of Manchester, including the recent revitalization of the old mill buildings into restaurants, classrooms and technology companies.
The Currier Museum of Art is home to a small but impressive collection of American and European art that often goes underappreciated as a result of Manchester's proximity to more well-known museums in Boston. Works range from the Renaissance to present day, and include pieces by Monet, Picasso, O'Keeffe and Wyeth. The museum also oversees the Zimmerman House, a residential home designed in the 1950s by celebrated American architect Frank Lloyd Wright. Shuttles run to and from the Currier Museum and the house two miles away. 
What to eat and drink
New Hampshire is as infatuated with craft beer as the rest of North America. With new breweries opening their doors every day few can claim to have been on the scene as long as Stark Brewing Company, which was established in 1994. Rotating seasonal beers and nine core beers, which include the velvety Milly's Oatmeal Stout, are brewed by hand in their downtown brewpub, set in a historic mill building overlooking the Merrimac River. The brewery recently began dipping its toes into distilling as well, producing small batches of a high-proof bourbon and an easy-drinking vodka.
Originally a physicist, master chocolatier Richard Tango-Lowy's approach to chocolate at Dancing Lion Chocolate mixes scientific precision and artistic flare. He sources high-quality, and often rare, chocolate from farms and chocolate makers around the world to produce the shop's hand-crafted truffles, bonbons and bars. Decorated with delicate, colourful patterns, Dancing Lion's chocolates look like artwork and are treated as such, displayed for customers in a wooden jewelry case.
While its name may conjure images of a generic local watering hole, the Crown Tavern is anything but. The restaurant takes its name from a grand movie theatre that previously occupied the space. The newest restaurant from the team behind one of Manchester's top fine dining destinations, the Crown Tavern is generating buzz for offering fine dining quality at approachable prices. The menu is casual but exceptionally well executed. 
Where to stay
True to Manchester's down-to-earth nature, hotels here are mainly smart, business-like properties. Hilton Garden Inn offers bright, modern rooms with microwaves, mini-fridges and coffeemakers. Many rooms overlook the home field of the city's minor league baseball team, the New Hampshire Fisher Cats.
There's a well-kept indoor pool and fitness centre, plus a casual restaurant with a pleasant seasonal patio. The location in the handsome Millyard district is a great base for exploring the city, with plenty of downtown shopping and dining options located within a 15-minute walk.
Feature Image: Nicholas Erwin via Flickr