The Wanderlist: Most Colourful Cities Around the World
We could all use an extra dose of colour in our lives (and Instagram feeds), so we're rounding up the most colourful destinations around the world.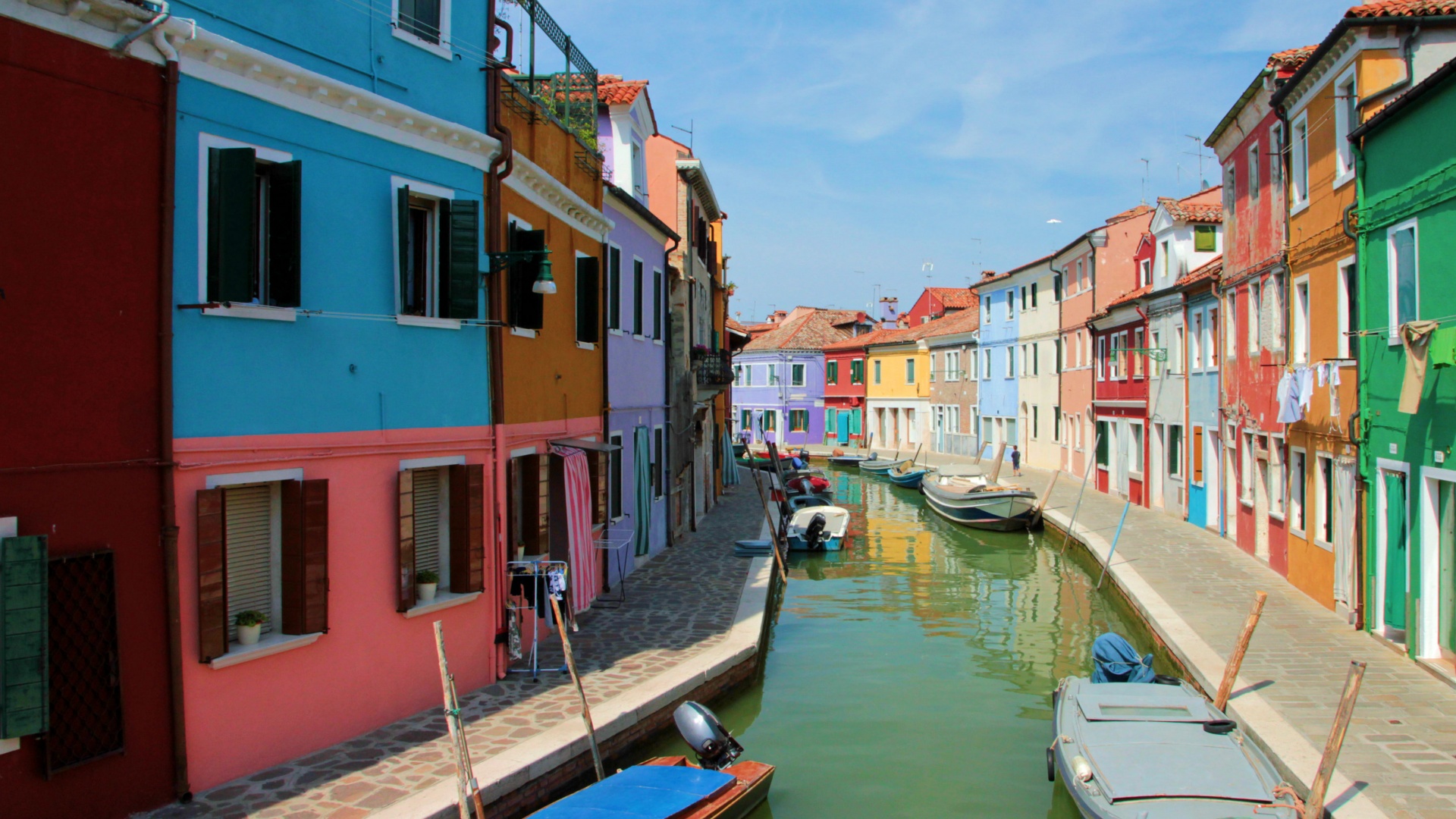 From the vibrant streets of Havana, Cuba, to the serene Mediterranean coast of Santorini, Greece, we explore some of the most colourful cities in the world.
Adventure with us as we take you through these picture-perfect cities – no filter necessary.
Feature Image: John McTavish via Flickr