Hot Shots: Holi
India and other South Asian communities get the rainbow treatment this week for the Hindu Festival of Holi.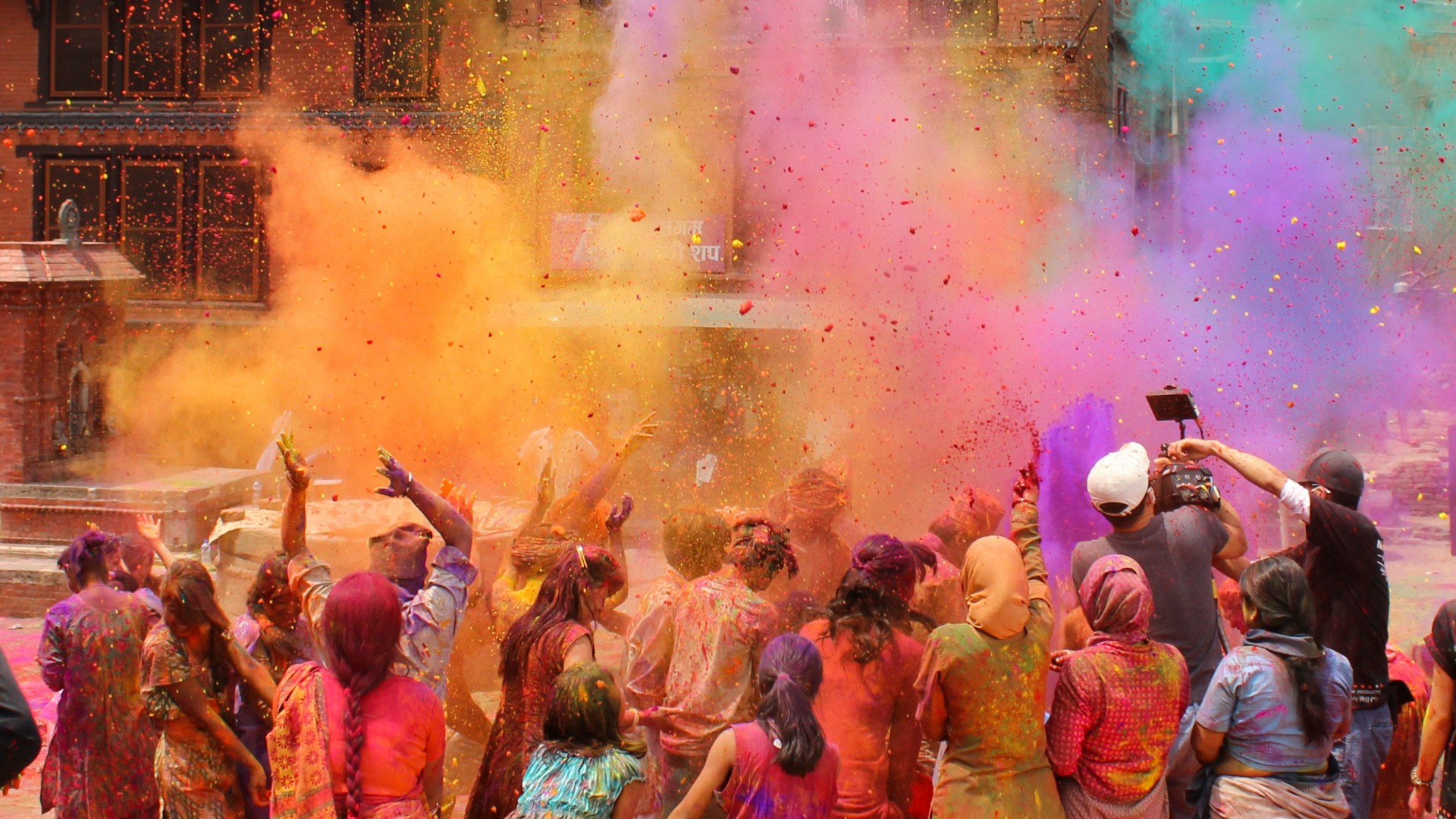 Holi, also known as the Festival of Colours, is celebrated by millions of people in India, Nepal and other large Hindu communities around the world every year. Holi stems from Hindu mythology, but the festival has come to also serve as a commemoration of spring and welcoming of new beginnings. This year, the two-day event takes place on March 2, with a bonfire and feast typically kicking off the festivities.
On the second day, participants throw brightly coloured powder and bags of colourful water at one another, which is accompanied by singing, dancing and general revelry.